Refresh
I'm not into New Year's Resolutions. I know, goals are good. They keep us on track. They make us better. But this year instead of making resolutions, I've decided to ask myself this question, "What areas in my ministry or life need some refreshing?" re·fresh | rəˈfreSH | verb | to give new strength or […]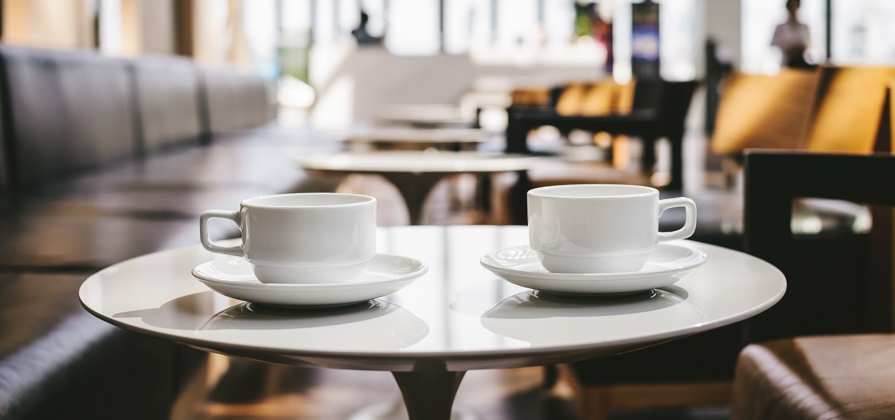 I'm not into New Year's Resolutions.
I know, goals are good. They keep us on track. They make us better.
But this year instead of making resolutions, I've decided to ask myself this question, "What areas in my ministry or life need some refreshing?"
re·fresh | rəˈfreSH | verb | to give new strength or energy to; reinvigorate.
Here are a few spots I'm analyzing to see if they need a bit of strength or energy in them.
Environments
Are my preschool rooms looking tired? Are there broken toys, batteries that need changing, and supplies that need restocking? If you take a look at our church's preschool rooms, it's obvious they need some updating. We need some fresh paint on the walls, and we need to do a better job of creating a visually fun room for our preschoolers. As leaders, we can get so accustomed to our environments, that we can forget to see them with the same discerning eye as our visitors.
Volunteers
How are you doing cheering on the hands and feet of your preschool ministry, your volunteers? I can often take for granted the incredible group of people who faithfully serve every week and invest in the lives of preschoolers. A question on my mind this year in regards to our volunteers is, "Do our volunteers know they are appreciated?" One small way to let them know is by recognizing their birthdays. There was a time I did this regularly, but the "to do" list since then has gotten in the way. Whether it's a handwritten card or a little treat, every volunteer needs to know they are appreciated.
Myself
Sometimes the best thing that I can spend time on refreshing is myself. How's my heart? How are my relationships doing? One commitment I'm making this year is to read more – and not just to read leadership books, but books that I can read for pure fun. I've joined a monthly book club, and I'm looking forward to "escaping" into a story. Leaders who only eat, live, and breathe their ministry will find themselves burning out fast.
What areas do you need some refreshing in, and how are you going to accomplish it?
Follow Us
Stay connected to us and be the first to know about exclusive deals and upcoming events.