How to Motivate Small Group Leaders to Serve: 3 Steps Backed by Experience
You want your small group leaders to have an internal compass that leads them to saying yes to: Impromptu opportunities to serve with their few. Participation in organized opportunities to serve with your church or community. Being creative when it comes to serving families of the students they know. You want them to be as […]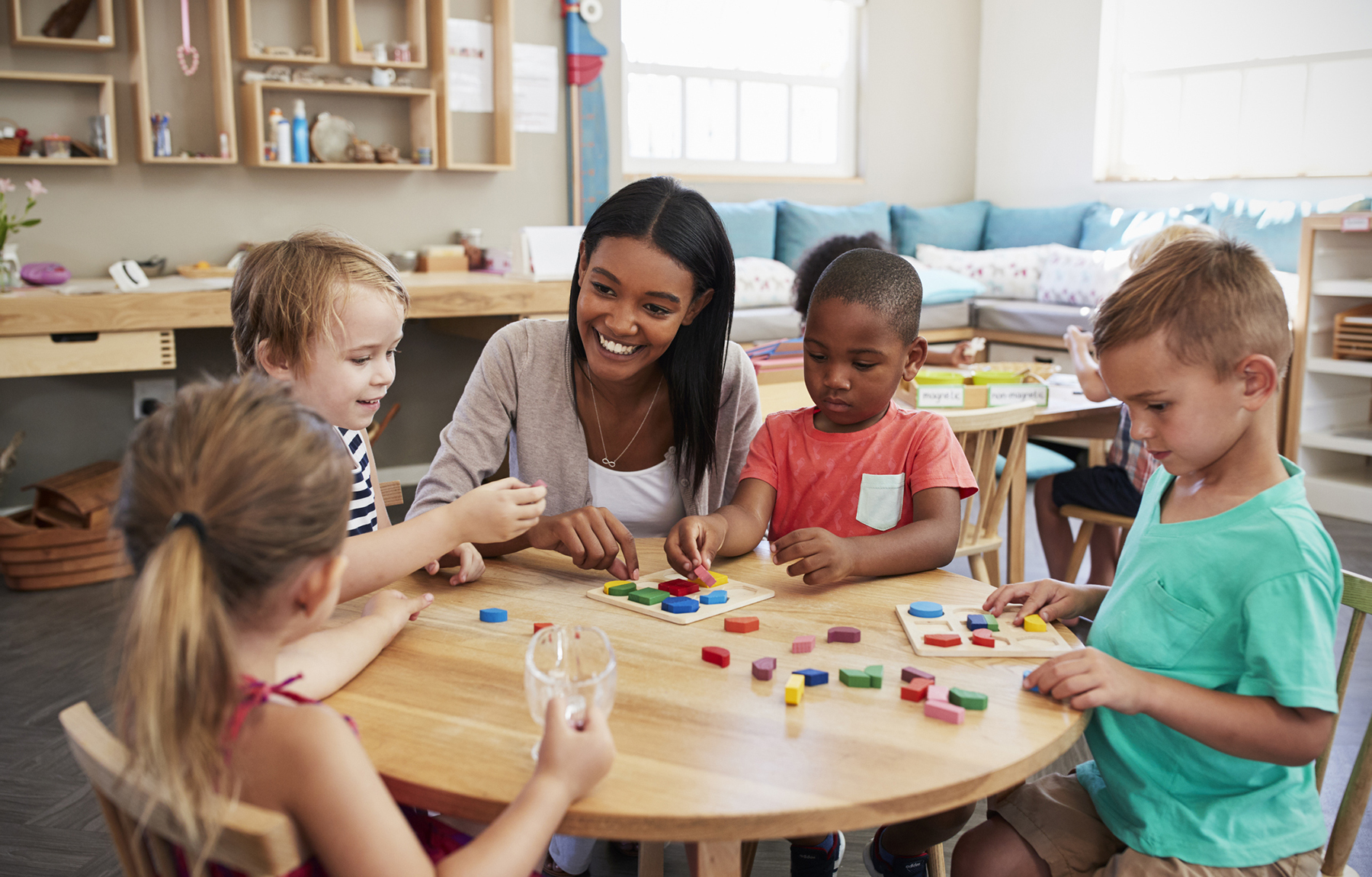 You want your small group leaders to have an internal compass that leads them to saying yes to:
Impromptu opportunities to serve with their few.
Participation in organized opportunities to serve with your church or community.
Being creative when it comes to serving families of the students they know.
You want them to be as passionate about serving goals as you are. At the same time, you have empathy looking into their worlds and you understand the complexities of volunteer leader life. You feel it, because you're living it too.
We all have big hearts—and big hopes too—but we find gaps between what we see and where we'd like our volunteer teams to be. Lately, I have seen and felt the gaps more closely, because for the first time in nearly two decades I'm currently a full-time volunteer.
How do we motivate volunteer leaders to practice serving with their group?
How do we bridge the gap between sitting in circles to serving together?
I want serving others to be a guiding priority. But I feel the tension here, because it takes extra effort and motivation to make it happen. It often requires an "AND" to everyone's "YES," including mine.
A small group leader's commitment could be communicated in a couple of ways:
"Yes, I'll lead a small group and show up weekly."
Or, we could motivate our leaders to add a very important three-letter word to their "YES."
"Yes, I'll lead a small group weekly . . . AND, I'll serve with them when I see needs, I'll be the first one to ask how we can love our neighbors better."
Here are three steps I'm currently refining to motivate (myself) and my SGLs to serve.
Help Small Group Leaders Feel Something
Feelings are powerful motivators. We can't underestimate how they work to move us to do important things. I rarely do anything that I don't feel first. And for me, it's super hard to resist things I do feel. So, think about how that works in your specific context. What is so important to your community? Where is there brokenness that you can't unsee, or where is there loss? Where is a place where all of us weep for change? Find that and help each other feel it—you will do something about it.
In the book Switch: How to Change Things When Change Is Hard, Chip and Dan Heath help leaders see the importance of emotions. Their research lands with an interesting thought: that knowing something isn't enough to cause change.
What does that mean for us? It means giving ourselves an invitation to feel and encouraging our leaders to do the same.
Consistently Celebrate Smaller Successes
Church planting has solidified this step as a best practice for us in our new ministries. Consistently allowing small wins to ignite motivation has helped our volunteer leaders find joy and passion. It's even helped with our sense of humor. We love to go nuts about how our team got things done with little to no resources. We like to put a spotlight on a leader who went out of the way to do a small act of kindness. There will be big wins (occasionally) but it feels more motivating to hear about the smaller successes every week. Take some time weekly to celebrate how groups and group leaders are not only showing up, but also looking outward to serve in significant ways. Resource small group leaders who take small steps with their groups to serve others. Give them materials to keep going!
Tell Better Stories
There's nothing better for shaping culture, creating morale, or calling people to action, than telling great stories. Take a look at how you tell the stories that help leaders feel compelled to serve. If it's true that people are engaged and motivated more by why we do things than they are engaged by what we do—then most youth ministry small group leaders and volunteers would benefit by hearing more of your "whys." Why do you show up weekly to serve? Why does it matter so much to you? Why is it important to be an advocate for a certain need in your community? Encourage your SGLs to share their whys often too! The collective whys will not only engage other leaders to serve but it will often inspire new leaders to join your team! Whys are contagious.
Be Passionately Redundant
There's a difference between throwing out a nagging request and providing a clarion call. Nagging tends to be born out of desperation. A clarion call, or a repeated narrative and history is born out of vision and determination. Know what you are about and why serving matters to you. If it's your goal to be "for your community," then make it something you say and repeat more often. Find a concise way to call your small group leaders to action that reminds them of their "why." At SOMOS Church, our vision is to add value to every person possible. So, I ask our small group leaders about how their group is adding value to the people connected to their group. Don't undersell your priorities by leaving them in a Google document that no one but you can see. Make it visible. Write it on the wall, talk about why it's what you're about and you'll see participation increase as your voice does!
I'm cheering for you as you champion serving from a creative and consistent perspective. I'm right there with you as we develop incredible cultures of serving through small group ministry.
Follow Us
Stay connected to us and be the first to know about exclusive deals and upcoming events.