8 Questions Every Church Should Answer About a Small Groups Model
You're thinking about launching a small groups model in your church. Or maybe, you're beginning to think about transitioning from one model to another. Before you begin, here are eight crucial questions to ask yourself as you start, (or restart), small groups in your church. What role will small groups play in your church? In […]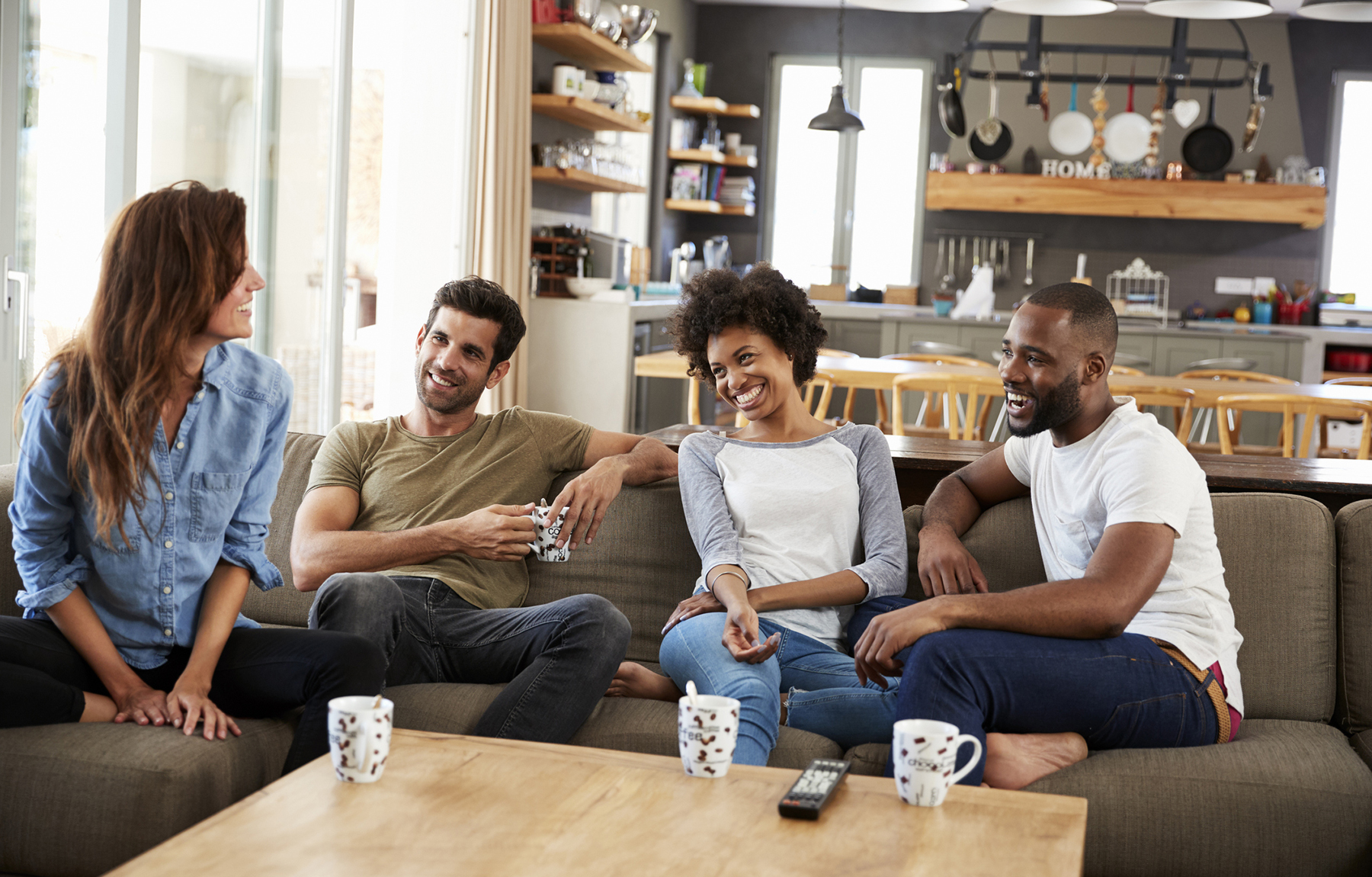 You're thinking about launching a small groups model in your church. Or maybe, you're beginning to think about transitioning from one model to another. Before you begin, here are eight crucial questions to ask yourself as you start, (or restart), small groups in your church.
What role will small groups play in your church?
In other words, do you want to be a church of small groups or a church with small groups? The difference lies in how you organize your church in relation to your small groups. A church of small groups might say, "Everything we do will be designed to help people get into a small group." A church with small groups might say, "This is one of the options we offer, but we also offer a lot of other things to help people grow." This is an important question to answer because it will affect the strategy of your entire organization and groups model.
What is the purpose of your small groups?
What do you hope will be accomplished in your small groups? There are several ways to answer this question. Some may say the purpose of small groups is to connect people into new friendships, while others might say the purpose is to create an environment where people can grow in their relationship with God. Knowing the answer to this question will set the tone for your model. Having a clear purpose, or mission statement, for your small groups will not only bring clarity to the purpose, but will give you a way to measure success.
What is the best way to organize people into groups? 
Think about your context. How do you want people connected? Do you group people by neighborhoods or the area they live in? Are people grouped according to stage of life, i.e., young couples, empty nesters, singles, etc.? Or would you rather have affinity groups, based on common interests? Remember, there is no wrong answer. You know your context and what will work best in your community.
Who will lead your groups?
Leaders can make or break your small groups model. Who will lead these groups and where will they come from? Will you have a recruitment and development process for your leaders? When you have a clear mission statement for your groups, it's easier to develop a purpose for your leaders. It would be wise to come up with a job description for your leaders. What is your plan to invest in the group leaders? Clarity of expectations are always helpful. When you have a clear plan, leaders are healthier. And, healthier leaders develop healthy small groups.
How do you align your small groups with the natural rhythm in your church?
Every church has a rhythm, an ebb and flow to the calendar. There are times of the year when attendance is up, and times of the year when it's down. Your small groups should match that rhythm. As you identify the rhythm of your church it will help you answer the question of when to best begin your small groups. When is a natural time for people to start new things? It would be counterproductive to try to begin a new small groups cycle during the time of year when people are on vacation. Answering this question for your context will help you create opportunities for new people to jump in. In addition, it will also help you to discover the life span of your groups. Will your groups have an end date, and if so, what will that be?
How will you start new groups?
Once you've determined when you'll start new groups, you can then determine how. Are leaders commissioned to find their own members? Do you connect people through a website or a destination on Sunday morning? How do new people get connected? Do you assign them or do they choose their own group? There are plenty of options, but identifying the best option for you will help more people get connected.
Will groups be open or closed?
When you have open groups, anyone can join at any time. When your groups are closed, only group members can attend weekly group meetings. Open groups are a great option if you want your small groups to be a place where your members can invite their friends and neighbors. Closed groups often create a deeper intimacy and connection. Both types of groups have pros and cons.
What is competing with your small groups?
What is competing for the time and attention of the people in your church? I'm not talking about fidget spinners, or the latest series on Netflix. But, what is on your church calendar? Look at a typical week in the life of your church and determine what you are asking families to do? What do you have that may be keeping them from joining a small group? If you want small groups to be a priority in your church, does your calendar and communications reflect that?
Small groups have the potential to connect everyone in your church to relationships where they can serve, love, and grow with one another. The systems and structures you create will either help or hinder your ability to connect more people.
Our friends at Live A Better Story wrote this post. Live A Better Story provides a strategy for effective adult small group ministry. Try it for free for a limited time! Download the 6-week "Story of My Life" study here.
Follow Us
Stay connected to us and be the first to know about exclusive deals and upcoming events.