Success or Failure: Moving on to What's Next
There are two things that can result from focusing too long on the accomplishments of our past. We either become overly inflated by what we've done or we become consumed by what we have not mastered. There is value in our past only if we know how to apply it to our present and what […]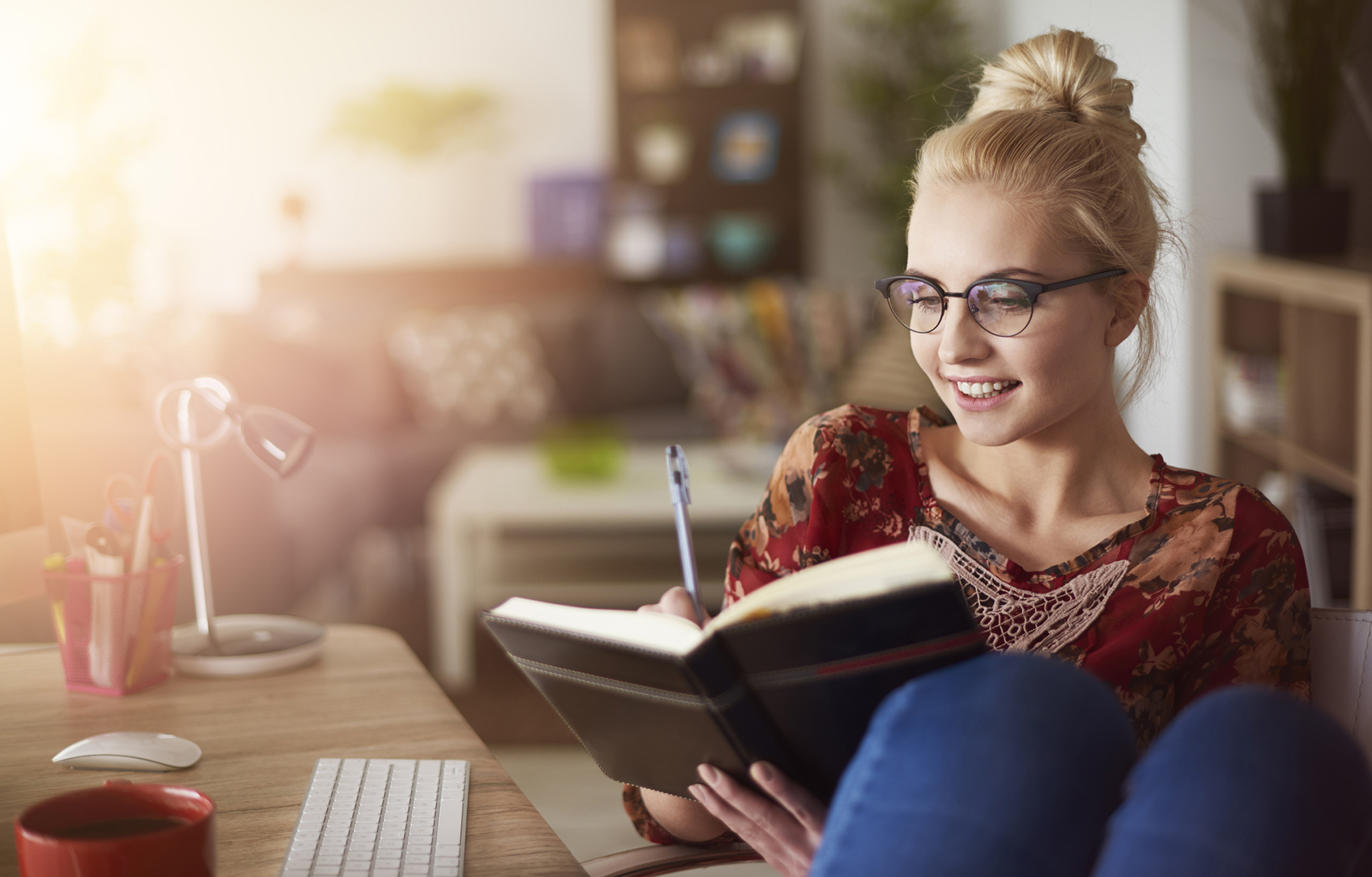 There are two things that can result from focusing too long on the accomplishments of our past. We either become overly inflated by what we've done or we become consumed by what we have not mastered. There is value in our past only if we know how to apply it to our present and what God ultimately has shown us about our future and moving forward. Paul writes to the Church in Philippi and says this:
12Not that I have already obtained all this, or have already arrived at my goal, but I press on to take hold of that for which Christ Jesus took hold of me. 13Brothers and sisters, I do not consider myself yet to have taken hold of it. But one thing I do: Forgetting what is behind and straining toward what is ahead, 14I press on toward the goal to win the prize for which God has called me heavenward in Christ Jesus. (Philippians 3: 12-14, NIV)
Paul made some serious mistakes and encountered serious obstacles in his life before and after his conversion. Before his conversion, Paul was persecuting Jesus' followers. After his conversion, Paul still had problems getting along with some of them. Just ask Peter, Barnabas, and John Mark. His ministry was spent with some great victories and relationships with the Church in Ephesus and his mentee Timothy. He also encountered some tumultuous moments with the Church in Corinth as well as the Pharisaic church leaders. There were victories and defeats; mountains and valleys. But with all of that, Paul knew this one thing: He could not stop pursuing God's purpose for his life regardless of how much he accomplished or how much he had lost.
Remembering the Victories
When we say things like, "This last year was terrible," or "I'm glad this day (or week) is over!", we miss the opportunity to gain encouragement and remember all the moments that God's grace led us through the unbearable. Were there people you can point to that you had the opportunity to serve at a critical moment? Were there first-time ministry opportunities? Did you develop a relationship with a new confidant? Did you become more efficient in your work? Write out the victories. Read them to yourself. Rehearse the great things that happened and give yourself fuel for what's next. Then put the list away. Getting stuck in past victories prevents us from fully pursuing the future. There is more in front of you then what was accomplished behind you.
Reflect on the lessons from the past year or the past week.
Every mistake has a lesson to be learned and character to be developed. If you made one or maybe even several mistakes that you'd rather forget, before you do that, get the lesson. Learn from it so you won't repeat it. Think through the mistake. Write down what caused it, how you might have been responsible for it, how you fixed it, and what could have prevented it. Analyze the lesson. Then forgive yourself, and maybe any other people that were involved, and move on. God has too much greatness in you for you to be defined by the mistakes of the past.
Intentionally move to the next.
Take time to sit quietly and think about what you want to accomplish over the next year or month, or even the next week, both personally and professionally. These go beyond resolutions, because this isn't a wish list. This list requires three or four attainable goals. Make a plan that is realistic in skill, time, and resources. Put people around you that can hold you accountable to meeting these goals. While you are working toward your goals, pursue what God has in front of you and value those moments.
Kirk Franklin tweeted after his 2014 release of the Losing My Religion CD: "The reason your front windshield is bigger than your rearview mirror is because where you're going is bigger than where you've been. Go." Whatever happened last year or last month or even last week—great success or utter failure—walk out whatever God has for you in the present on into the future.
Follow Us
Stay connected to us and be the first to know about exclusive deals and upcoming events.