Connecting with Visitors
If your church is functioning as it should, you're seeing visitors in and out of your doors regularly. This is exciting and intimidating, but it's also an incredible opportunity to think about how you are connecting with these people. If you're reading this and realizing you don't have any kind of policy or strategy in […]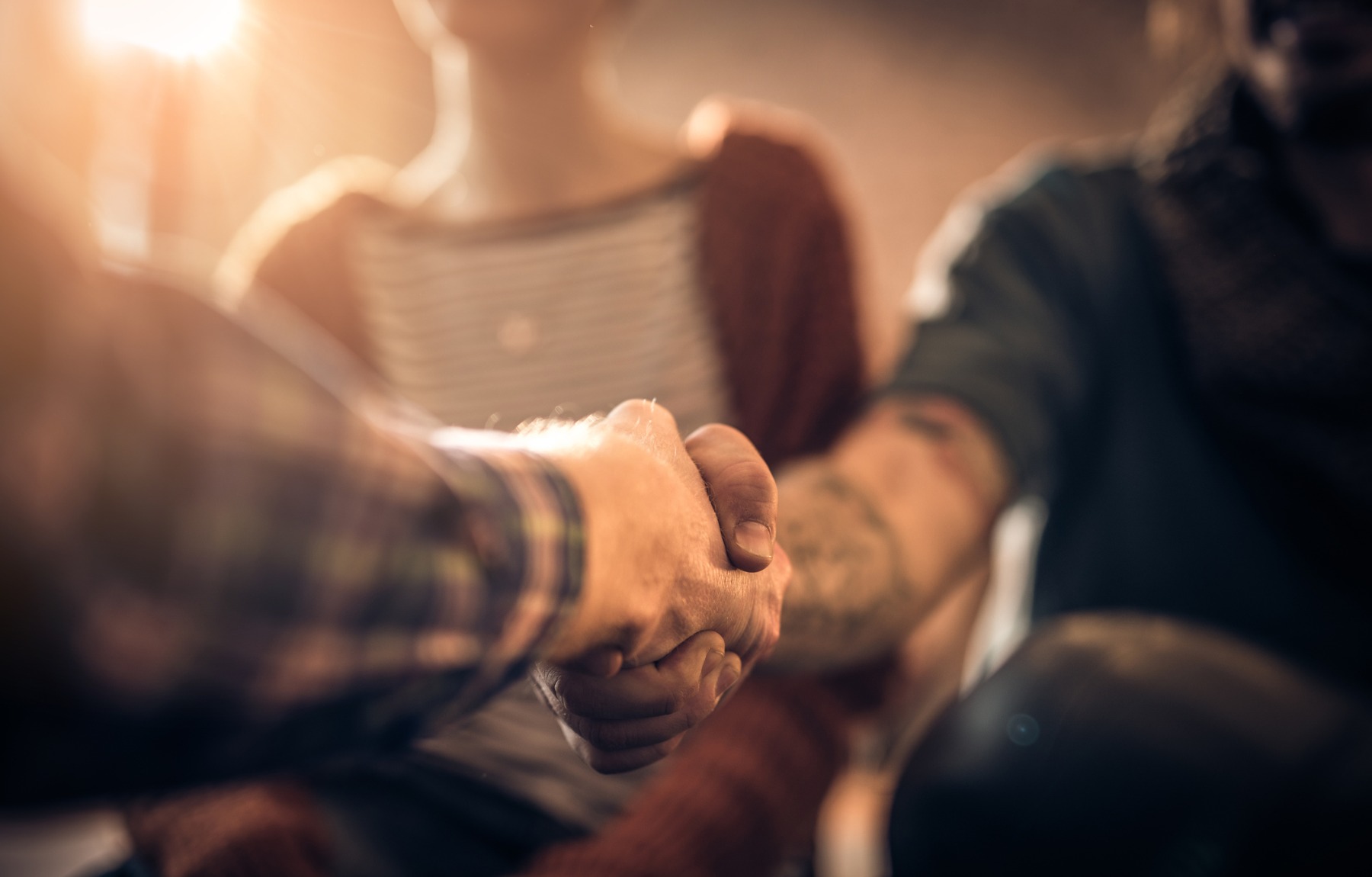 If your church is functioning as it should, you're seeing visitors in and out of your doors regularly. This is exciting and intimidating, but it's also an incredible opportunity to think about how you are connecting with these people. If you're reading this and realizing you don't have any kind of policy or strategy in place for new people coming into your ministry areas, then this needs to shoot to the top of your priority list. Immediately. The success of your ministry and whether parents will bring their kids back is largely determined by how you treat them during their first visit.
So where do you start?
Engage
Arguably, you have one chance to make a good first impression. That's it. So, you need to make sure you are being engaging from the get-go. From the front door of your church to each ministry area, you need to have a plan for engagement with new families. Make sure the volunteers at your church's visitor center know what to communicate and how you want them to do so. (And make it easy.) It's also not a bad idea to have a visitor center for your children's ministry that is separate from your church's. This is a great place to funnel new families to from wherever they are coming. You'll also have a little more control over this experience. In addition, your ministry areas should be clean, safe, and easy to navigate with signage and visible volunteers. If you wouldn't want to leave your kids in your spaces, neither will visitors. Engagement starts at the door and it doesn't end until families are back at their car.
Educate
Take time to educate visitors about how you do ministry and what that looks like. Guide them to their kids' individual ministry areas and explain what a typical weekend experience is. Have materials to hand them that they can look through in their own time that reinforce what you are telling them face-to-face. Give them the tools to understand exactly what they should expect—and if you're going to make promises to them, you better make sure you keep them. You're not there to sell them on anything, but rather to help them understand what you do and why. The more you can give them ahead of time, the more comfortable parents will be leaving their kids. And don't ignore the kids in this education process either! Communicate with the littles as much as you do their parents. Get on their level, help them understand that they are wanted and valued before they even step foot in their new ministry environment.
Inspire
If engagement and education happens well, visitors should be inspired—and hopefully they will return. But arguably, that shouldn't be your ultimate goal for them. You want these people to know Jesus and to experience how much He loves them. And what you can control in the hour or so that you have families with you is that they feel that. Hopefully this will inspire them to pursue a relationship with Jesus and to find a church home that is a good fit for them. They will be inspired by how you treat them and the way you represent the message of Jesus you are sharing with their kids. Give them something to talk about and you'll inspire them to continue so on their own time as well.
Engage. Educate. Inspire. Repeat. This process should become a well-oiled machine, and it's something you have to do over and over again. You can't afford to get it wrong.
Follow Us
Stay connected to us and be the first to know about exclusive deals and upcoming events.