Milestones Matter to the Kids in Your Ministry
Milestones matter! A milestone is an action or event marking a significant change or stage in development. Milestones are the memory makers in the world of our families and kids. They are the things that when they grow up and go out on their own will make them smile when they "remember when!" They are […]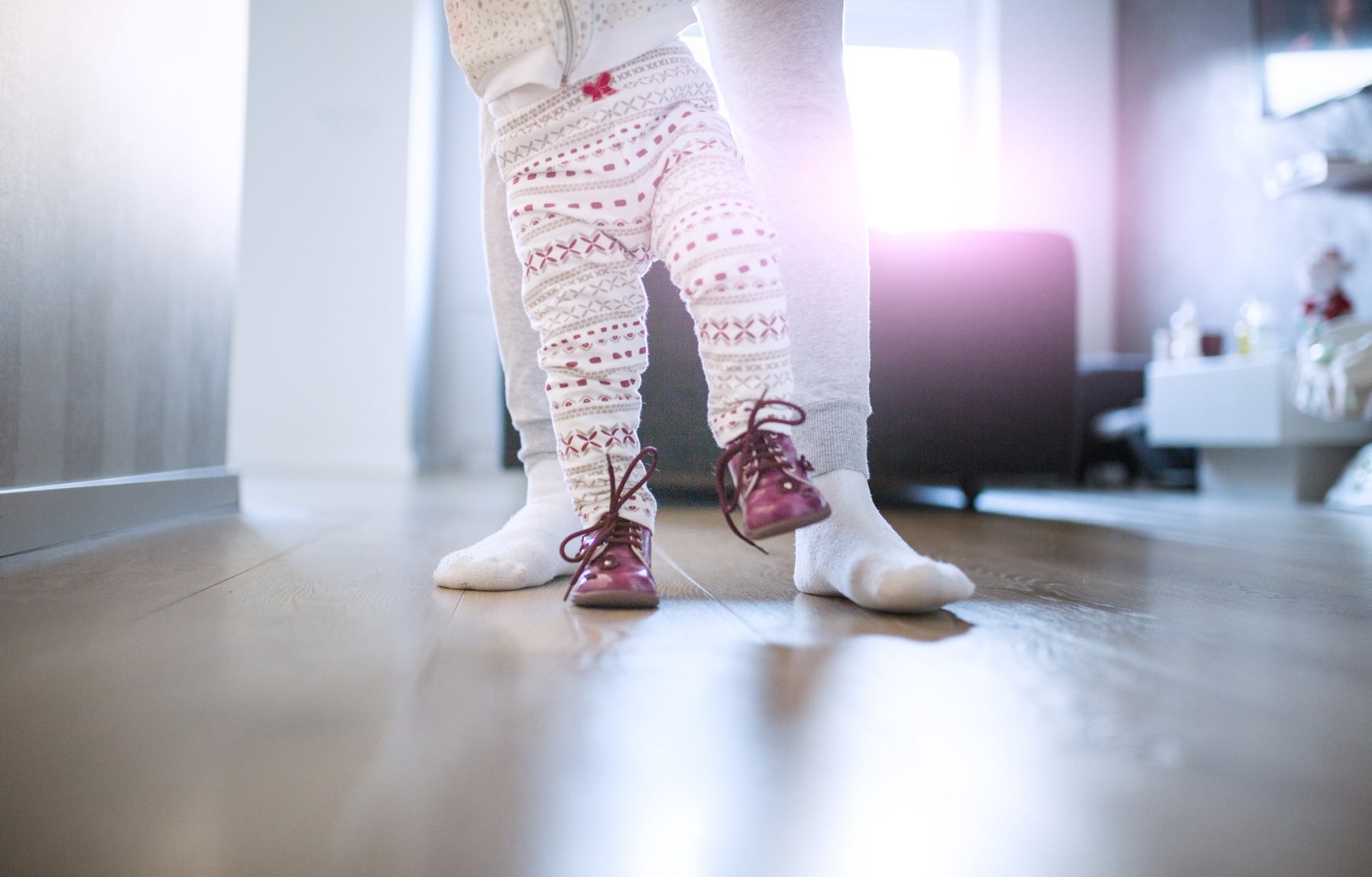 Milestones matter! A milestone is an action or event marking a significant change or stage in development. Milestones are the memory makers in the world of our families and kids. They are the things that when they grow up and go out on their own will make them smile when they "remember when!" They are the moments that will give them the courage to take the "next" step on their beautiful journey of becoming all that God has created them to be. Milestones truly matter and need to be celebrated!
Milestones are much like stepping-stones, markers that we follow to guide us to a specific goal, taking one step at a time. Our kids grow in much the same way, one concept and accomplishment at a time even though it may feel like warp speed to us. Milestones need to be marked and celebrated!
I love the quote by Kurt Vonnegut, "Enjoy the little things in life because one day you'll look back and realize that they were really the big things!" Milestones may seem small against the busyness and rhythm of our everyday lives but they are truly the BIG things that shape and grow our kids. The truly significant and shaping moments in life may be unrecognizable to anyone but us, so marking it down and celebrating it makes the memory become part of our family legacy. Don't miss a single one, show up, be present and mark it down.
There are those special milestones that we try to journal about in our baby books, all of the "firsts!" The first time they smiled, even if it was just gas, the first time they rolled over, sat up, crawled and those sweet baby first steps. We remember when the first tooth appeared and of course we saved those first locks of baby soft hair. Milestones matter, they reassure us that our babies are progressing and developing in a healthy way.
As our kids grow the milestones seem to get more complicated. We watch in wonder as our kids progress from walking to running, to riding bikes on two wheels and eventually backing the car out of our driveways. The pace of life is so fast that we have to be intentional to notice the million reasons we need to celebrate or we will miss them! Milestones matter; milestones need to be marked down and celebrated.
Markers are important to God
God loves it when we remember His faithfulness and goodness in our lives. We read in Scripture about stones being used to build memorials to help the people remember and retell the stories of God's love and goodness and share it with their children. I love the Scripture in Deuteronomy chapter six that instructs us to love God with our whole heart and share this love with our kids in every aspect of our daily lives. In other words, every moment is a teaching and celebration moment. We need to walk out our faith in front of our kids, show them God and celebrate Him often.
Spiritual milestones and celebrations help our kids realize how important their relationship with Jesus really is. What a privilege we have to lead our families in this forever heritage of faith that they can one day pass down to their own kids. What joy it is to watch our kids grow and develop their own spiritual muscles of faith as they learn, understand and embrace God's love. These special milestones are precious and will become their story to tell as they grow and mature. Spiritual milestones may be different for each family, what are the ones you value most? This would be a great conversation to have with your church leaders so that you are partnering together to make the greatest impact in the lives of your kids.
Follow Us
Stay connected to us and be the first to know about exclusive deals and upcoming events.