How Shopping the Clearance Aisle Changed a Community
Walmart clearance aisle is my favorite place. Yes, you read that correctly. You see, one day while purchasing crafts and other items for respite, a lady approached me asking if I was a teacher. With a smile I replied, "Yes, but that this cart full is for a night called respite." After we laughed about […]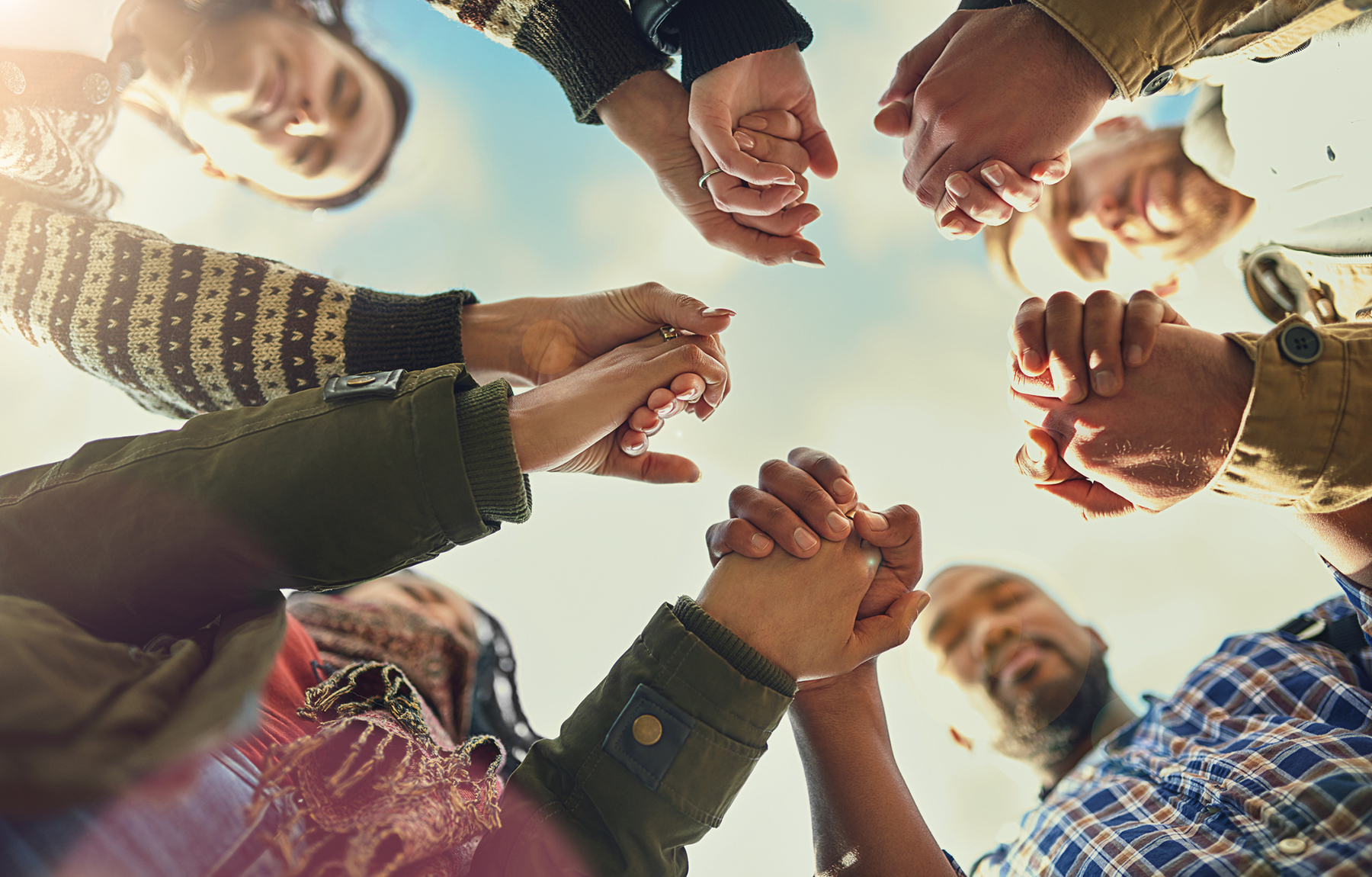 Walmart clearance aisle is my favorite place. Yes, you read that correctly. You see, one day while purchasing crafts and other items for respite, a lady approached me asking if I was a teacher. With a smile I replied, "Yes, but that this cart full is for a night called respite." After we laughed about clearance, and after I explained what respite was, another woman standing behind me tapped my shoulder. She shared that she was helping to raise her grandson with autism and wondered if respite might be something she and her daughter could be a part of . . . and the answer was simple. YES! We had respite that night in just a few hours, and I knew we had extra volunteers, so I gave her the information, and a phone call later allowed for us to meet a special young man named, "EJ," and his family. The best part of this story is that right there, before we left the clearance aisle that day, the first woman asked if the three of us could take hands and pray for us and sweet "EJ," as she knew God wanted us all to meet in the clearance aisle as neighbors that day.
[bctt tweet="Reaching our neighbors can be done in many ways, but one way is reaching those who need help in ways most of us can never understand." username="orangeleaders"]
Reaching our neighbors can be done in many ways, but one way is reaching those who need help in ways most of us can never understand: those with children, or adult children, with special needs. This can take on a whole new meaning of being a neighbor. In our community of Ashland, Ohio, we have chosen to reach our neighbors by building bridges through respite for families of those impacted by special needs. We have many churches, with differing Sunday morning programs with one mission: that families impacted by disability know Jesus and find a welcome environment in the church setting where their community "neighbors" can serve their families for a night out or a break night, otherwise known as respite. Volunteers from the community, local churches, high school organizations, and our local university all come together to provide a night of care, fun, crafts, food, and a time to share the gospel two times per month during the school year. Respite has provided a place for our neighbors to come and feel welcome in the non-traditional church setting. From this, neighbors from across town and denominations have built amazing relationships, families have connected in ways that only God can orchestrate, and hearts have been drawn to Jesus in personal and intimate ways as neighbors draw together to serve neighbors through the wins and the hard days of special needs.
My list of my favorite places has grown in our community as stories like the one above are shared over and over. In fact, the volunteers in our respite program tell their neighbors to volunteer, and those in the respite program tell their neighbors with children with special needs to come be a part, and so on as they all desire for others to experience respite. It is our greatest desire that each neighbor we meet and welcome into respite will enter the doors of our churches through this program, and feel the love of a community that desires to know and serve them as Jesus would.
Follow Us
Stay connected to us and be the first to know about exclusive deals and upcoming events.