NEXT 2018: A Gathering Exclusively for NextGen Pastors
NEXT 2018, held January 22-24 in Cumming, Ga., will bring together more than 100 next generation pastors and youth ministry leaders from some of the largest churches in the United States to have conversations about some of today's most pressing issues. Since its inception four years ago, the event has tackled various topics, from racial […]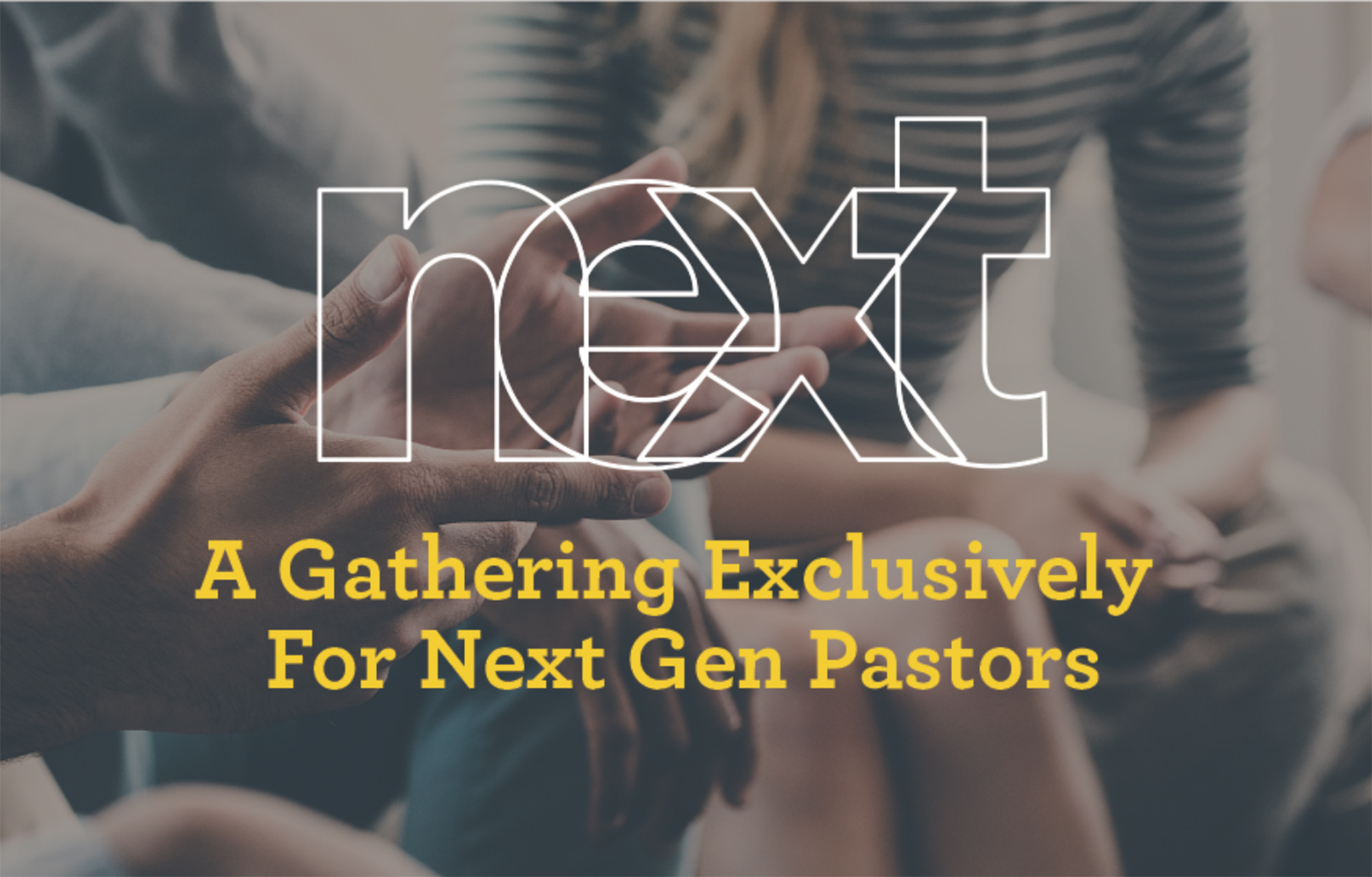 NEXT 2018, held January 22-24 in Cumming, Ga., will bring together more than 100 next generation pastors and youth ministry leaders from some of the largest churches in the United States to have conversations about some of today's most pressing issues. Since its inception four years ago, the event has tackled various topics, from racial reconciliation to workplace culture.
"Oftentimes, leaders in ministry feel like they're alone," said Frank Bealer, executive director of leadership development at Orange. "We're wrestling out loud the unique tensions of the church without fear or judgement."
The event will feature TED Talk-style presentations and round table discussions and is hosted by Orange at its headquarters north of Atlanta, Ga. Leading up to the event, attendees submitted questions pertaining to their challenges as ministry leaders that will be answered in the group format.
This is an invitation-only event. The discussions, ideas, and strategies generated at past NEXT events have positively influenced thousands of churches and the world. For more information about the event, visit next.thinkorange.com.
Follow Us
Stay connected to us and be the first to know about exclusive deals and upcoming events.