Orange Conference Breakouts: Where the Magic Happens
The Orange Conference is just a few months away. It's always a fantastic time for me as I get to connect with a variety of ministers from all over the world and I get an opportunity to learn from some of the great thought leaders in children's, Student and family ministry world. As great as […]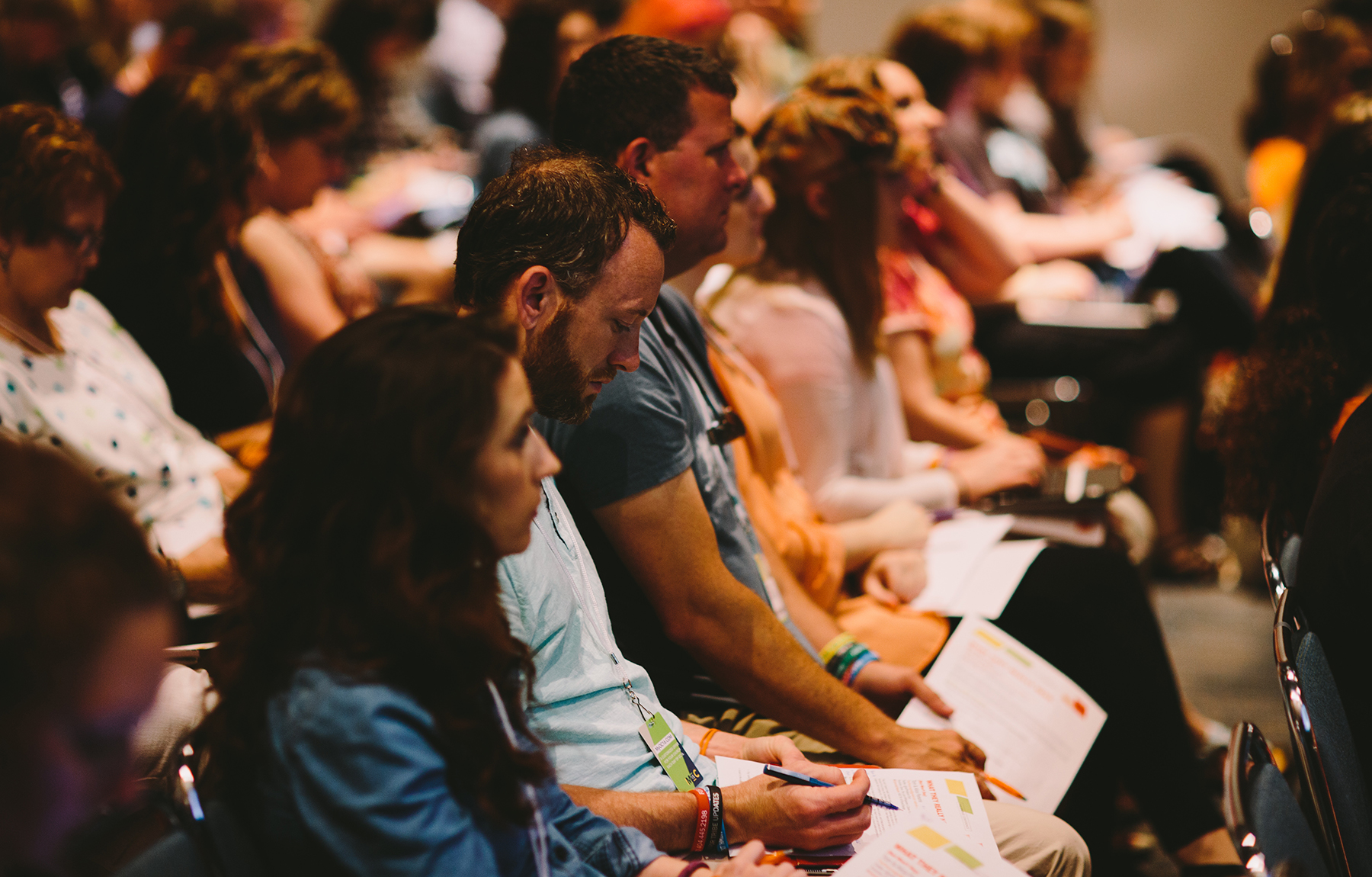 The Orange Conference is just a few months away. It's always a fantastic time for me as I get to connect with a variety of ministers from all over the world and I get an opportunity to learn from some of the great thought leaders in children's, Student and family ministry world. As great as it is to hear from these amazing speakers, where I benefit the most is from the YouLead and breakout sessions.
I really enjoy the YouLead time and breakout sessions for a few reasons:
They are interactive. When a speaker is sharing at the main session, they are sharing some very powerful insights with us, but there is no interaction between them and us. With breakouts and the YouLead sessions, they interact a lot with the people in the session and allow time for questions, sometimes during the session but always after as well. So there is plenty of interaction you can have with the leader.
Breakout sessions are mostly lead by people in the trenches who are speaking from real world experiences. The main session speakers all have real world experiences, but many are more "thought leaders" these days, working outside the Church or in a Church leadership position. The people leading these breakout and YouLead sessions are everyday ministers, working in a variety of different settings, sharing their experiences with us. Many are working in similar ministry situations as you are. That is why I have found their experiences to be really helpful in translating them to my context.
You get to meet other ministers and make connections. Because these sessions have smaller amounts of people in them and they are more interactive (sometimes they even have you process information with those right next to you), there is a greater opportunity for you to meet new people and build some new friendships with other ministers. You have a wonderful chance to possibly discuss ministry with people from a wide range of backgrounds that could help you get new ideas for your ministry. It has really been an encouraging time as you realize you are not the only one dealing with x, y or z. There are others in the same situation.
The Orange Conference as a whole is one of the best conferences a family, children's or student minister can go to during the year. What separates this conference from all the others comes from YouLead and the other breakouts where you get to have interactive sessions learning from those in the trenches where you get to meet some new people with new ideas. It really makes a difference in what I can take away and apply into my own ministry.
Follow Us
Stay connected to us and be the first to know about exclusive deals and upcoming events.