Getting Started on the Right Foot
A new year brings both new opportunities and challenges. Your church probably hit a home run over the Christmas ministry season in reaching new families. And now those guests have felt the heart tug of, "let's make room for church" as part of their New Year's resolutions. Yay, God! Now is the time you can […]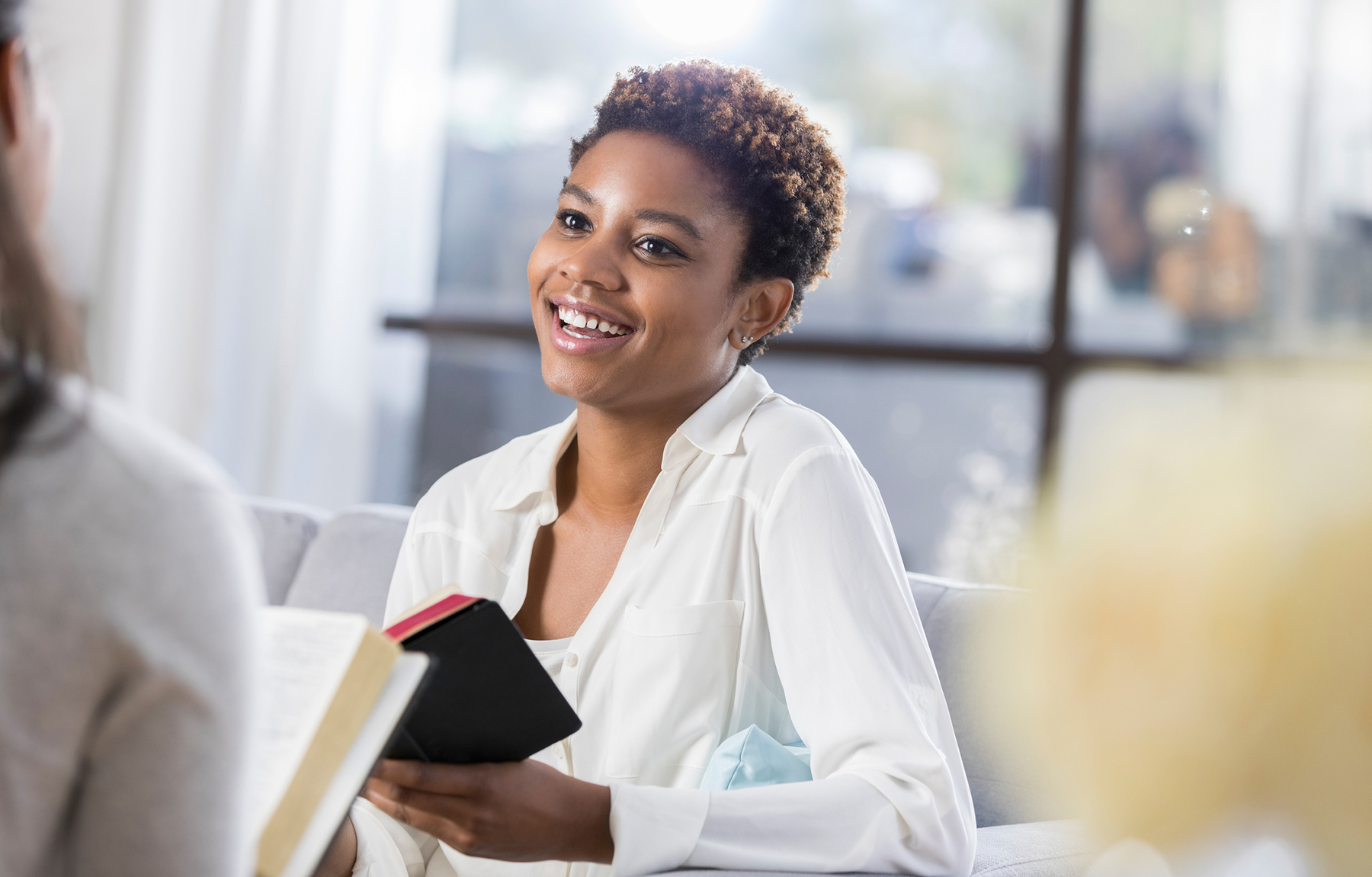 A new year brings both new opportunities and challenges. Your church probably hit a home run over the Christmas ministry season in reaching new families. And now those guests have felt the heart tug of, "let's make room for church" as part of their New Year's resolutions. Yay, God! Now is the time you can meet with your team of leaders to strategize how best to accommodate increased numbers. Don't be caught off guard. Carve out some time with your team to plan for growth.
2018 means you have an opportunity to shine for families in your ministry area. Great ministry teams make room to evaluate, tweak and morph a bit to improve. It takes work and purposeful planning to be on point for kids and parents to have a great experience while at church.
Here are three points your team can use as a guide:
1. Look up! It's easy to forget to look up when you do weekly ministry. Challenge your team to develop a game plan to accommodate more kids. Some teams are surprised by post holiday attendance growth. Don't be. Talk through the practical side of how to accommodate more kids and stay safe with ratios. Refresh and work through emergency practices and adjustments in this new year. What are environment changes/updates that need to be made? Are you planning for new small groups to be formed? Planning ahead can make way for an easy transition when families who visited over the holidays start coming regularly.
2. Get started on the right foot by planning for game day when new kids join you. Are your volunteers over the moon about new kids they welcome? They should be! They should act like it too! First time experiences are truly important for both kids and parents. Are your entryways attractive and current? Look with fresh eyes. How much info do you give parents? Keep it simple and safe. Too much info and parents feel overwhelmed. Not enough and parents might feel hesitant to leave their kids in your care. Don't forget the guest experience starts in your parking lot. How will you follow up and communicate with parents after they attend? First impressions go a long way. Help new families feel a sense of connection by communicating how much you enjoy their kids being in your area.
3. Make this the year of the volunteer. Cast vision about the new families who are coming back after the holidays. Volunteers want to be a part of something bigger than them. In ministry to kids and families they truly are part of something bigger than themselves. Invite people to join your team. Plan training to onboard new team members early this year. Churches that prioritize regularly casting vision to add volunteers are able to plan for sustained volunteer numbers to grow. And finally, celebrate your current team of volunteers. It takes some time but to sincerely value and appreciate helps volunteers, stay plugged in. Communicate with them and celebrate all they do.
When you follow these guidelines, families who once were only visiting will want to return again and again.
Follow Us
Stay connected to us and be the first to know about exclusive deals and upcoming events.