3 Easy Ways to Make Valentine's Day Great for Married Couples in Your Church
Last year, Americans spent approximately $18.2 billion on Valentine's Day. That's an average of $136 per person. I don't know about you but that strikes me as completely absurd. (At least it's better than Christmas, when the average American spent more than $900 on Christmas gifts.) There is, however, something really great about this borderline […]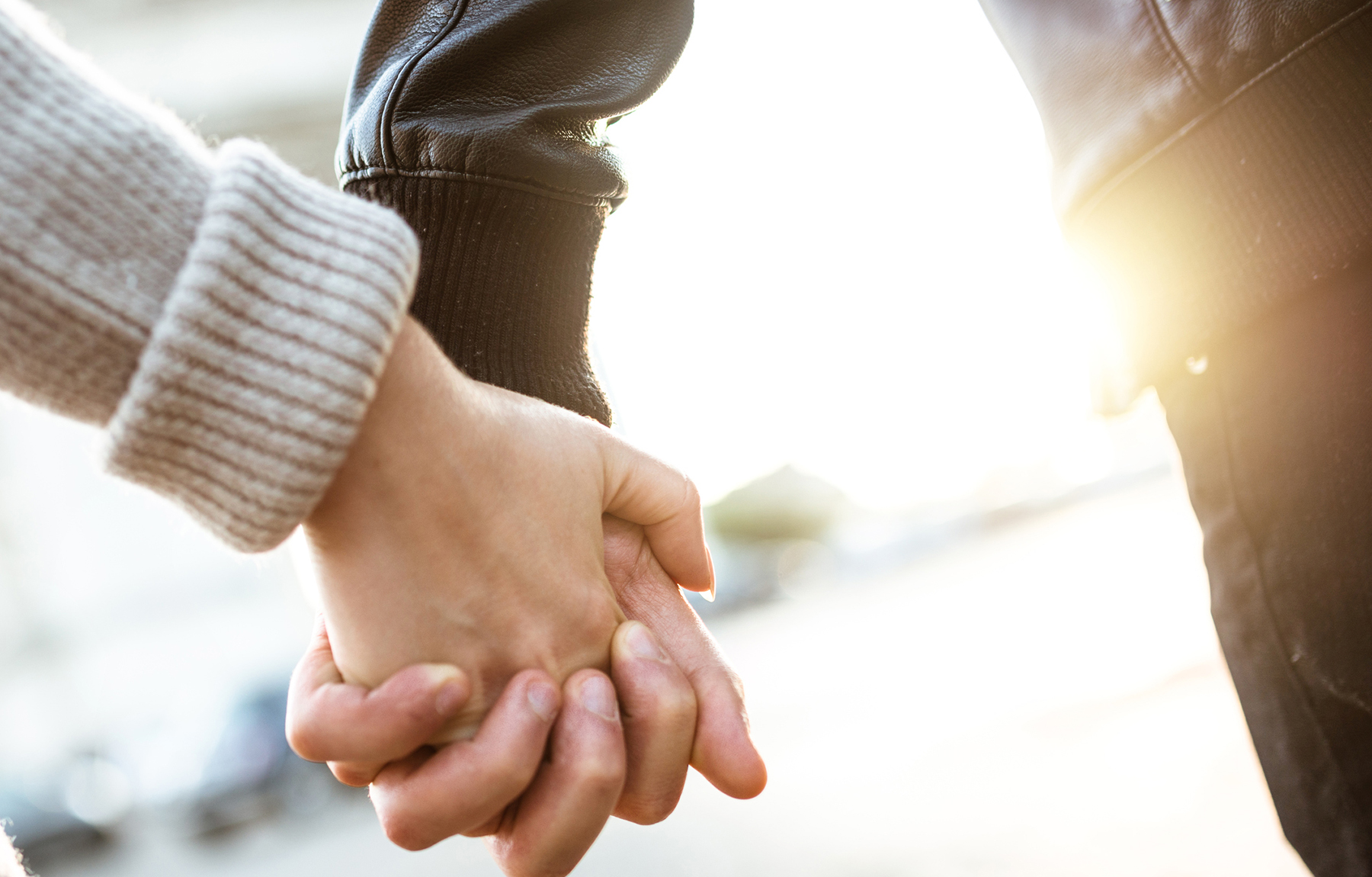 Last year, Americans spent approximately $18.2 billion on Valentine's Day. That's an average of $136 per person. I don't know about you but that strikes me as completely absurd. (At least it's better than Christmas, when the average American spent more than $900 on Christmas gifts.)
There is, however, something really great about this borderline mandatory celebration of love called Valentine's Day. I know all the usual arguments about Valentine's Day: It's too commercial. Love should be every day. You don't have to spend a lot of money to say I love you. I totally agree.
BUT, what I do like about Valentine's Day is we pause. Huh? Yes, we pause to say, "I love you." "You are important to me." "You are my best friend." Millions of married people, even struggling married people, will make a move in their spouse's direction on Valentine's Day. I love that.
So what if your church took what is already happening on Valentine's Day and leveraged it? What if you helped married couples connect with each other better than they can connect on their own? What if you made Valentine's Day just a bit more meaningful? What if you made Valentine's Day last longer than a day? Your church can do that by leveraging the Sunday before Valentine's Day.
Here are three of my favorite, easy ways you can do it.
One: Lots of people like to go "old school" on Valentine's Day. After all, we spent $1 billion on greeting cards last year. For a new twist on "old school," give your couples blank Valentine's cards (5.5 inches x 8.5 inches, card stock) with an assignment to make a card for their spouse that afternoon. You can distribute the blank cards as people exit after Sunday morning services. (Or you can give each couple a copy of an easy, fun book on marriage.)
Two: Give couples something unique like romantic sticky notes. All they have to do is write a brief note on each one and stick it someplace their spouse will be sure to see it. We created pads of 25 sticky notes, each with one of five romantic "fill in the blank" messages:
I love you more than _____.
You're the best at _____.
You deserve the _____ award.
I love remembering the time we _____.
I still love the way you _____.
Three: People bought flowers to the tune of almost $2 billion last year on Valentine's Day. What if you gave every married couple a single rose attached to a sheet with easy instructions for a fun date night?
However you do it, celebrate Valentine's Day with your married couples. Make it a fun and memorable time. (You might also want to include dating singles.) Even though successful marriages are about the everyday, the special days do matter. They serve to recalibrate, remember, and reconnect couples. And that is worth celebrating!
WANT MORE?
Visit YourBestUs.com to find out more about the book Your Best Us (a marriage book for people who don't like marriage books), and to take advantage of a special offer.
For more on the facts and figures in this article, check out:
https://www.bbc.co.uk/newsround/16945378
https://abcnews.go.com/Lifestyle/valentines-day-numbers-money-spent-flowers-candy-cards/story?id=45480956
Follow Us
Stay connected to us and be the first to know about exclusive deals and upcoming events.