New Year, Fresh Start
Oh, how we like new—new clothes, new shoes, new books, new cars, new homes, new gifts in general. We just came out of the Christmas season, and the busyness around it underscores our passion to give new things and even more so, our desire to receive them. 'Tis better to give than receive, but we […]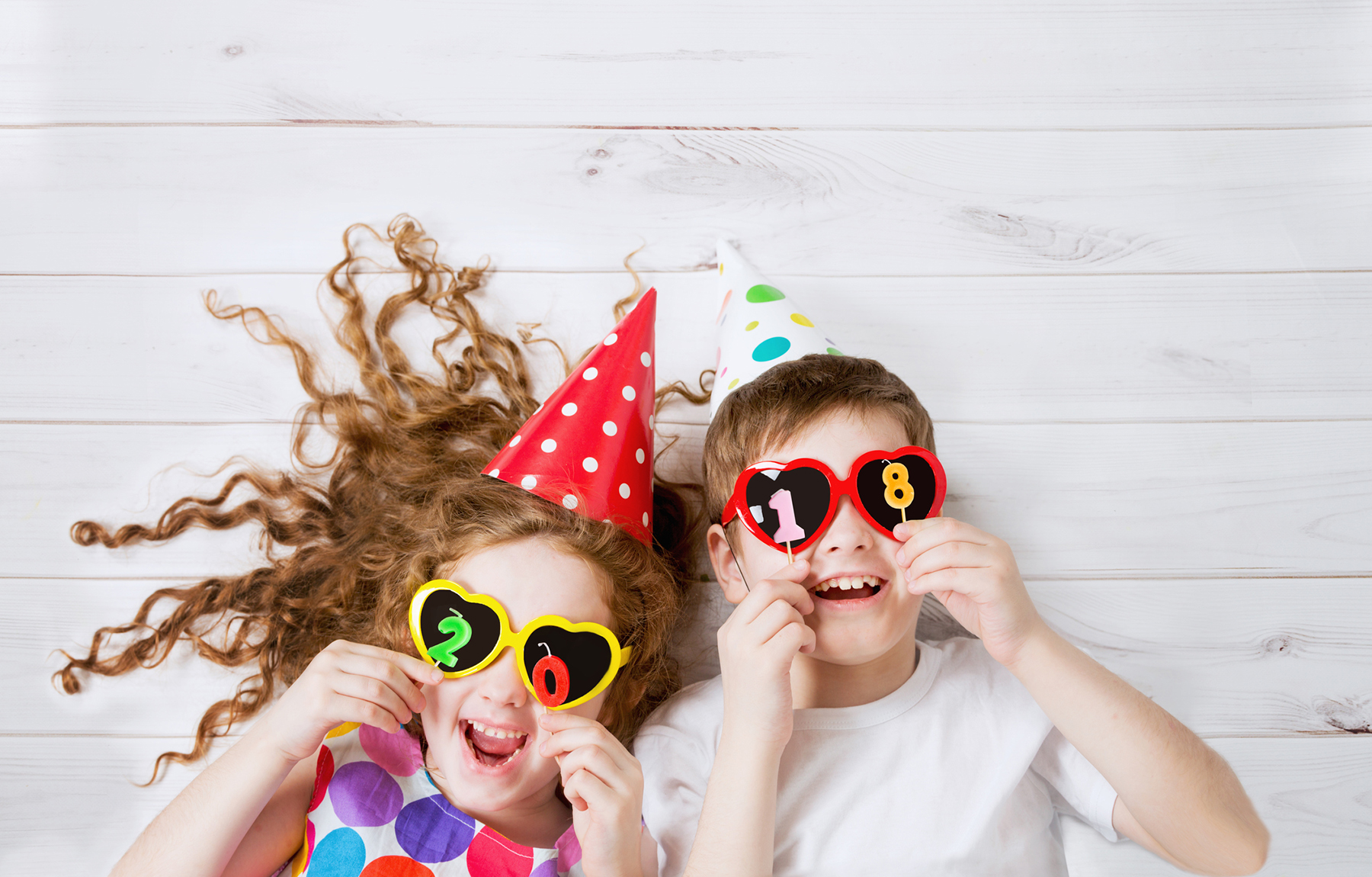 Oh, how we like new—new clothes, new shoes, new books, new cars, new homes, new gifts in general. We just came out of the Christmas season, and the busyness around it underscores our passion to give new things and even more so, our desire to receive them. 'Tis better to give than receive, but we cannot deny that receiving feeling.
The crackling sound of wrapping paper is addictive. It only takes a few seconds to reveal the surprise and off to the next gift we go. At the moment, it doesn't matter what is on the other side of the paper. We are just so excited to get our hands on it. The anticipation is invigorating.
Opening presents is such an exhilarating joy! From childhood to adulthood, we have done it so many times, yet we still get that anxious feeling. Simply put, we like new. It's okay to admit that. Someone has generously blessed us with something and we go bonkers on the inside. Even if just for that moment—opening the gift—we are filled with so much delight. I wish we could capture those emotions in a bottle. Oh, what a feeling! It is a feeling that seldom occurs, though.
We usually reserve such generosity for special occasions like birthdays, holidays or tragedies. The rest of our days are filled with typical life experiences. But what if that was not the case? What if we could experience the thrill of new more often? Maybe we could wrap a gift for ourselves every night, and awaken with pure excitement? Maybe we could convince others to give us a daily gift? Well, that's a little far fetched. But hey, we just finished a pretty jovial season and got to rush right into this one.
New Every Day
It is a new year, right?! It is the time of year that we designate as a new beginning. We have grown accustomed to making a fresh start every January. Maybe we join the masses and prepare our annual planners and journals. Or we revisit an old diet or begin a new one. We decide to take a break from social media or start a new exercise regimen. The list goes on and on. What a great feeling to begin anew!
January begins the new year, and off we go into our routines. Soon after, the new feeling is lost. But that does not have to be the end. There is, indeed, a way to experience the thrill and rush of anticipation quite often! Without fail, new actually greets us pretty regularly. Not only do we experience the joy of newness every year. New happens daily. And if we choose to be really technical, new occurs every second!
What if we tapped into that new year mindset when we feel defeated? You know that lull that comes a few months into the year when we have become too busy to keep up with our new year's resolutions? What if we remembered that every day is a new start? So what if it's not January anymore, does that mean that April can't be our January! Even in October or November, when it really hits us that we didn't even crush half of our goals, we can choose to celebrate that even tomorrow is a fresh start.
Hey! Let's go all out! Pop a bottle of champagne and celebrate like it's New Year's Eve! Tomorrow morning, we get a blank canvas. We have an open book. We get to rip the wrapping paper off and experience what this new season has in store for us.
As leaders, we must continue to see things from different perspectives. We are growing daily, and this is no different. I encourage you to see every day as a blessing of newness. Whether yesterday was an utter failure or overwhelming success, today has many new possibilities.
Follow Us
Stay connected to us and be the first to know about exclusive deals and upcoming events.