The Top 10 Orange Leaders Blog Posts of 2017
In 2017, writers for the Orange Leaders blog challenged us, encouraged us and taught us how to be for our neighbors even more. Here are the 10 blogs you loved the most this past year: 10. Life Norms and the Effects on Faith for Generation Z, by Paula Dannielle: If we are going to reach the […]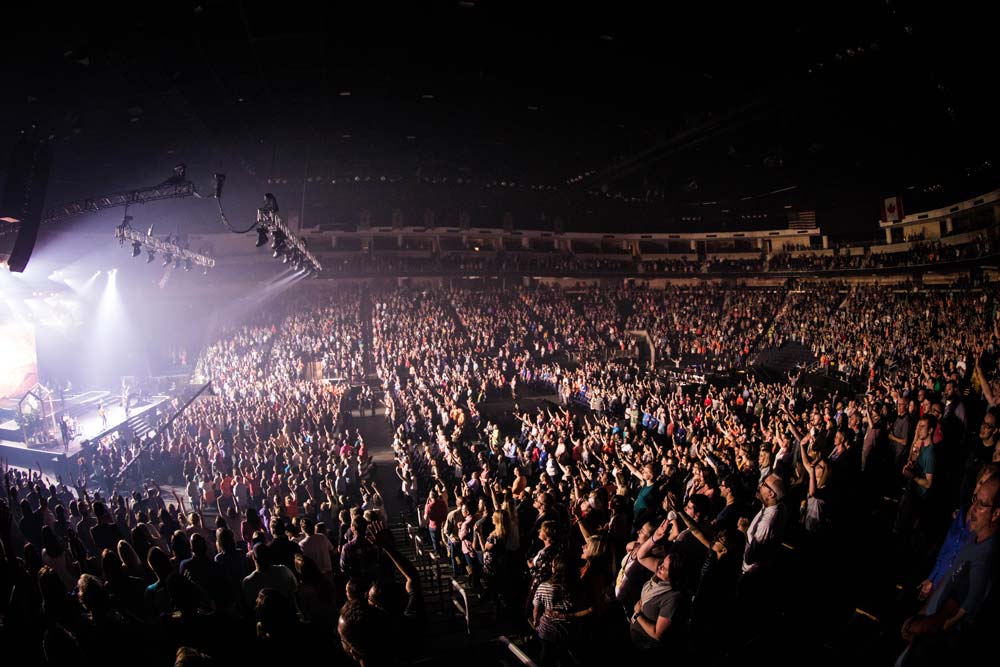 In 2017, writers for the Orange Leaders blog challenged us, encouraged us and taught us how to be for our neighbors even more. Here are the 10 blogs you loved the most this past year:
10. Life Norms and the Effects on Faith for Generation Z, by Paula Dannielle: If we are going to reach the next generation for Christ, we must understand that their social outlook is wider than our generation. Read more here.
9. Celebrating the Value of Your Ministry's Volunteers, by Leslie Galema: What does it take to make your ministry volunteers know and feel like they're valued? Here are 6 things you can do this week!
8. Overwhelm the Families in Your Church this Easter, by Daniel De Jesus: What if, instead of focusing on getting everything right and in perfect position for the big day—Easter—we decided to overwhelm families with the right things? As crazy as that might sound, shifting our perspective may allow families to feel more welcome than ever before. Read more here.
7. How NOT to Follow Up with Church Guests, by Nick Blevins: We can sometimes miss the mark when it comes to engaging with guests. We should think through what it's like to be in their shoes and nervously visiting a church for the first time. We should think about what that looks like for them when they visit and what it looks like as we follow up. With that in mind, here are some ideas for how NOT to follow up with guests.
6. Why Does Your Church Need a Communications Plan? by Robert Carnes: Most churches understand the significance of communications and the importance of planning. However, far too few churches actually take the time to create and implement even a basic communications plan. Here are all the reasons you need for why your church should have a communications plan.
5. 35 Reasons My Middle-Schooler Might Be Freaking Out: The middle school years are tough. Here's why your kid might be freaking out.
4. Why the Church Needs Less Volunteers and More Mentors, by Daniel De Jesus: Relationship amplifies the message rather than detracts from it. This is the difference between a Sunday school model and a Small Group model. When relationships are actually the priority, church is going to look and feel much different than many might expect. Read more here.
3. For Our Neighbors Desktop and Smartphone Wallpapers.
2. Three Reasons Why Kids Ministry is Cancelled Today, by Daniel De Jesus: How Family Sundays Set Kids Up For Lifelong Faith. Read more here.
Follow Us
Stay connected to us and be the first to know about exclusive deals and upcoming events.