Intentional Ministry to Families of all Types
The percentage of kids growing up in homes with their birth father and birth mother is lessening over time. According to the Pew Research, as of 2014, only 46 percent of kids will grow up in what is defined as a "traditional family." The percentages of kids growing up with a single parent or in […]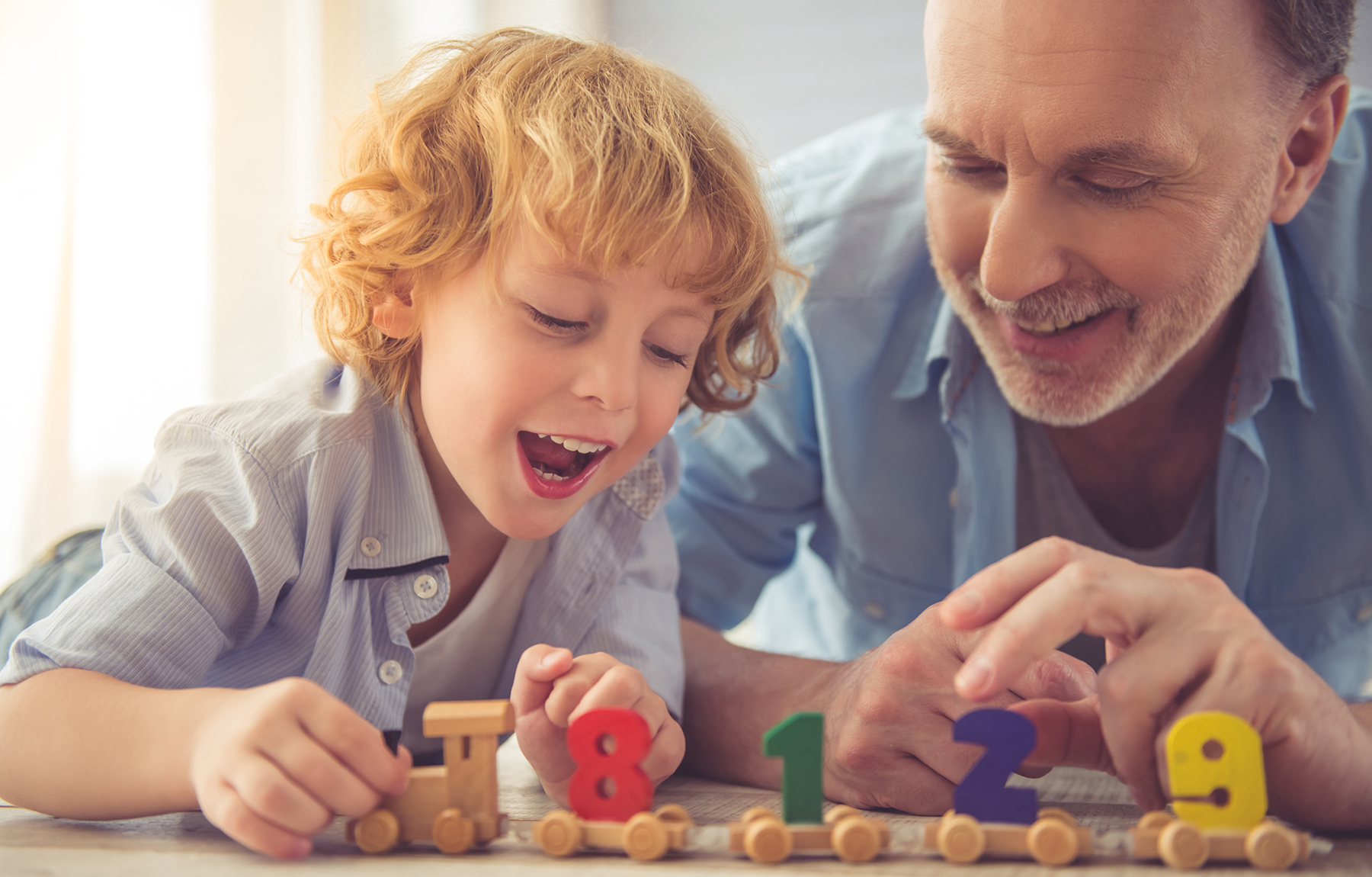 The percentage of kids growing up in homes with their birth father and birth mother is lessening over time. According to the Pew Research, as of 2014, only 46 percent of kids will grow up in what is defined as a "traditional family." The percentages of kids growing up with a single parent or in blended families is steadily climbing and were at 26 percent and 15 percent respectively in 2014. In addition to single parent and blended family homes, we are continuing to see a rise in grandparents who are raising grandchildren and the number of foster families. In addition to rising national averages and percentages, these non-traditional families are represented more frequently in City context. This provides an opportunity for the Church to be more intentional with ministering to the needs of these families during the Christmas season.
The Christmas season is a wonderful opportunity for small group leaders to have get-togethers that are inexpensive and encourage community. Small group gatherings that are held at a leader's home can be festive and eliminate the need for admission cost to movie theatres, skating rinks, or inflatable parks. Home gatherings encourage creativity to come up with activities that facilitate discussion and fun. While, Secret Santa and White Elephant gift exchanges provide opportunities to celebrate current friendships and establish new ones, it is helpful to put spending caps on these items. If you know spending caps might still prohibit some children in your group from participating, consider having kids and students bring items that they currently have, they have enjoyed, and would like to share that item by giving it to someone else in the group. For this gathering, consider making it potluck-style and having everyone bring a dish to share. Childcare to do gift shopping can become expensive and having a small group time with your few provides opportunity for grand, single, or fostering parents to run some errands or do their holiday shopping.
During this season, there will be an endless number of craft ideas that celebrate "mom" or "dad." Before including these in your lessons, consider how many kids might feel ostracized during these activities. Consider making crafts that celebrate Christ-like attributes. Take this opportunity to partner with single, grand, and foster parents by encouraging their kids and students to thank them for characteristics that they show in their lives. Single parents can be celebrated for showing determination. Grandparents can be celebrated for being selfless. Foster parents can be celebrated for showing dedication. We can use crafts and small group discussions to focus on the attributes that our kids and students see in the adult influencers in their lives.
This year, Christmas Eve and New Year's Eve will fall on Sundays. It might be tempting to close small groups to give volunteers a break and encourage families to worship together. However, this might be the only time that a single, grand, or foster parent can sit with their thoughts and worship God without the demands of well-meaning little ones (especially since preschools might be out on break). Instead of closing all the small group rooms, consider leaving the nursery and preschool rooms open. Then work with your whole volunteer roster to staff the nursery and preschool rooms that remain open. This will facilitate giving a break to those volunteers who desire one but ministering to families as well. It might also be helpful to minimize large and small group activities. This will lessen the numbers of volunteers that are needed. If you are a First Look Curriculum user, consider using the Large Group Rug Script for these weekends instead of the stage scripts. For the elementary children who will be in the adult worship space, consider giving them goodie bags that will keep them occupied during the worship service. We can show value for the family by minimizing or eliminating student worship programming on those evenings as well.
We want to partner well with all types of families including those that have factors that make the demands of life a little more complicated. During the Christmas season, we can value all types of families. Resources we provide, activities we initiate, and environments we create implicitly send messages to our families regarding our care for them. We can honor the parent by honoring their time and resources and explicitly show an appreciation for the sacrifices they make all year long.
Follow Us
Stay connected to us and be the first to know about exclusive deals and upcoming events.