Ways to Appreciate and Encourage Volunteers This Season
This is a wonderful time of year. It's a great time to be with friends and family as the weather gets colder, the food gets more delicious and it is a much more festive time of year. Unfortunately, as great of a time of year it is, it is also a very busy time of […]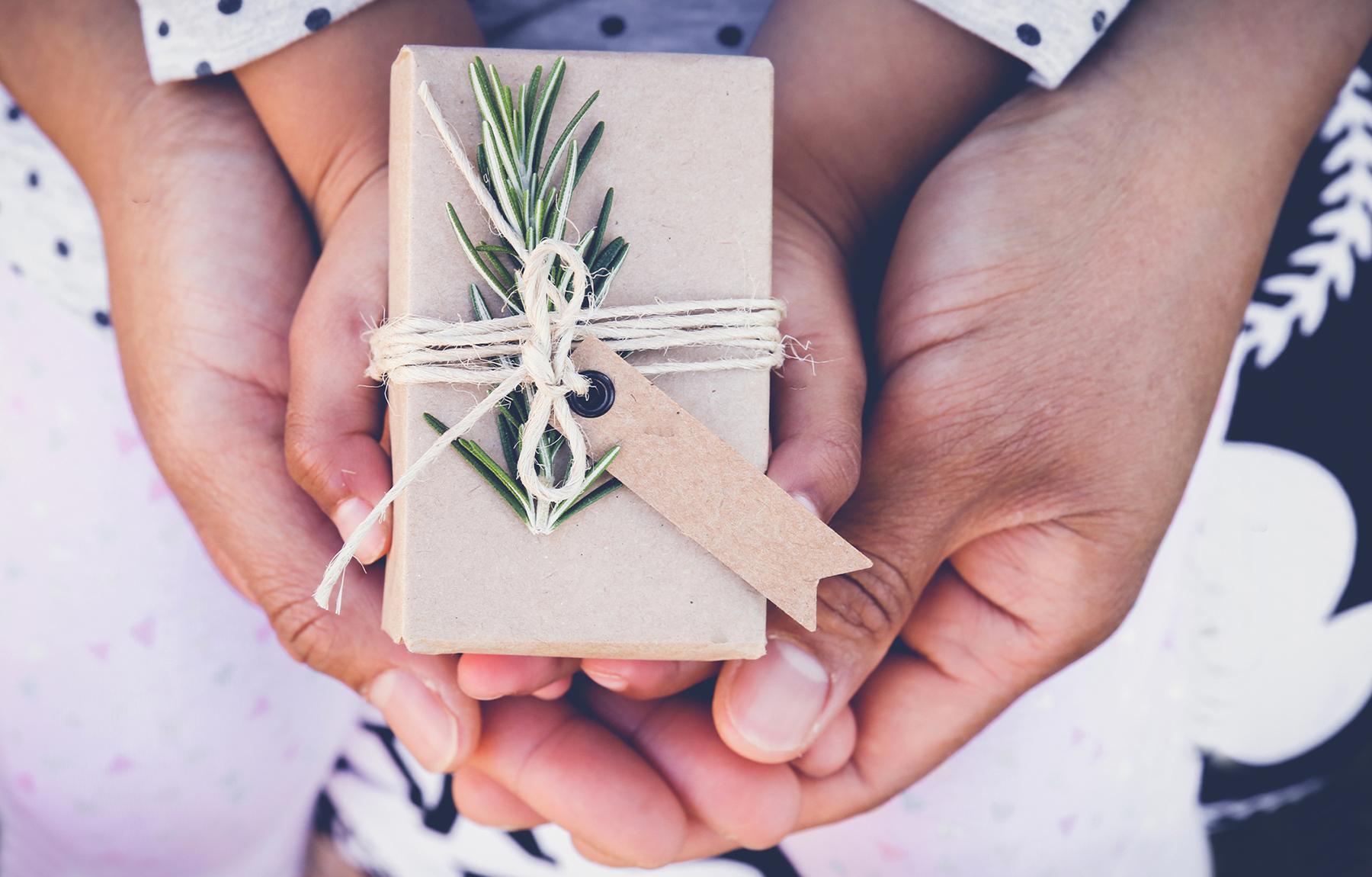 This is a wonderful time of year. It's a great time to be with friends and family as the weather gets colder, the food gets more delicious and it is a much more festive time of year.
Unfortunately, as great of a time of year it is, it is also a very busy time of year. Between family gatherings. holiday parties and family time and traditions, it can be a really challenging time of year. Maybe not only for you, the ministry leader, but for your volunteers as well.
So does that mean you give up on appreciating and encouraging your volunteer leaders this time of year? Of course not! This is actually the perfect time of year to appreciate and encourage them. In fact, you can do a great variety of things for your volunteers this time of year:
Thank you cards. We live in a very digital world where you can get ahold of anyone at basically any time of day. That is why thoughtfully writing out a thank-you card and encouraging them can go a very long way to appreciating your volunteers this time of year. If you remember the days when you would get a card in the mail from a friend or family member, you know that receiving it meant a lot to you. In the same way, it will mean a lot to your leaders if you sit down and mail out some encouraging notes.
Throw a Party, but respect their time. Hosting Christmas parties for your team this time of year can be a lot of fun. Having good food, listening to joyful music in the background and playing some games together can be a great bounding moment for the team. However, be mindful that Christmastime is also a VERY busy time of the year for everyone. So, don't force a party before Christmas. If you can't find a time that works best for everyone, maybe, push it off until after Jan. 1. Things tend to settle down then and you can have a nice time together as you start the new year. The most important thing is for you to be together with your team enjoying each other's company.
Gift cards. People love to get gifts but they also love to get things they really enjoy. Be sure to get them a gift card to a special store that you know they will appreciate. The more thought you put into this the more they will feel you know them and got them something they cared about.
Be flexible. As we all know, the holiday season is busy and people will have to go to work parties and other family gatherings. It's okay. Honor your volunteers by giving them the freedom to miss a Sunday or a ministry event. But also be clear, if there is something you really need them to be at, let them know well ahead of time so you can minimize any conflicts. Conflicts will happen, but the more communication you can give your leaders ahead of time the better.
Give them a week off. In the same way as being flexible, don't over schedule during the holiday season. And, in particular, use the last week or two of December into January as an opportunity to give your volunteers some time off and a little break. Give them the freedom to enjoy time with their friends and family so they can rest and relax. You'll need them well rested and energized for the new year so make sure you give them some time off to rest.
This time of year yields itself very well to appreciating and encouraging volunteers. Plan out what you can do this holiday season so that your leaders not only feel honored and appreciated but also feel ready to go strong in 2018.
Follow Us
Stay connected to us and be the first to know about exclusive deals and upcoming events.