The #1 Need of Senior Leaders
The more I talk to leaders, the more I'm sensing the #1 need of senior leaders is to have other leaders they can talk to and who "get" them. Over and over again, I hear pastors talk about the need to connect with peers they trust, coaches and mentors they can learn from and friendships […]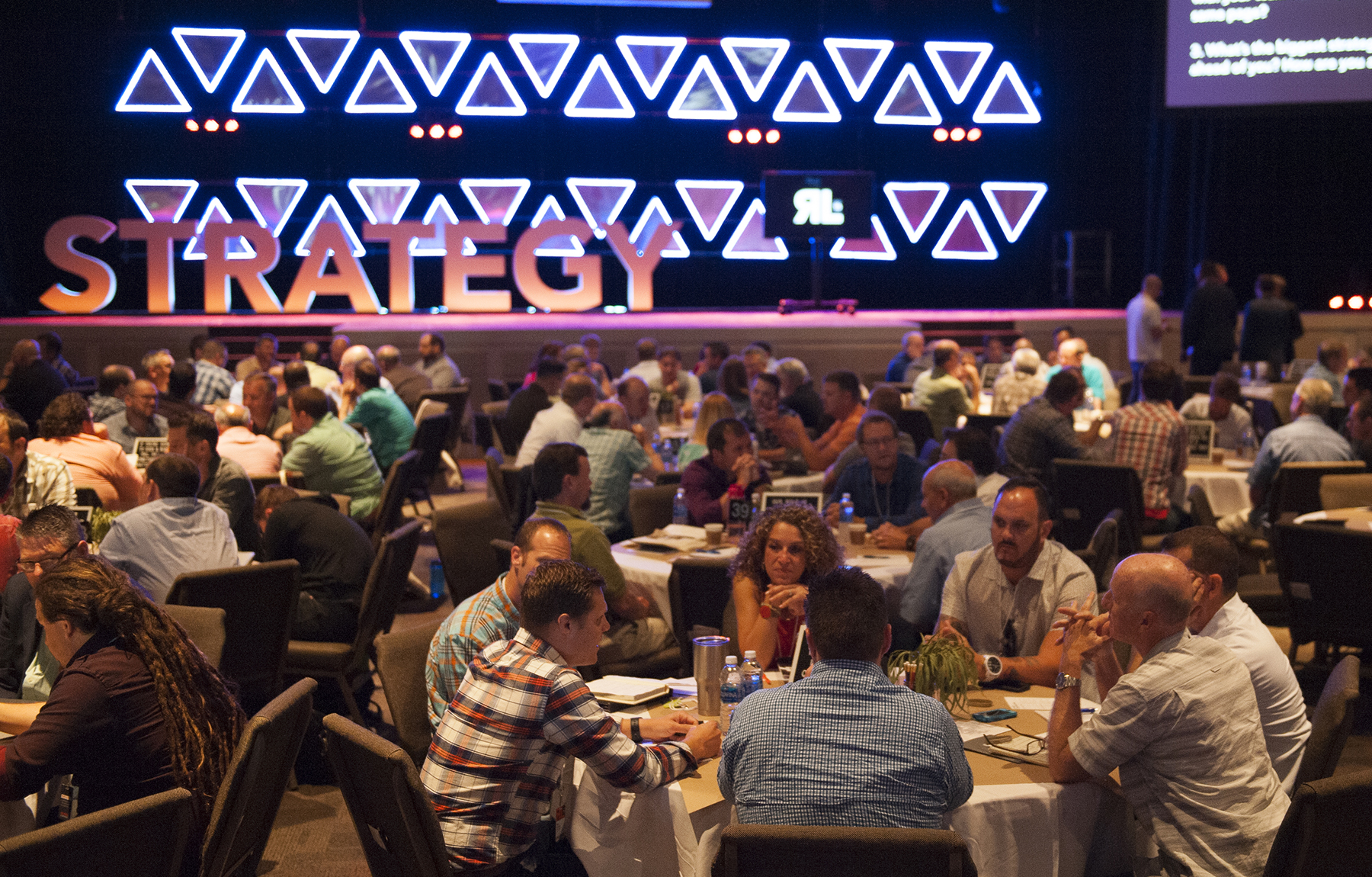 The more I talk to leaders, the more I'm sensing the #1 need of senior leaders is to have other leaders they can talk to and who "get" them.
Over and over again, I hear pastors talk about the need to connect with peers they trust, coaches and mentors they can learn from and friendships that run deeper than mere denominational or geographic lines.
It's funny how things change. A decade ago, conferences and events were about fresh ideas, top speakers and anything else you could pick up.
Not anymore. You can download anything anywhere anytime. I get that.
That's why I'm so excited about Rethink Leadership 2018, a premier event in Atlanta next April that brings world-class leaders together for three exceptional days.
At RL18, you'll hear brand new TED-style talks and interviews from world-class leaders and thinkers like Andy Stanley, Lee Allen Jenkins, Brad Lomenick, Reggie Joiner, Les McKeown, Jon Acuff and many more. I'll be speaking too.
But here are two others things you'll probably value even more than the content: First, access. It's a small event. You get to talk to many of the leaders who usually hang out in the green room, and the breakout stream is designed to answer YOUR questions. Second, other like-minded leaders. Rethink Leadership is only open to other senior pastors, campus pastors, and executive pastors. For the last two years, rapidly growing churches have been over-represented in the room, and we seat you around tables so you can forge new friendships with leaders who are trying to do what you do. Now for the best news—you can still get incredible rates on RL18, but only until December 14. (In addition, your ticket buys you full access to every main stage session at Orange Conference 2018.)
Click here to register now.
Hope to see you in Atlanta in April. You'll go home with more than ideas. You'll go home with help and a fresh network.
Follow Us
Stay connected to us and be the first to know about exclusive deals and upcoming events.