Storytelling at Your Church This Christmas
What would Christmas be without great stories? Rudolph, the Grinch, and A Christmas Carol are just a few of the many beloved fictional yuletide tales. However, Christmas is also a prime opportunity for your church to feature a few true stories from around your congregation and community. Remember, when Charlie Brown was having some holiday […]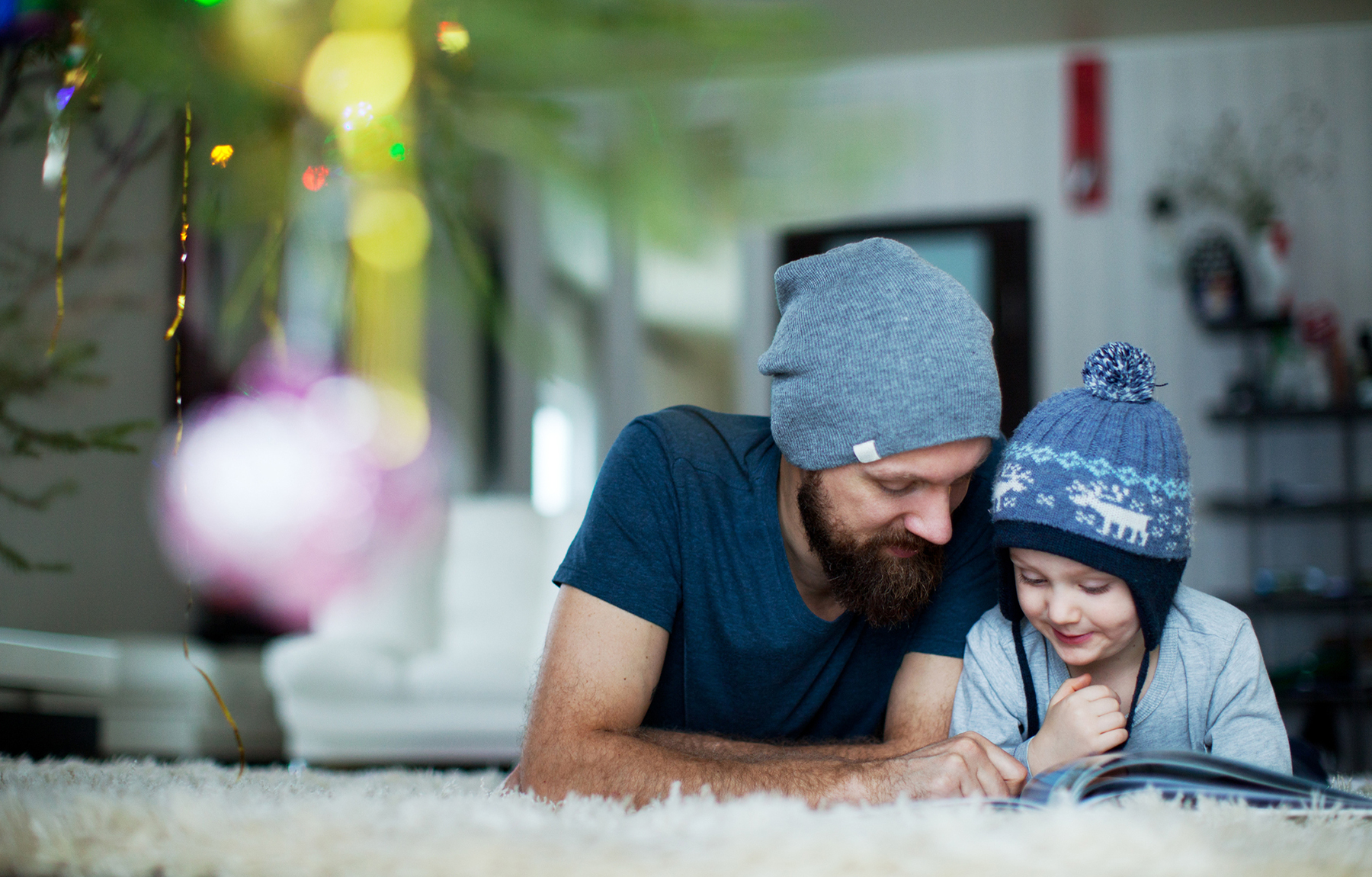 What would Christmas be without great stories? Rudolph, the Grinch, and A Christmas Carol are just a few of the many beloved fictional yuletide tales. However, Christmas is also a prime opportunity for your church to feature a few true stories from around your congregation and community.
Remember, when Charlie Brown was having some holiday doubts, Linus didn't preach a sermon. He didn't invite his friend to an event. Or tell him about a great podcast he should listen to.
No, Linus told a story—the story of the birth of Christ. And that story is what connected with the blockhead Charlie Brown, just like it does each of us every time we watch that cartoon every year.
Why Stories are Important
Stories are so much more than beginning with 'Once upon a time.' Stories are meaningful narratives that engage with an audience on multiple levels. They are a more effective way to communicate, because they prioritize inspiration over information.
This is because people relate to stories. When told well, a story connects with its audience. Stories give you the opportunity to speak to your community on a deeper level. It opens their minds and allows them to see themselves in the shoes of the characters.
Storytelling at Christmas is important, because you'll likely have more opportunities to share stories than any other time of the year. And this may be the first time someone is actually stepping into your church to hear these stories. Give them a reason to come back.
Stories You Can Tell
Many of us intuitively know that stories are important. We understand that storytelling can have a certain effect on people. Yet, we don't tell them as often or effectively as we probably should.
That's likely because church leaders have so little time to spend collecting great stories from around our congregation. We know the stories are there, but have to focus our time on other things. That fact becomes even more apparent during the always-busy Christmas season.
Since storytelling often falls to the wayside, here are some easy story ideas to get you started. Always keep your audience in mind so that you can connect them to the narrative.
How your church was founded
The impact of local missions work
Telling the tale of a meaningful volunteer
Why your church has a certain holiday tradition
The backstory of why an individual who was baptised recently
Examining the Christmas story from a new perspective
How your church is helping the community
How You Can Tell These Stories
Once you've collected some stories from these ideas, it's time to start sharing them. Stories are meant to be told—keeping them to yourself does no one any good.
Luckily, there are a number of great ways that you can start spreading personal Christmas stories at your church. Stories are the best way to communicate on any of these platforms.
Blog posts on your church website
As a blurb in the bulletin or newsletter
Narrative videos shown during worship
In an engaging social media post
Shared with a person in normal conversation
Woven into the Sunday morning message
Sent as an email to the congregation
Remember that a story is more than just information about a church event. Stories have characters who undergo conflict, which is eventually resolved at the end. Be sure to include all of these elements into the stories you tell for full impact.
The Original Storyteller
Storytelling shouldn't end at Christmas, however. Stories are a chance to engage your community every day of the year. And church leaders wanting to become better at telling these stories can check out my new book, The Original Storyteller.
If you're looking for a Christmas gift for a loved one (or yourself), you could do worse than a copy of this 30-day guide to storytelling. Each day examines a different storytelling principle, ties it back to scripture and then provides a simple action step to help you apply the lesson.
Join me in telling better stories—because, as followers of Christ, we have the best story of all to tell.
What stories will you tell this Christmas season?
Follow Us
Stay connected to us and be the first to know about exclusive deals and upcoming events.