The #1 Thing That Makes Attending a Conference so Valuable
Orange is passionate about investing in the next generation, and what better way to do that than to lean into our youth ministry leaders? That is why we partnered with Fuller Youth Institute and Download Youth Ministry to create Youth Ministry Leadership Exchange—an event exclusively for Youth Leaders. Hear from Dr. Kara Powell from Fuller […]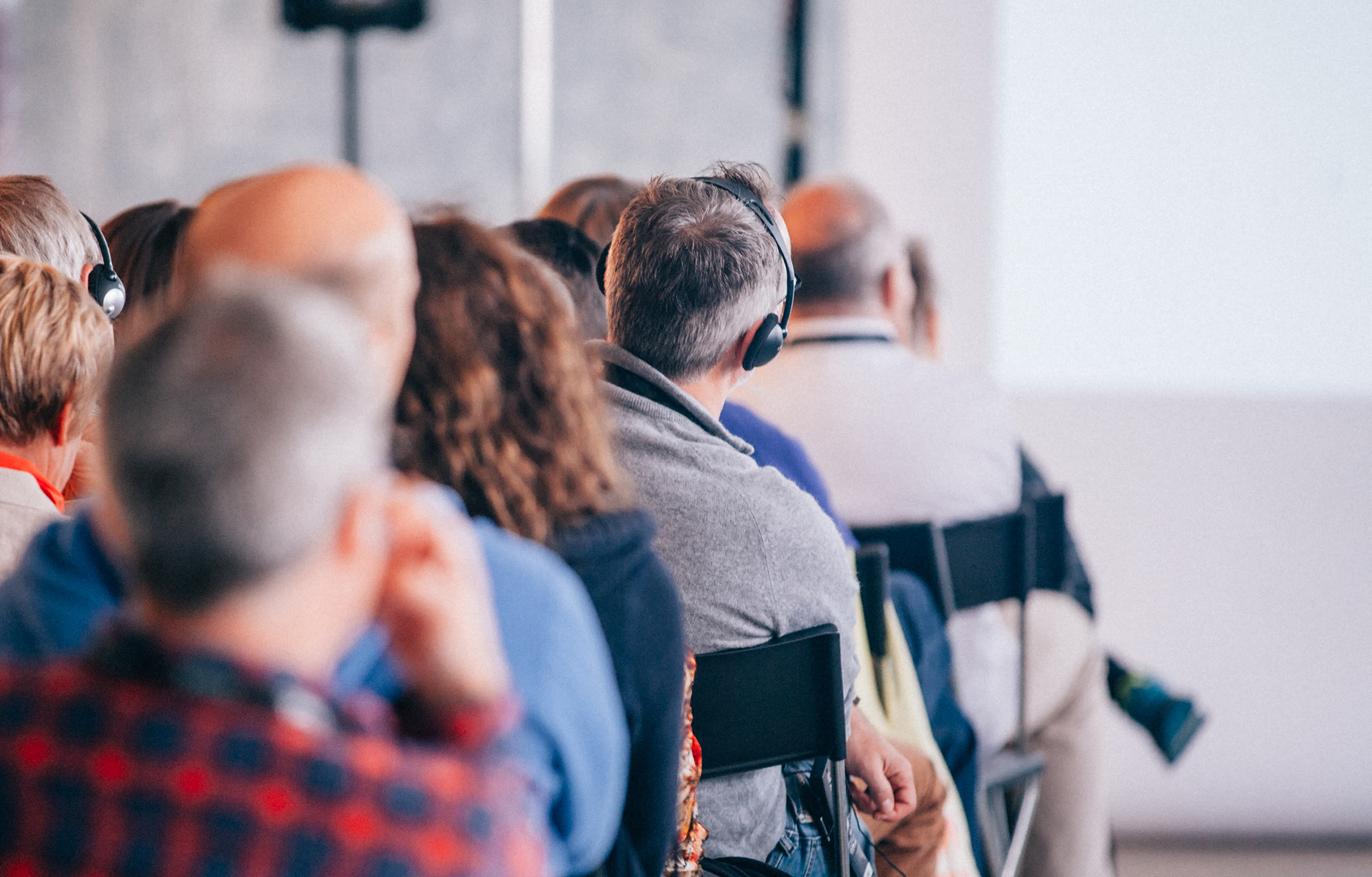 Orange is passionate about investing in the next generation, and what better way to do that than to lean into our youth ministry leaders? That is why we partnered with Fuller Youth Institute and Download Youth Ministry to create Youth Ministry Leadership Exchange—an event exclusively for Youth Leaders. Hear from Dr. Kara Powell from Fuller Youth Institute about what really makes conferences so valuable:
I've been to more youth ministry conferences and training events than I can count.
I don't remember much about the hotels I've stayed in. Or the food I've eaten. Or even all that many details about the talks I've heard.
The single greatest impact youth ministry conferences have had on me is through the people I've met. Especially when I've practiced one simple habit: I introduce myself to whomever I'm sitting by. In seminars, general sessions, at meals—whenever possible—I try to learn a little about the person I'm next to, and let them know a little about me.
I make these introductions not because I'm a leader who schmoozes in order to get ahead. I make these introductions because I've often found that the greatest insights and inspiration come not from the speaker up front, but from interactions I have with other leaders looking to learn.

Follow Us
Stay connected to us and be the first to know about exclusive deals and upcoming events.