Re-imagine the Potential You Can Have as One Voice
Momentum is never an accident. It happens when everyone on the team is moving together in ONE direction. Whenever . . . parents and small group leaders are working toward common goals staff and volunteers are compelled by a common vision those who have influence speak a common language the church and the home are […]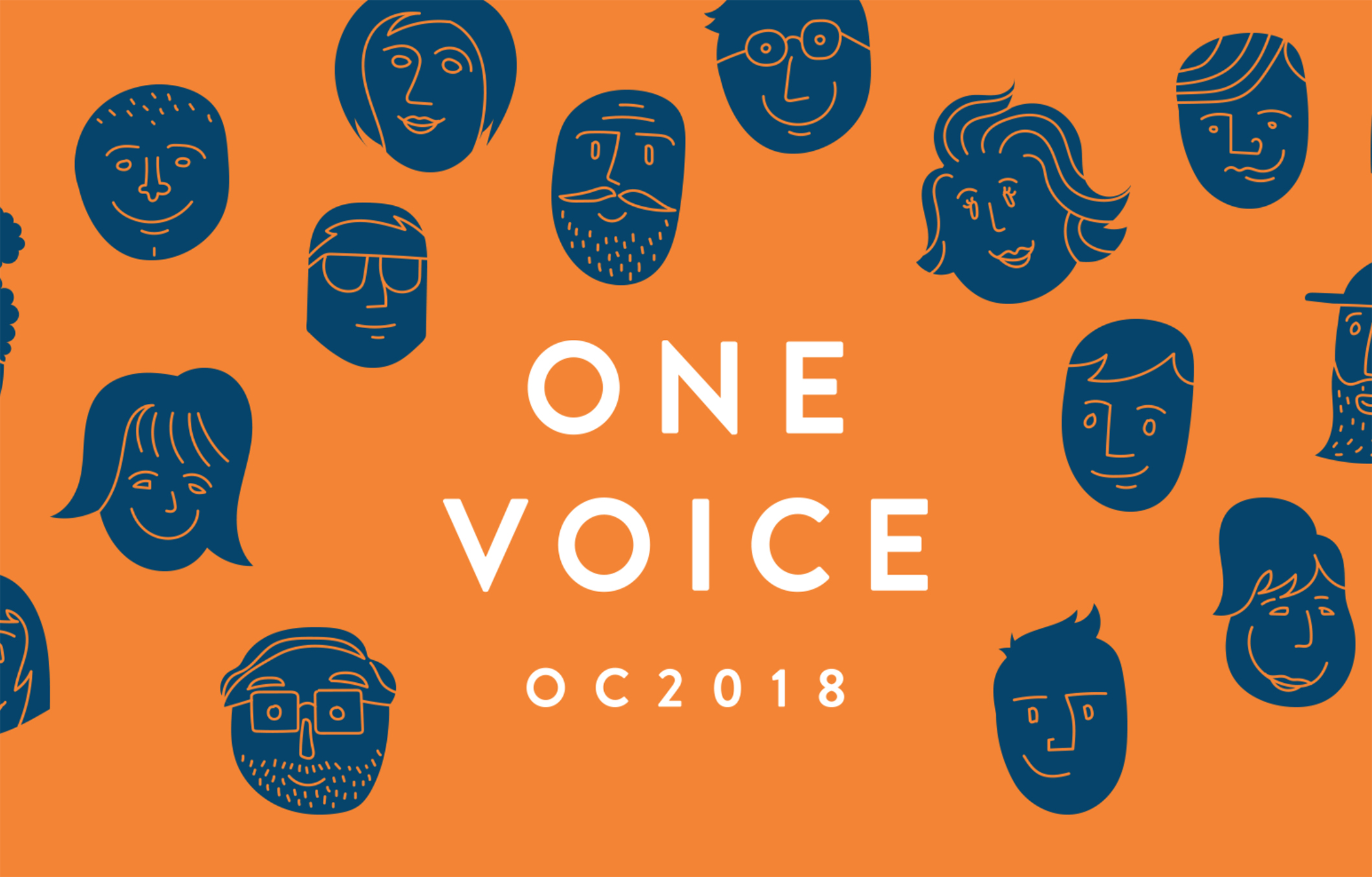 Momentum is never an accident.
It happens when everyone on the team is moving together in ONE direction.
Whenever . . .
parents and small group leaders are working toward common goals
staff and volunteers are compelled by a common vision
those who have influence speak a common language
the church and the home are connected by a common strategy
an entire community is inspired to champion common values
. . . things tend to move forward in a powerful and positive way.
Let's be honest.
Every ministry has the potential to get stuck.
Every church can plateau in their growth.
Every leader struggles with how to measure success.
And the stakes are high because the future of a generation is at risk.
It's too easy to drift into silo thinking and build churches that become characterized by fragmented and random programs.
But if we combine our talents, perspectives, and gifts to lead with
ONE VOICE
we have a different kind of influence with the next generation.
If you want momentum you have to stay
focused
clear
and synchronized about
what matters most.
Momentum requires for us to be intentional in staying aligned so that …
Every program works as a step to key relationships
Every message reinforces what is essential to know
Every leader and parent combine their efforts to shape a child's faith.
When we
lead
work
teach
influence as ONE we do more than any ONE of us could ever do alone.
When we influence our world with ONE VOICE we can do what would ordinarily seem impossible.
It's the reason a broken-down town can rebuild their infrastructure in record time against overwhelming odds.
Just ask Nehemiah.
It's the reason a handful of ordinary teenagers can start a spiritual revolution that echoes around the world.
Just ask the disciples.
It's the reason the love of family can build a foundation for someone's faith that will mobilize their future as a leader.
Just ask Timothy.
It's the reason the light of the church can penetrate the evils that threaten to paralyze a community.
Just ask Peter.
It's the primary reason the world around us will be inspired to re-imagine the validity of the gospel.
Just ask Jesus.
There is a unique kind of momentum that happens when everyone in a church leads together as ONE VOICE.
OC18 will be an opportunity to re-imagine the potential you can have as ONE VOICE.
You will discover how to . . .
build a curriculum strategy that is comprehensive from preschool to adulthood
synchronize small group leaders and parents to engage every week in the life of kids and students
design events that work together to compliment your overall strategy
develop a team that is aligned and plays together for maximum impact
cue every parent and grandparent to leave a lasting legacy of faith and character in their own kids
rally volunteers around a common language that helps them win in leading the next generation
partner with other churches to provide the kind of practical solutions that can transform the faith of a community
When you lead
as a team with
ONE VOICE . . .
what matters most matters more.
When you lead as a team with
ONE VOICE . . .
Parents and volunteers move in the same direction.
When you lead as a team with
ONE VOICE . . .
your core messages become clearer and louder
When you lead as a team with
ONE VOICE . . .
what you do every week makes a greater impact
When you lead as a team with
ONE VOICE . . .
the next generation wins.
Join us in Atlanta, Ga., April 25-27 for The Orange Conference 2018 as we discover how to lead with ONE VOICE.

Check out theorangeconference.com for more information!
Follow Us
Stay connected to us and be the first to know about exclusive deals and upcoming events.