Presents With A Purpose
It is that most wonderful, hectic, stressful time of year again for our already very busy families. This season, let's help our parents win at home by helping them with their Christmas shopping. We certainly don't need to go to all the stores for them, but we can give them some amazing suggestions and point […]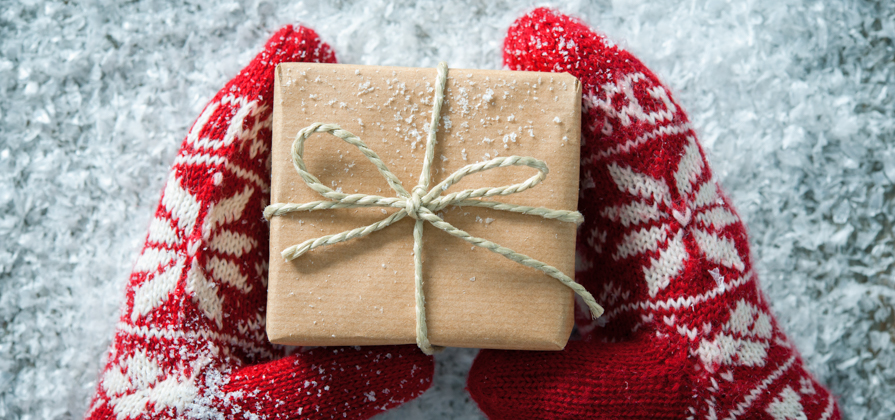 It is that most wonderful, hectic, stressful time of year again for our already very busy families. This season, let's help our parents win at home by helping them with their Christmas shopping. We certainly don't need to go to all the stores for them, but we can give them some amazing suggestions and point them to presents that have a purpose! We all have the desire to help parents win, and more importantly to partner the church with the home. So let's get some great items into every home we can this Christmas!
First, The Christmas Story Book: This book is terrific! This book is the best version of the real Christmas story you can purchase. The illustrations and words are so precious they will overflow your hearts and home with joy. Help parents reiterate the true meaning of Christmas with their little ones with this amazing book. Wouldn't you love to know that your families are gathering to read the true story of Christmas amongst the craziness and piles of presents this Christmas!?
Next, the Ollie Plush: What preschooler wouldn't be excited to have their very own Ollie at home? Can you imagine the excitement on Christmas morning when your little ones see their favorite owl that delivers such an important message every week? This soft cuddly plush will bring such joy to your little ones as they remember that God made me, God loves me, and Jesus wants to be my friend forever!
Last but certainly not least, the "Everybody Sing!" Album: great music that both parents and kids will love! Put it in the minivan or let them dance around their playroom while reiterating that God made me, God loves me, and Jesus wants to be my friend forever. How wonderful to have your precious preschoolers singing the same songs at church and at home?
If you have a bookstore at your church, this will be super easy for you! Order these items in bulk, and resell them to your families. If you don't, maybe you can set up a portable store/resource center in the lobby. If neither of these options will work for you, communicate with your parents that you care and want to partner with them this holiday season! Either through e-mail, social media, or a note, kindly direct them to three quick links that they can click on to buy a purposeful present. If you do have the opportunity to help parents find presents right in your building, don't forget to have wrapping available or opaque bags, so parents can quickly shop without their little ones seeing.
Have a very merry and purposeful Christmas this year!
Follow Us
Stay connected to us and be the first to know about exclusive deals and upcoming events.