Mobilizing Your Church to Reach Its Community
November is here and Christmas is right around the corner. It is truly the most wonderful time of the year. It is so amazing to see all the sights and sounds of the holidays this time of year. Whether it is the Christmas music, the lights, all the great holiday parties with great food, it […]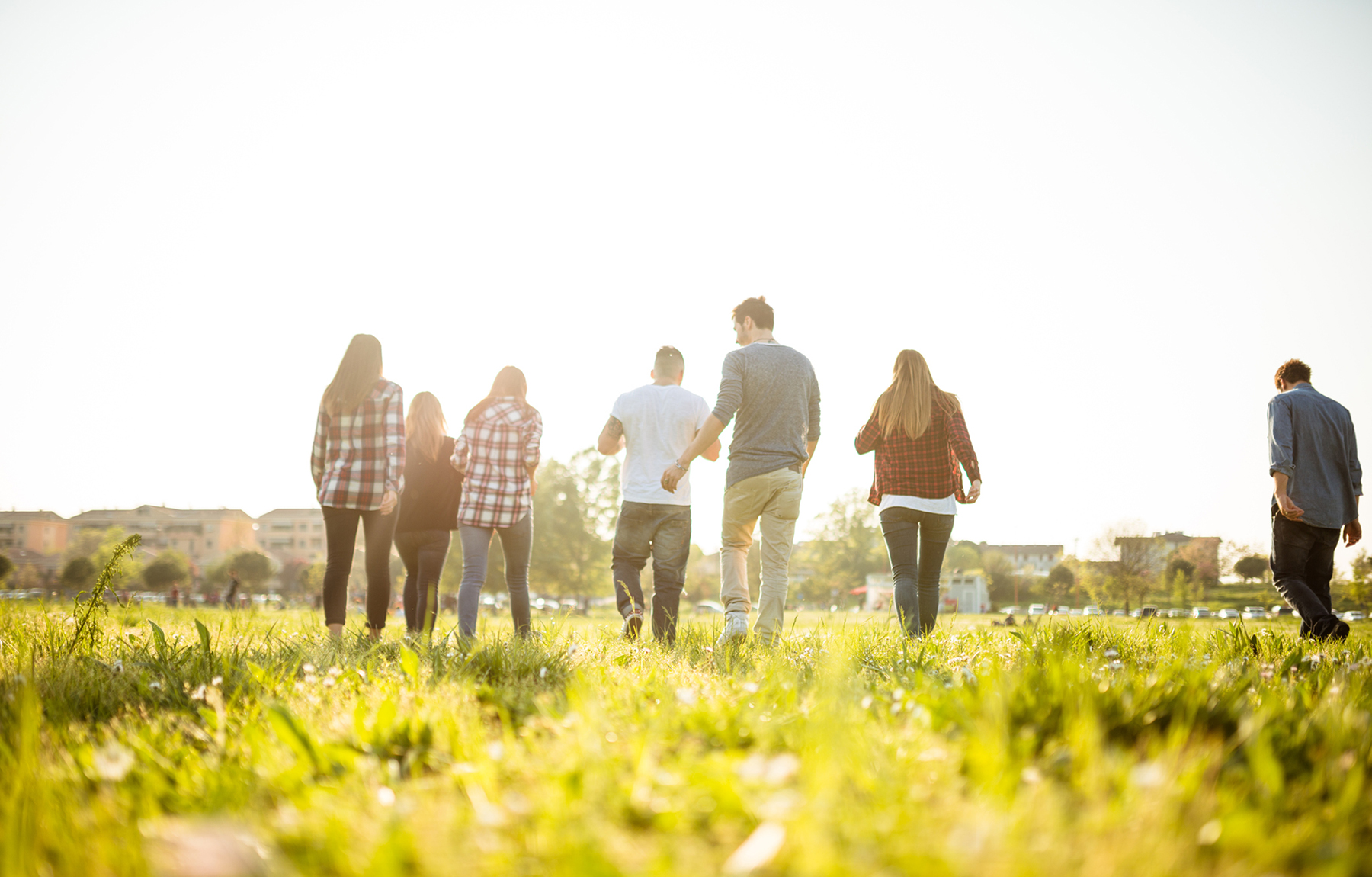 November is here and Christmas is right around the corner. It is truly the most wonderful time of the year. It is so amazing to see all the sights and sounds of the holidays this time of year. Whether it is the Christmas music, the lights, all the great holiday parties with great food, it is a very joyous time of year.
As great of a time of year it is for many, there are some that are going through a very non-joyous time of year. Maybe they have lost a loved one recently, or are without family (or have no family or friends), or maybe they are having a hard time finding a job. Whatever reason it may be, this is definitely not a great time of year for them.
That is why it is so important to not just use this time to celebrate with family and friends, but to be looking out in the area neighborhoods and communities with families that go to your church to help others during this time. There are so many amazing opportunities for families in your church to help others in the community this holiday season.
So what can you do as a church to help families reach out to others in the community this holiday season? Here are a few suggestions you can encourage and challenge families to do:
Thanksgiving and Christmas Dinner Collections. Thanksgiving and Christmas dinners are special with lots of great food and desserts. As great as these are, there are many families in your local community that go without these meals. Partner with a homeless organization or other area group and collect dinner items so others in need can have a wonderful meal together with their friends or family. You can set up a collection site at your Church and package them all together to send out to families.
Gift Collection. Christmas gifts are special, yet just like the meals, there are so many people in your community that go without a gift over Christmas. Whether it is partnering with a group like Angel Tree or Operation Christmas Child or even another group in your community that you link up there are plenty of great opportunities to provide gifts to those in need this season.
Winter Clothing Drive. There is always a need for warm clothes over the winter. That is why doing a clothing drive during winter months are things that the entire family can be apart of. Whether they can be used or new clothing, make it fun and challenge families to work together to get as many clothes as possible.
Random Acts of Kindness Challenge. This is a great challenge where you can have your whole family. As a church you can provide a list of challenges that they can do and then have them come back each week and share stories. It's a great way to encourage families to do good this holiday season.
All of these are wonderful holiday options and the great thing about all of them is that they include the whole family.
This time of year is the most wonderful time of year. And, as you can see, there are many things you can do this Christmas and Holiday season to spread joy, hope and happiness to others in your community. The good news is that no matter where you live in the world, there is always something you can do to share Christ and the Christmas joy to others. The awesome thing that happens when families serve together is that while they are creative a memorable holiday season for others, they create memories for themselves as well. It ends up being a win-win for everyone!
Follow Us
Stay connected to us and be the first to know about exclusive deals and upcoming events.