For Our Neighbors: From Inviting to Belonging
Being for our neighbors is the gospel in action. It says we are for the people God loves above the positions that we take on issues that divide us. We are for people that look differently, think differently, and behave differently than we do. Being for our neighbors says that we are for God's love […]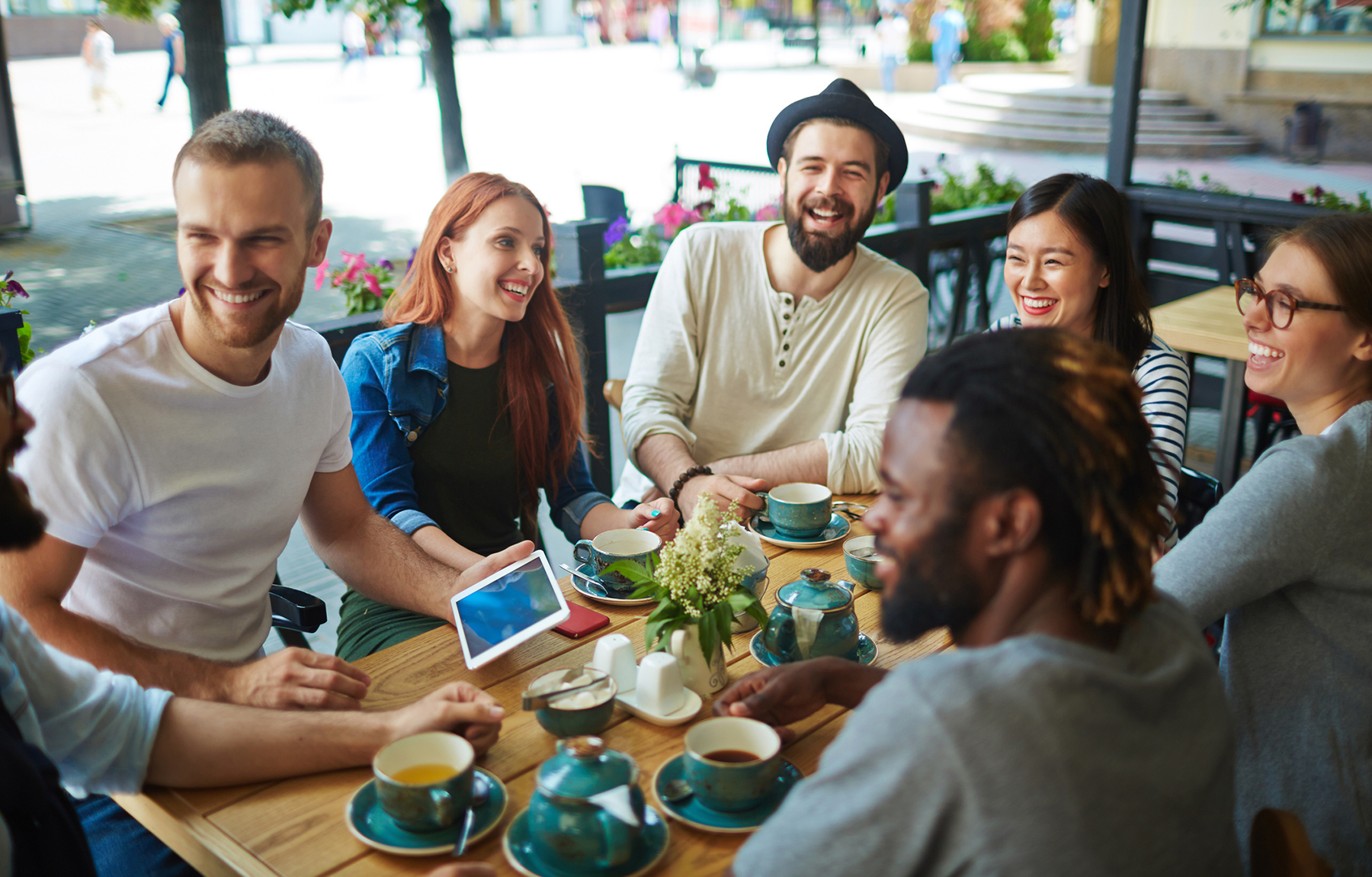 Being for our neighbors is the gospel in action. It says we are for the people God loves above the positions that we take on issues that divide us. We are for people that look differently, think differently, and behave differently than we do. Being for our neighbors says that we are for God's love being shown to everyone! No hidden agendas. Without preconceived notions. We are simply, "FOR THEM!" We know that sometimes it takes a party to show our neighbors that we are indeed for our neighbors. But how do we invite our neighbors to the party? And if we invite them, how do we show them they belong? If you want your church to be for its neighbors, and you agree that sometimes it takes a party, here's some help on inviting your neighbors to the party and helping everyone to belong.
Get to know your neighbors!
As an introverted pastor, I spend 90 percent of my extroverted energy at work. I completely understand why talking to more people at the end of the workday is difficult for some of us. But, what if your smile to that neighbor is the only smile or hello they will receive all day? Would we be willing to give it then? We have to remember that what we see on the outside of everyone's life isn't always an accurate representation on what is going on behind closed doors. The love Jesus requires of us for our neighbors reaches beyond our comfort zone, recognizes that every person has real problems, and is willing to engage people where they are and beyond ourselves. Because most of us are creatures of habit, we pass the same people and patronize the same stores frequently. We can influence our neighborhood and get to know our neighbors by engaging with the people that God places in the paths we walk every day. Inviting our neighbors to the party starts with a "hello," and then looks for the opportunity to widen the conversation.
Open the doors wide!
Make sure everyone knows that everyone is welcome, and the party has been prepared with everyone in mind. From the person at the door to the messages we give out, both verbal and non-verbal, let's open the door wider. Opening the doors wide means showing that we are prepared for whoever comes in by removing barriers that would prevent them from being a part of community. Let's look for barriers and then find ways to remove them. Barriers, our language, pre-conceived notions, guesses on what people require of us, even some traditions and practices, close the doors. Let's create opportunities that people can walk in without being the first-time visitor. The language is common and everyone can understand what is being said. As we remove those barriers, let's fill them with fun, smiles, love, great energy and opportunities for everyone present to know that we see their face!
Let them belong!
Danielle Strickland presents this question of challenge: "Would you like to see my face?" This question moves us from providing inviting spaces to making sure people know they belong in those spaces. The atmosphere gives the answer before the question is ever asked. A party provides an atmosphere that is an opening for any neighbor no matter what is behind the mask that all of us wear. The atmosphere we provide says, "I want to see your face, so will you show me!" Letting people belong refuses to change them where they are but gives all of us an opportunity to encounter the love of Christ that calls us to be the best people we can be. Belonging provides the safety to reveal our true selves in a community where everyone is striving to be more like Christ so no one is judging how far another person has gotten in their journey.
If we are going to be for our neighbors, we have to know our neighbors. In knowing our neighbors, let's look for and create opportunities to open the doors wide. Let's open the doors past our comfort zones and into areas in which we might be unfamiliar. And when people, who we've made our neighbors, come through the doors, let's make sure they know they belong and we want them in our lives. No strings attached. After all, people have to be invited before they belong and then they have to belong before they will ever believe!
Follow Us
Stay connected to us and be the first to know about exclusive deals and upcoming events.