Voices of the Phase Project :: Brooklyn Lindsey
Every middle schooler needs someone to affirm their personal journey. Maybe that's why after 16 years in middle school ministry affirmation is part of Brooklyn's second nature. Even if she wasn't an expert on the mind and world of adolescence, even if she wasn't a skilled communicator, even if she didn't have a passion for […]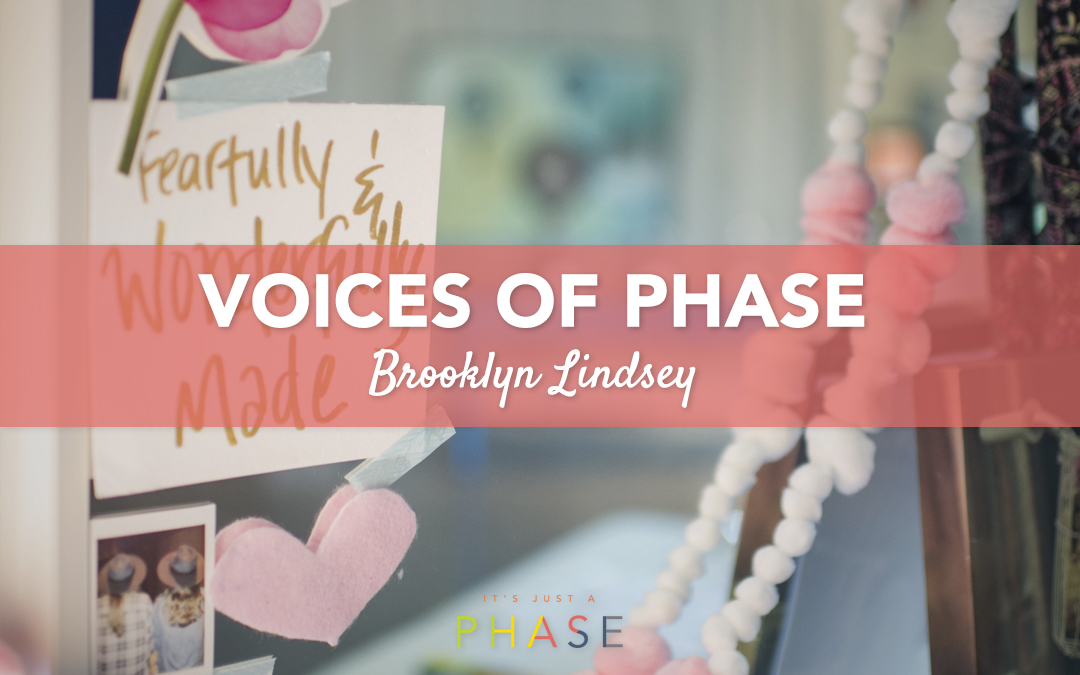 Every middle schooler needs someone to affirm their personal journey. Maybe that's why after 16 years in middle school ministry affirmation is part of Brooklyn's second nature. Even if she wasn't an expert on the mind and world of adolescence, even if she wasn't a skilled communicator, even if she didn't have a passion for connecting teens to consistent service opportunities, we might keep Brooklyn on speed dial just because.
Here's what Brooklyn Lindsey had to say when we asked her a few questions about the Middle School Phases.
Follow Us
Stay connected to us and be the first to know about exclusive deals and upcoming events.