The New Kids
New environments make me so nervous. At the heart of it, I don't want to feel stupid. And, not knowing what the routine is, what I can expect, or what the proper etiquette is will drive my inner self crazy with anxiety. If, as an adult, I feel this way, I can only imagine what […]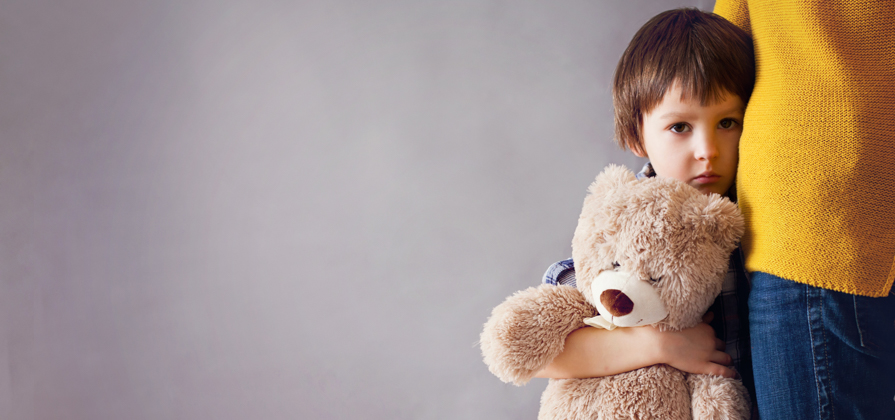 New environments make me so nervous. At the heart of it, I don't want to feel stupid. And, not knowing what the routine is, what I can expect, or what the proper etiquette is will drive my inner self crazy with anxiety.
If, as an adult, I feel this way, I can only imagine what a preschooler must feel when he encounters a new environment run by a bunch of "big people."
If we want to create a safe place for a new preschooler, we need to take a look at how we are making new kids feel welcomed and comfortable in our environments.
Check In
Creating a safe place for a new child begins when you create a great check-in welcome experience for their family. Do you have friendly faces who are at ease making conversations with new people? Gifts for first-time guests also go a long way in making a child feel special. Is your check-in process tedious for mom and dad? Kids can feel the tension from parents as they begin to get stressed.
The hand-off from mom and dad to small group leader is such a critical time. No child wants to enter a room where they don't feel welcomed. Big smiles and happy faces help to diffuse fears. When a small group leader introduces themselves and another little friend, it helps to make a preschooler feel included and welcomed.
Small Group
A small group leader needs to be in tune with a new child and the anxiety he could feel in a new place. Most fear that a child feels is from not knowing what is about to happen. Explaining to a preschooler what they are about to do or experience goes a long way to calming the nerves of a new child. Take time to explain why and how an activity is done. Explain how you make the transition to large group. Let them know what they are going to experience in large group. What is rug time, and what do you do?
Dismissal
How a child leaves your small group is just as important as how a child enters your small group. Dismissal is a great time to send a new child out with positive affirmation. Let her parents know what their child enjoyed about small group time. And, don't forget to do a quick recap of what she learned along with how to use any of the take-home resources you're sending with her. It's a win when parents know how to a prompt a conversation about what their child experienced in his small group. Hopefully, that will help to stimulate positive discussion about their experience!
How do you make sure volunteers are welcoming new kids to your preschool environments?
Follow Us
Stay connected to us and be the first to know about exclusive deals and upcoming events.