Engaging Your Community Online
There's a popular saying in youth ministry that says: If you want to reach students, you need to "go where they are." That means that if you want to meet students you go to school sporting events, band concerts, the mall or other places where students hang out. That way, you can get to meet […]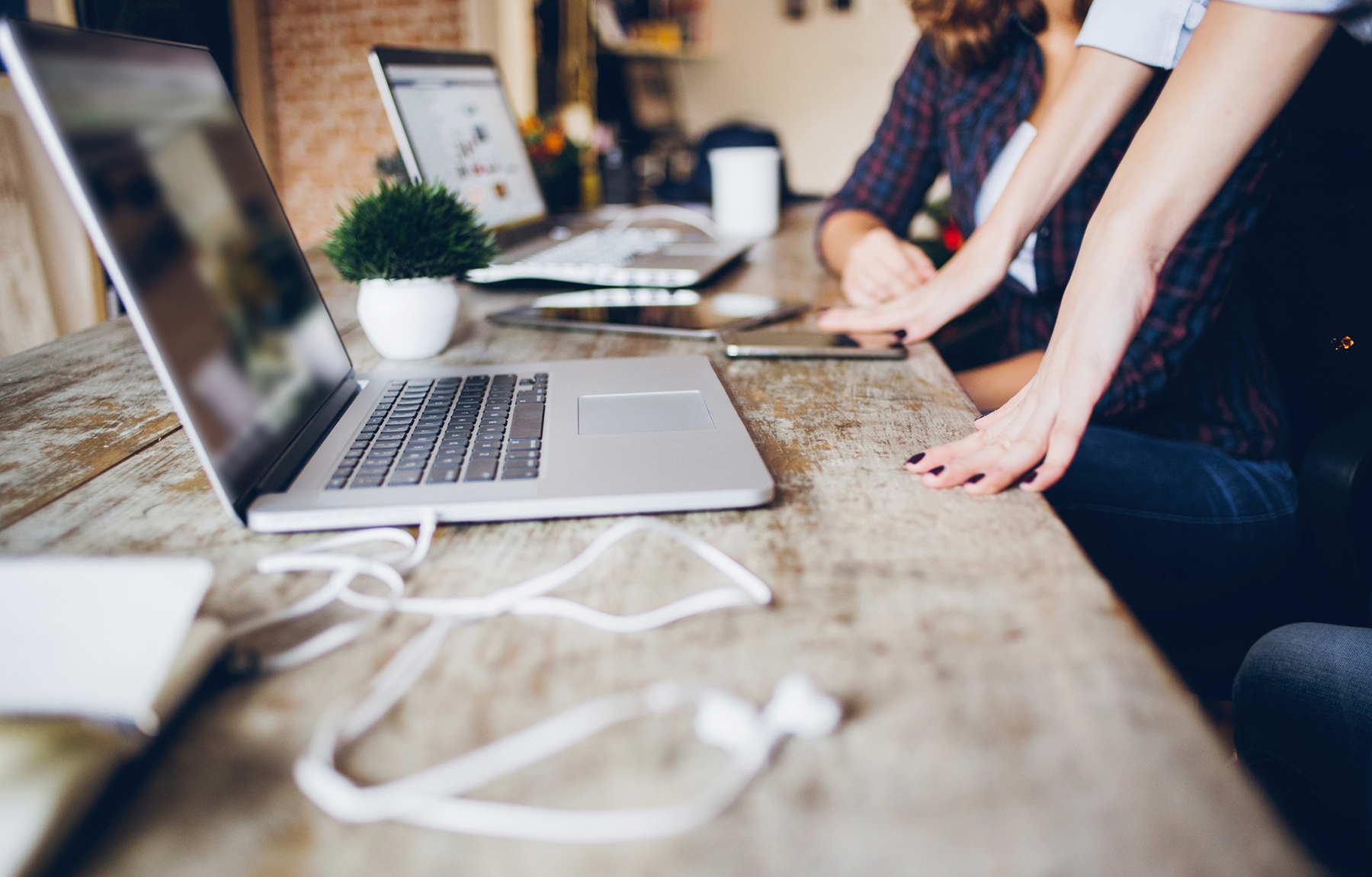 There's a popular saying in youth ministry that says: If you want to reach students, you need to "go where they are." That means that if you want to meet students you go to school sporting events, band concerts, the mall or other places where students hang out. That way, you can get to meet new students in an environment where they are comfortable.
In the same way, if you want to go where people are, that place is online. So, how do you build a community and new friendships for the sake of Christ in this digital and online world? Here are a few ways you can do that:
Engage on Social Media
On social media, it can be very easy to share just your stuff and let the world see what you are doing. But if you want to have a greater reach and get to know others, take a break from sharing only about you, and take some time to engage with other people and what they are sharing. "Like" someone's post or, better yet, comment on something a friend or a neighbor posts. The more you take time and engage with what everyone else is sharing, the greater the opportunity someone has to see you for more than just what you are posting. Become less concerned about your posting, and start liking and commenting on others and see what happens.
Know the Local Hashtags to Engage Your Community
Hashtags are great for finding out what other people are talking about. Once you find out what people are talking about you can engage with them and talk to them. This is particularly useful locally. Every day, there are hashtags that are trending locally and nationally. Find out on Twitter and Instagram what hashtags are trending, and get involved in the conversations that are happening.
Another way you can use hashtags to engage your community is to be creative and make your own hashtag. Jeff Henderson, the Lead Pastor at Gwinnett Church realized that people associate Church, in general, more for what it is against than what churches are for. So they created the hashtag, #forGwinnett, to post more about how they are for their community. That hashtag communicates what they are for and it creates a lot of goodwill in the community—so much so%