Take Your Goal-Setting to the Next Level
"These are goals, not initiatives. I asked you for six initiatives that would support our vision for the campus. These are just things you would like to see happen or programs you want to implement. Take these back and try again. If we really want to see results I need you to think steps." I […]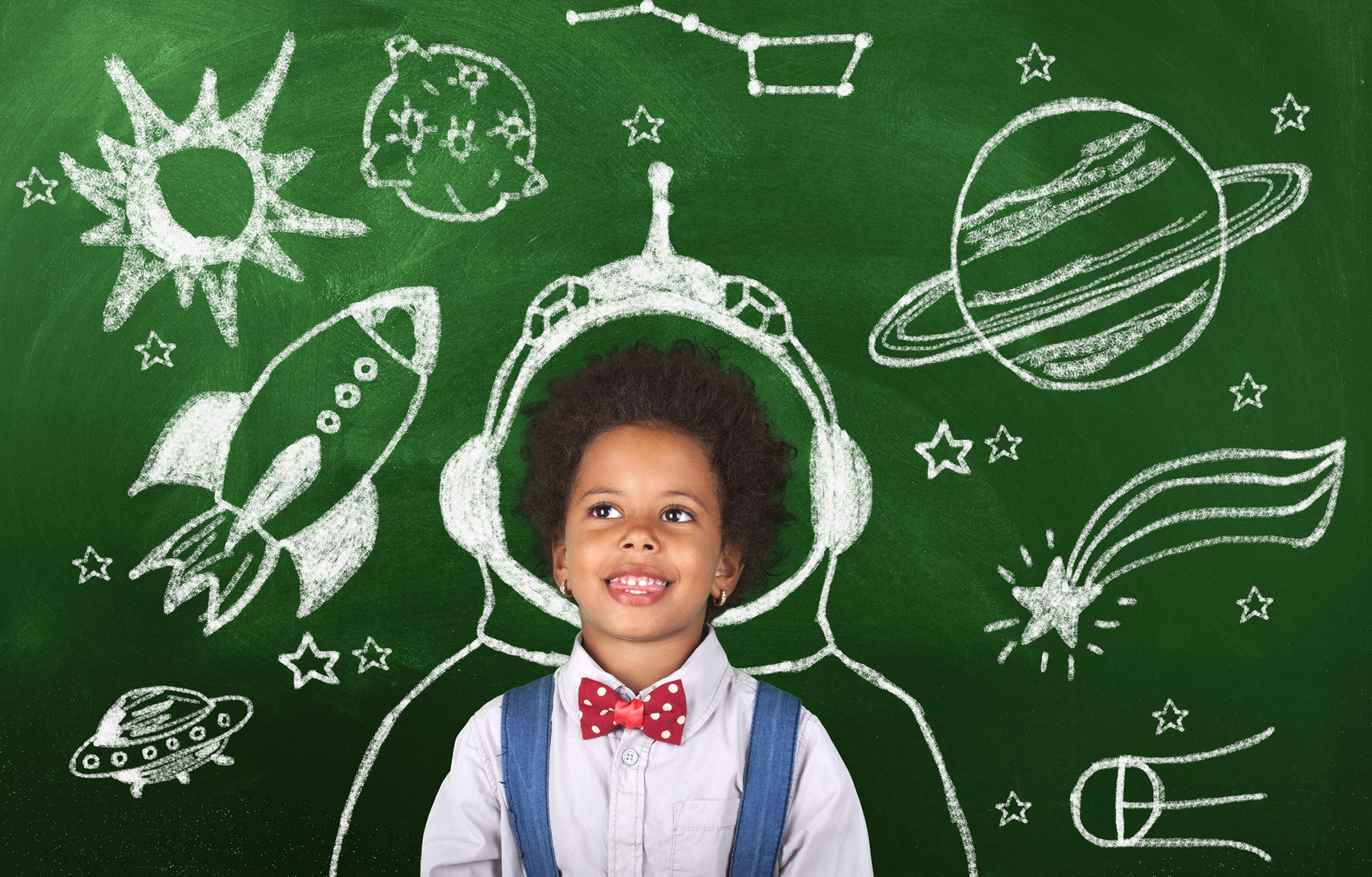 "These are goals, not initiatives. I asked you for six initiatives that would support our vision for the campus. These are just things you would like to see happen or programs you want to implement. Take these back and try again. If we really want to see results I need you to think steps."
I pressed my lips together, gritted my teeth and forced a smile. I also nodded and stormed out of my supervisor's office. I had put a lot of time and effort into my semi-annual evaluation. I had probably spent four hours considering where I wanted my ministry to ultimately land. In my head I was thinking something along the lines of, "My boss might be cute, but he's an unreasonable know-it-all!" My boss was the man I had married. When Frank and I first went on staff at Elevation Church, he was a campus pastor and I was his campus children's director. It seemed like a good idea at the time. We were both driven and passionate about the success of our campus. We were familiar with each other's respective quirks, and we had a proven track record of working well together. Even so, it was a sticky situation, especially in ministry where there are more grey areas than black and white.
Even though I felt thoroughly reprimanded by my beloved husband, I tried to set my emotions aside and take a good hard look at what I had presented. I have to be honest; I didn't like what I found. I'm a strong, independent woman and for the most part I walk with confidence in the calling God has placed on my life. Because of that, I often find it difficult to admit an error in my thinking, but the more I looked at my proposed initiatives, the more I realized Frank was right. My initiatives were too 'big picture.' There was no way to measure results or determine success and most importantly, there were no actual steps at all. How could I lead my teams with no call to action?
That first evaluation was invaluable to my growth as a leader. I learned goals are only achieved when initiatives are in place and programs are only effective if they allow the ministry to take a step towards the ultimate objective. Here is how I would define the two.
Goal: Where you see your ministry in one, five or even ten years. Think of it as the finish line at the end of a long race. If you were to achieve this, your ministry would be peaking in effectiveness and productivity.
Initiative: A measurable step or group of steps that lead to advancement and produce results. Initiatives allow you to move closer toward your goals.
Let me be clear; you should have BOTH goals and initiatives. I have many goals in life and ministry. I want to live a long healthy life and feel my best at every age. I want my children to grow to be independent adults who love the local church, love God, and love His ways. I want to still be happily married to my husband 50 years from now. I want to help church leaders around the globe better minister to families. These are just a few of the goals I have in life. These speak to the big picture. Just because I desire to have a healthy, lasting marriage doesn't mean I will. Just like in ministry, there has to be a plan, some intentional effort on my part that will lead to this conclusion.
To help you further, I've provided a couple of examples of how you can begin to clarify your goals and create initiatives that support them.
Example 1
Goal: We want to grow our church by increasing the retention rate of first-time guests.
Initiative: We will improve the first-time guest experience by reserving a section of seats in a prime location of the auditorium for these attendees.
Due Date: January 7, 2018
Completion Date: December 3, 2017
Explanation: The initiative has gone well. We assigned volunteers to walk with each first-time guest family, from the parking lot, to child check-in and finally to the reserved seats within the auditorium. With this improvement to our first-time guest experience, we have seen an increase of 50 percent retention rate of first-time attendees.
Example 2
Goal: We want kids to come to church more frequently.
Initiative: We will implement a prize structure that incentivizes regular church attendance. The more frequently a child attends, the greater his or her prize will be.
Due Date: September 3, 2017
Completion Date: September 24, 2017
Explanation: The initiative took longer to implement than originally planned due to a shipping delay on prizes. Our frequency of attendance within the children's ministry increased at a nominal rate. Children who were already attending frequently love the prize structure, but considering this initiative did not produce the intended results, we need to reevaluate and possibly consider termination.
Still wondering where to start? Here are a few questions to ask yourself as you begin to create initiatives.
Does this initiative fall in line with the mission of my ministry?
Will my pastor or supervisor agree with these action steps?
Do I have the budget to financially support this initiative?
Is this initiative measurable? Can I use data to determine whether or not this is successful?
Does this initiative coincide or contradict initiatives already in place in other ministry areas?
What is my deadline?
Will I be able to evaluate for effectiveness?
Who will I ask and when will I ask for feedback to determine the success of the initiative?
For too many years I dreamed about what 'could be' without considering what I could do to make it happen. I focused on my goals, thinking if I worked harder, created more programs, advocated for a bigger budget, and quickly executed every idea that popped into my head I could move my ministry forward. For a season I did see advancements. I also experienced high volunteer turnover, unnecessary tension with fellow staff members, leaking vision within my teams, and to top it off an unhealthy balance of ministry and family. It wasn't until I focused my energy and efforts and began to create actionable initiatives that supported the goals of my church that I began to see results.
I hope you'll use the examples and questions provided to clarify your goals and create a more intentional strategy to help you advance your ministry, one initiative at a time.
Follow Us
Stay connected to us and be the first to know about exclusive deals and upcoming events.