Planning Center Check-Ins: Chaos to Confidence
By Emily Jiles A new family's impression of your church can be framed by their first experience with your children's ministry. What kind of impression is your children's ministry making on your attendees? How do you think parents feel when they come to check-in their children on a Sunday morning? Many of us at Planning […]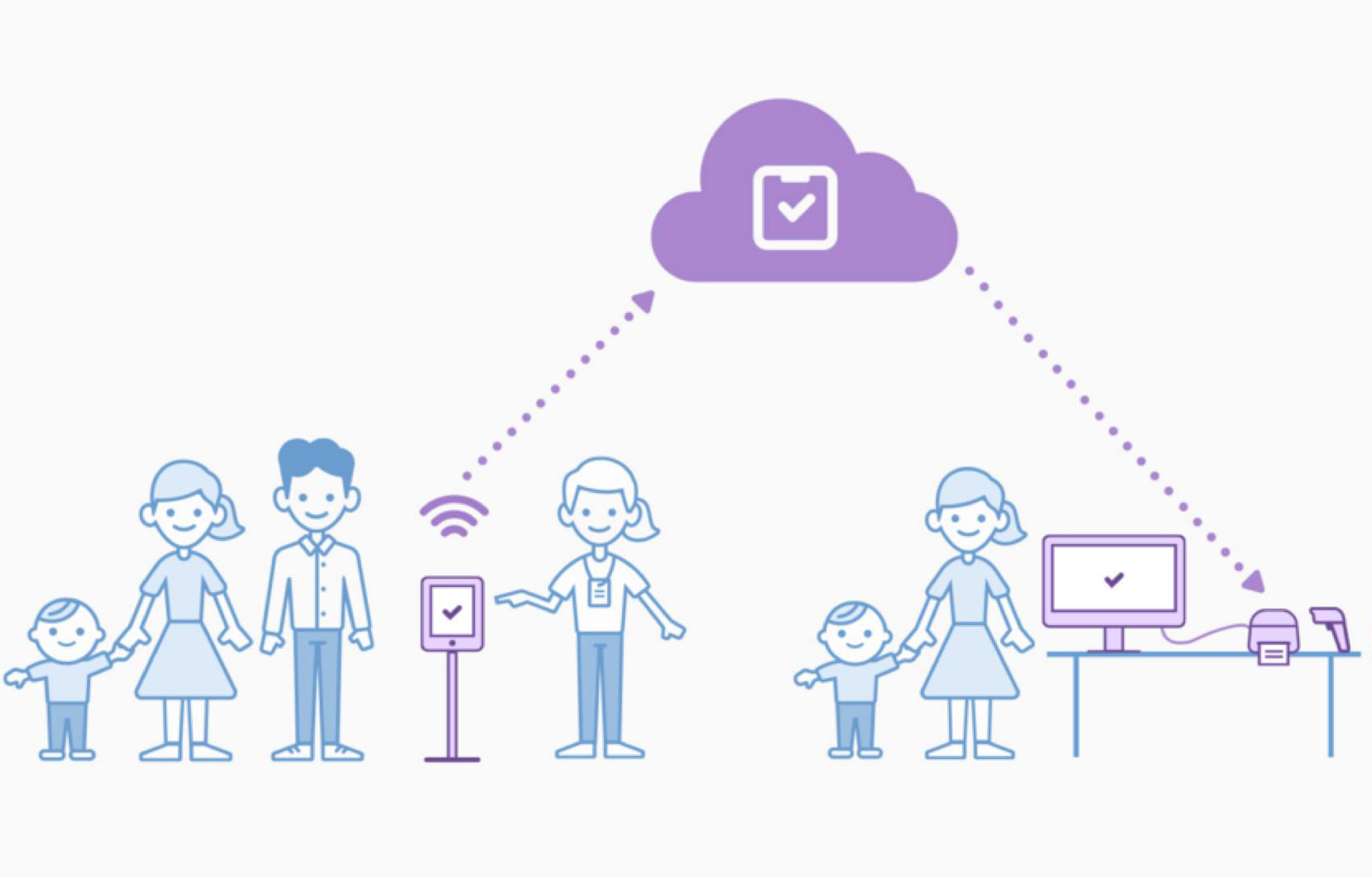 By Emily Jiles
A new family's impression of your church can be framed by their first experience with your children's ministry.
What kind of impression is your children's ministry making on your attendees? How do you think parents feel when they come to check-in their children on a Sunday morning?
Many of us at Planning Center have worked, and still volunteer, in children's ministry—we know how chaotic check-in time can be. The massive influx of people can completely overpower your volunteers' ability to facilitate a quick check-in process, much less allow them to connect with parents and kids.
That is why we developed Check-Ins, a Planning Center application designed specifically to help your children's ministry transform your check-in times from chaos to confidence.
Our system is designed to conform to the needs of every children's ministry and facilitate a speedy and connected check-in experience for volunteers and families!
With Check-Ins, your church can have access to three different kinds of stations:
A manned station is run by a volunteer and offers the most opportunity for connection between your volunteers and attendees. As parents and children arrive, the volunteer manually checks in each child by name.
A self station is a device in a designated space for regular attendees to quickly check in their children by themselves. Parents can even scan a barcode on their phones.
A roster station is manned by a volunteer in each classroom. As children arrive to their classes, the volunteer finds each name on a class roster to check in the children. It looks and acts just as it if you had a printed class list.
With unlimited stations, your church can use a combination of all three stations and as many as you need.
All stations are designed to protect the personal information of children by limiting exposure only to the volunteers checking in the children. The stations can be run from any computer, tablet or mobile device, Apple or Android, and can print name and security labels on multiple printers, so you have options for what would work best for your budget and space!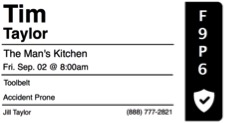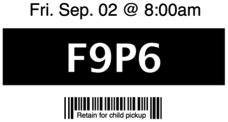 Check-Ins labels can include information like room assignments, allergies, and the contact information of the parent/guardian who checked in the children for the fastest response time possible in case of an emergency.
These safety features of our labels and stations allow parents and guardians the freedom to focus on and enjoy worship, confident their children are safe in your care.
Fun Features:
Customizable Themes: No matter what kind of stations you use, you can customize the theme to something that blends in with (or stands out from) your classroom decor!
Headcounts: Our application, available on Android and iOS, has been a huge help to many of our customers as they track attendance discreetly and conveniently!
App Integration: Any information on a child or volunteer will sync with profiles in other applications (i.e., Check-Ins for registered camp attendees).
Mobile Pass: For the slickest way to check in those tech-oriented families, send them a Mobile Pass. It'll automatically pop up on their phone when they arrive at church, and they can check in within seconds.
Our incredible Planning Center Support Team has hands-on ministry experience and is ready to help you within an hour, as you create an environment of peace and confidence for your children, their parents, and your volunteers.
Give Check-Ins a try by signing up for a free, 30-day trial of the application, after which you could decide on a plan—starting at only $14 month, you'll get everything Check-Ins has to offer. There are no contracts, and you can downgrade at anytime.
Follow Us
Stay connected to us and be the first to know about exclusive deals and upcoming events.