Refuse to Quit
I started playing basketball in fourth grade. I had hit a growth spurt and everyone kept suggesting I try it out. My dad took me to the community center and signed me up. I didn't know how to dribble or shoot and the rules were as familiar to me as calculus theorems. I was lost, […]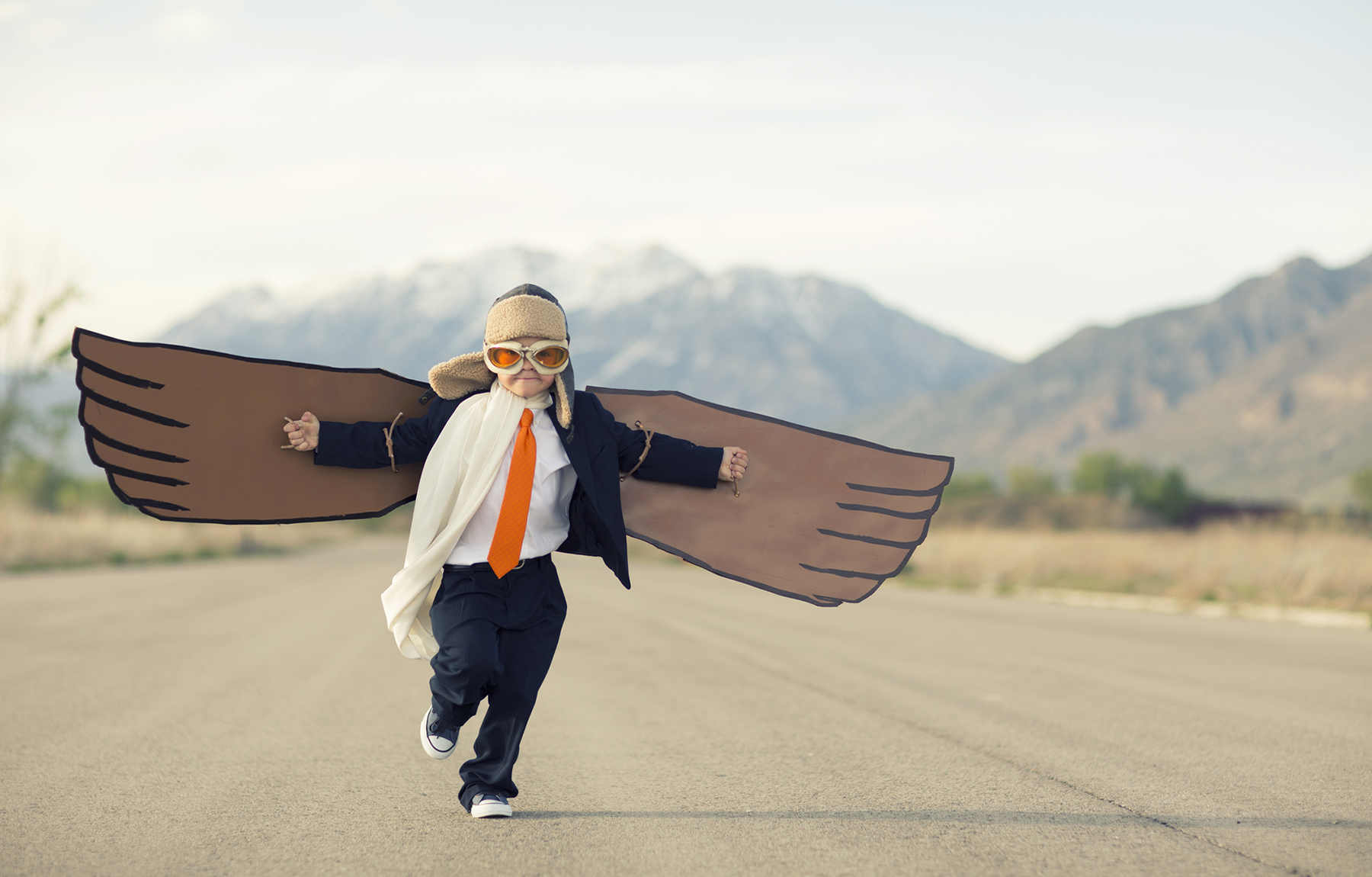 I started playing basketball in fourth grade. I had hit a growth spurt and everyone kept suggesting I try it out. My dad took me to the community center and signed me up. I didn't know how to dribble or shoot and the rules were as familiar to me as calculus theorems. I was lost, to put it mildly. In my first game I rebounded 20 balls, which may sound impressive, except that I also walked twice, missed every shot I attempted, and fouled out in the third quarter.
It was around this same time that my teammates and I became infatuated with the Chicago Bulls' extended stay at the top of the NBA food chain. Led by the dynamic duo of Michael Jordan and Scottie Pippen, the basketball-watching world stood stunned as team and individual records were shattered. Jordan was my hero. If I could shave my head and grow another foot, I knew I could be just like him.
It took me nearly two years before I developed into a contributing player.
I never became the Michael Jordan of women's basketball, but I experienced two state championships as well as a starting position on my high school team. I was never the best on the court, but I worked hard and found my way. To this day, Michael Jordan is still my hero. In an interview a few years back he said, "I've missed more than 9,000 shots in my career. I've lost almost 300 games. Twenty-six times, I've been trusted to take the game-winning shot and missed. I've failed over and over and over again in my life. And that is why I succeed."1
MAKE FRIENDS WITH FAILURE
"I'm not cut out for this! I don't have what it takes."
"I failed. I'm sure my team and fellow staff members are embarrassed by my actions."
"I'm under-appreciated. Why do I stay?"
"I have all these dreams and aspirations but my hands are tied!"
"I'm burned out. I can't handle another failure or confrontation."
Have any of these thoughts ever crossed your mind? (If not, you're probably new to ministry. Give it a year or two, maybe even a couple months.)
Failure reveals our weaknesses and tempers us for difficulties yet to come. So many times over the years I've wanted to walk away, to hand in my resignation, and go find something easier, something less demanding, something that paid better.
FAILURE IS A PART OF EVERY SUCCESS STORY
Ministry is messy. It wreaks havoc on your emotions and can often feel like it's sucking the life out of you. You're going to want to quit every Monday. Decide now to resist the urge.
It is possible to navigate the tough seasons. Be proactive in leading yourself during these times: figure out how to learn from your mistakes, learn from others, and ABOVE ALL, DON'T QUIT.
Failure is a part of every success story. It's the setbacks that refine us.
YOU CAN'T SUCCEED IF YOU QUIT
You can navigate the tough seasons and find the light in the dark moments. I've missed dozens of opportunities to minister to families. I've made the wrong call on countless occasions. I've been trusted with money and resources only to have an event or program fall flat. I've failed over and over again in my ministry. And that is why I've experienced victory.
The frustrations you experience, the uncomfortable conversations you must navigate, and the failures you endure will only serve to set you up for success in the future if you don't quit.
Longevity in ministry takes tenacity and grit. If God has called you, He has already placed within you everything you need to accomplish His works. The daily struggles will refine you and make you stronger. Don't allow temporary dissatisfaction to rob you of a lifetime of fulfillment.
WANT MORE?
For strategies that will help you thrive in ministry (and avoid quitting), check out Don't Quit, the new book by Jessica Bealer and Gina McClain, available now at DontQuitBook.com.
[ FOOTNOTE ]
1 Eric Zorn, "Without Failure, Jordan Would Be False Idol," Chicago Tribune, May 19, 1997, https://articles.chicagotribune.com/1997-05-19/news/9705190096_1_nike-mere-rumor-driver-s-license
Follow Us
Stay connected to us and be the first to know about exclusive deals and upcoming events.