Walk This Way: Teaching Kids to Walk Out Justice
While Run DMC's infamous song resonates with most members of Generation X, that is not the topic of this article today. The kids of Gen Xers and Millennials are getting older and seeing that justice is still a big issue in our world today. However, this new generation, Gen Z, matures faster than we ever […]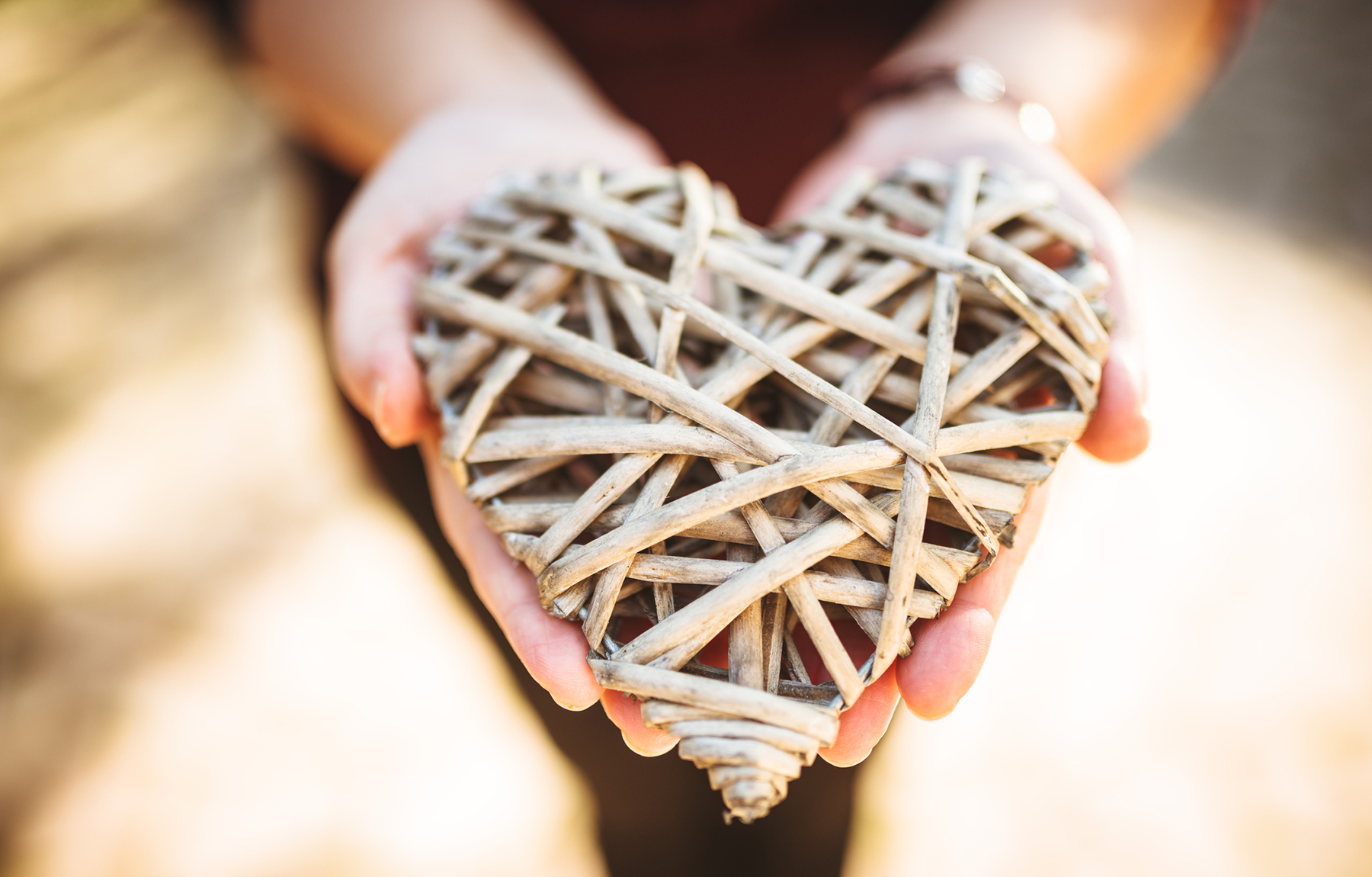 While Run DMC's infamous song resonates with most members of Generation X, that is not the topic of this article today. The kids of Gen Xers and Millennials are getting older and seeing that justice is still a big issue in our world today. However, this new generation, Gen Z, matures faster than we ever did and will begin asking questions at younger ages about why there is so much hate in our world. Remember, this is the generation where diversity is normal. It might be hard for them to understand why some have difficulty with valuing others. As opportunities arise to help our children be the arms and feet of Christ and speak out on behalf of the least and the left out, here are some suggestions for making those conversations impactful.
Stories Provide Context
Depending on the age of your child, it is important to give them concrete examples of injustice that have occurred in our country. Remember that Generation Z, who is anyone born after 1995, has experienced diversity at a greater level than any generation before them. They grew up with an African-American president. Many of their classmates have two-parent homes where both individuals are the same gender. And many of them felt the effects of the recession so they know anybody can have financial struggles. Diversity is not new to them. Because of that, we have to remind them that America has a long history of injustice. We have come a long way but we still have a long way to go. Concrete stories of injustices in the past and present help them know that while our society has advanced, we still have a long way to go.
Loving God Means Loving People
The first commandment is to love God. The second is to love our neighbor. This is a great time to talk about love as a verb—an action word! Love rejoices in the truth, protects other people, trusts the good in people and always hopes for the best (1 Corinthians 13: 6-7, NIV paraphrase). Look for tangible ways for your children to show love to people on the fringes in your community. Whether it be a kid who gets bullied at school, a prayer walk or rally with your church, or going and feeding others at a local homeless shelter. This is a great time to take love from the abstract to the concrete.
Do Justice, Love Mercy, Walk Humbly
Micah 6:8 tells us what God requires of us. Living a Christian life is not just about going to heaven but about how we show God'
Follow Us
Stay connected to us and be the first to know about exclusive deals and upcoming events.