The Secret Sauce of Event Planning
Events are a regular part of ministry. They're exciting, attention-grabbing, and a great way to create memories and relationships. However, as you probably know, they're also a lot of work! Therefore, it's important to make every event count. Whether the occasion is focused on "insiders" like your own ministry or local church, or "outsiders" like […]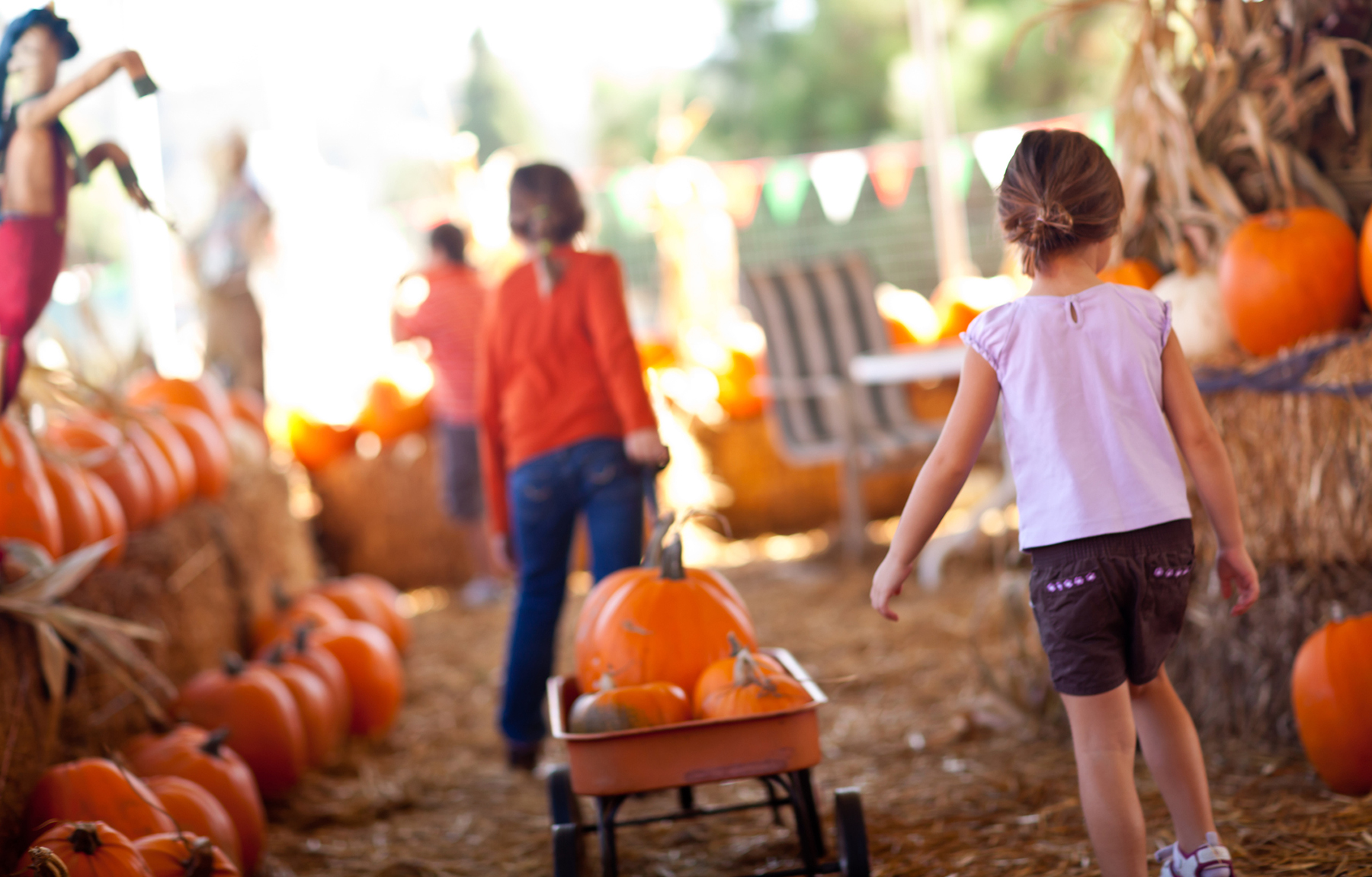 Events are a regular part of ministry. They're exciting, attention-grabbing, and a great way to create memories and relationships. However, as you probably know, they're also a lot of work!
Therefore, it's important to make every event count. Whether the occasion is focused on "insiders" like your own ministry or local church, or "outsiders" like the neighborhood or community-at-large, there are two key areas that can easily be overlooked.
The Audience
You likely have a few annual events at your church like an Easter service, Christmas program, youth retreat, marriage workshop, or VBS. And if your church has been around for a while, these events have probably grown or changed in some ways over the years. So, it's important to make sure that the intended audience is still being planned for, and reached.
Planning teams get busy, and especially when events are repetitive in nature (like when they happen every year), it's very easy to do what you've always done. But this may not be the best way forward. Additionally, an event may have been originally intended for the community, but is actually better suited for members.
It's important to note that neither of these examples is right or wrong. What matters is that you recognize what is happening, and make any necessary corrections. Events for members may require less communication, explanation, or resources. But events for those outside the church's walls will likely take more of those three things, plus simple options for members to share about it.
The Strategy
If you've been here a while, you've already noticed that strategy is a big deal around the Orange community. You may tend to think about that more in terms of what you're teaching on Sunday mornings, but it also applies to events.
"Having a great time," "inspiring people," or "reaching the community" are all wonderful things—but they are not a strategy. Instead, think of a strategy like a bridge.
A bridge connects one thing to another. Therefore, your event should be a connection point. Hosting an event for the sake of it can be a terrible waste of time, energy, and resources. This probably isn't what you're going for, outside of an impromptu pizza party or Monday morning donut run. (Yes, these almost always include food!)
So, as part of every event you plan, think about what you want attendees to do next. If you're holding a marriage workshop, do you want them to then join a small group? If you're presenting a Christmas play, do you want them to come back for a special Christmas Eve service? If you're organizing a Vacation Bible School, are you giving kids and parents a resource with your service times and additional opportunities to engage with you?
Again, the audience must be kept in mind when considering how your event is part of your overall church or ministry strategy. But be sure to always ask the question your attendees will hopefully have, and that is, "What's next?" Then think through all of the options. Don't make it too complicated, though! Give them one or two ways to take action, and clearly communicate that during the event.
When you look at events with both the audience and strategy in mind, you're increasing their effectiveness so that the hard work pays off. Like every week, you're making every event count.
Follow Us
Stay connected to us and be the first to know about exclusive deals and upcoming events.