Large Group Recruiting
Remember that time when you were a kid and that leader got up to teach at church? They were so monotone. They held a binder and read a Bible Story to the group with very little passion and enthusiasm. Maybe they paused between each sentence for what seemed like 10 minutes. Wait. Hold the phone. […]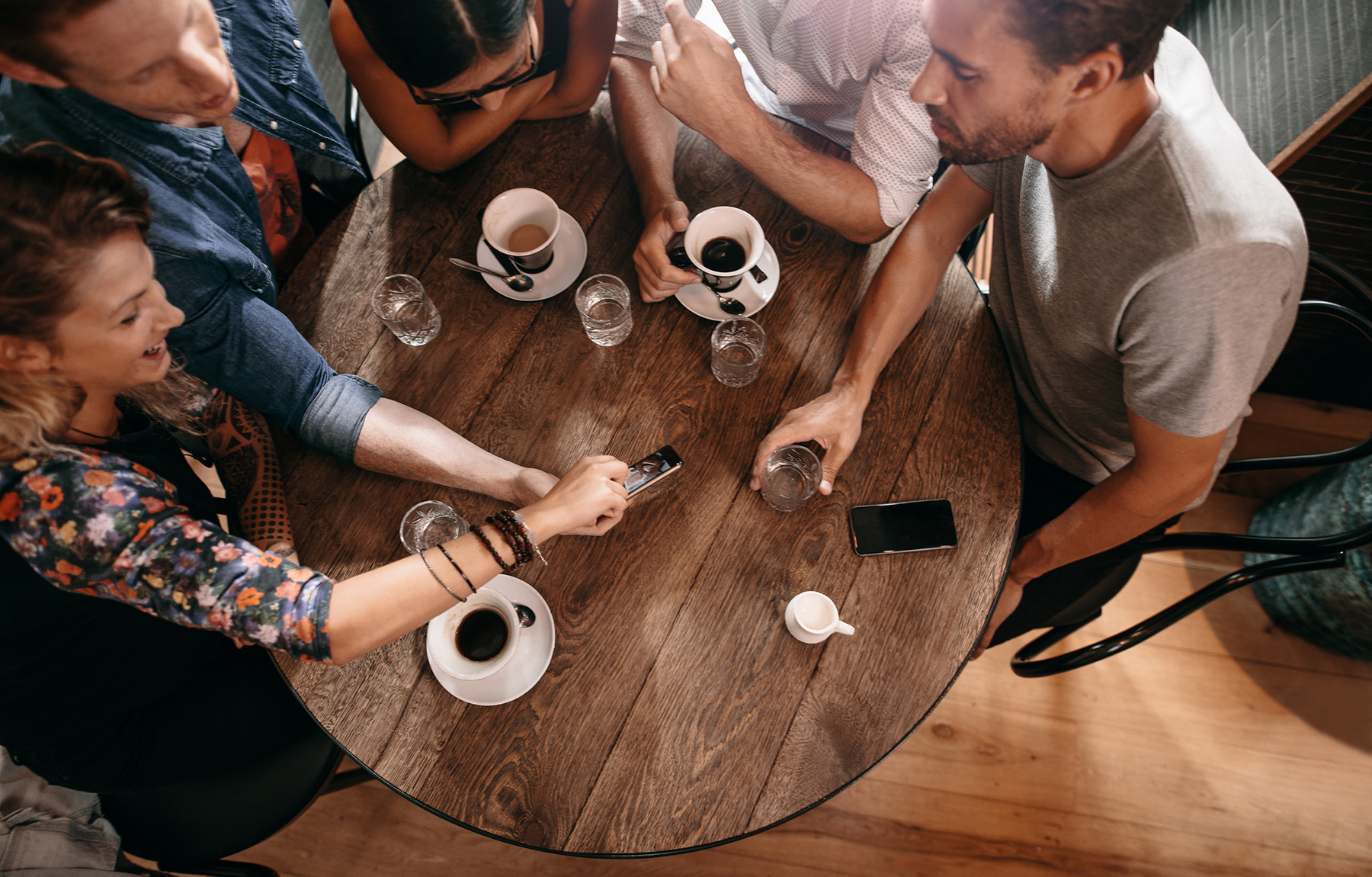 Remember that time when you were a kid and that leader got up to teach at church? They were so monotone. They held a binder and read a Bible Story to the group with very little passion and enthusiasm. Maybe they paused between each sentence for what seemed like 10 minutes.
Wait. Hold the phone. Record scratch. No, you don't remember it BECAUSE of those things. As a matter of fact, it's a wonder that you are even still in church now if that was you. God surely is gracious!
Here's the thing: If we want kids to remember the Bible Stories and truths from God's Word, its important that we don't present it in a way that even puts you to sleep. The presentation ought to have energy and passion, causing kids to walk away having been engaged from start to finish.
You might say, "I want that, but how do I find the right people?" When it comes to recruiting, we often just try to look around the church to find those people who aren't serving somewhere. We hesitantly strike up an awkward conversation and then we may or may not get the strength to ask them to serve.
However, when it comes to recruiting someone to be on stage in front of a Large Group, it really shouldn't be that difficult. Instead of looking for those people that aren't serving, look around for those people who exude the traits that you want. These types of people often stand out. They are outgoing, friendly, sometimes loud, typically laugh a lot, and they naturally have energy and passion in just about all they do. Look for the God given gift rather than someone to fill a need.
Notice the difference:
"Hey Joe, I was wondering if you might be interested in talking to me about leading Large Group."
Or
"Hey Joe, I've noticed something about you. You are always so positive, fun to be around. You seem passionate and have such fun energy. Have you ever thought about allowing God to use those strengths on stage? I bet you'd be a Rockstar in front of kids."
When you walk up to someone, start pointing out their strengths, and how you could see God using those strengths, they are typically more likely step up. Make a list of the gifts and strengths you need for the role first. When you start looking for the gifts, rather than a hole filler, you will begin to have more success finding the right people for their right spot.
Follow Us
Stay connected to us and be the first to know about exclusive deals and upcoming events.