Don't Let Your Church Miss Seasonal Opportunities
Where did this year go? It seems like yesterday we were talking about starting this year off with a bang and here we are in the last quarter. I want to finish the year strong and to accomplish all that I need to, to make sure I don't miss the opportunities ahead that October, November, […]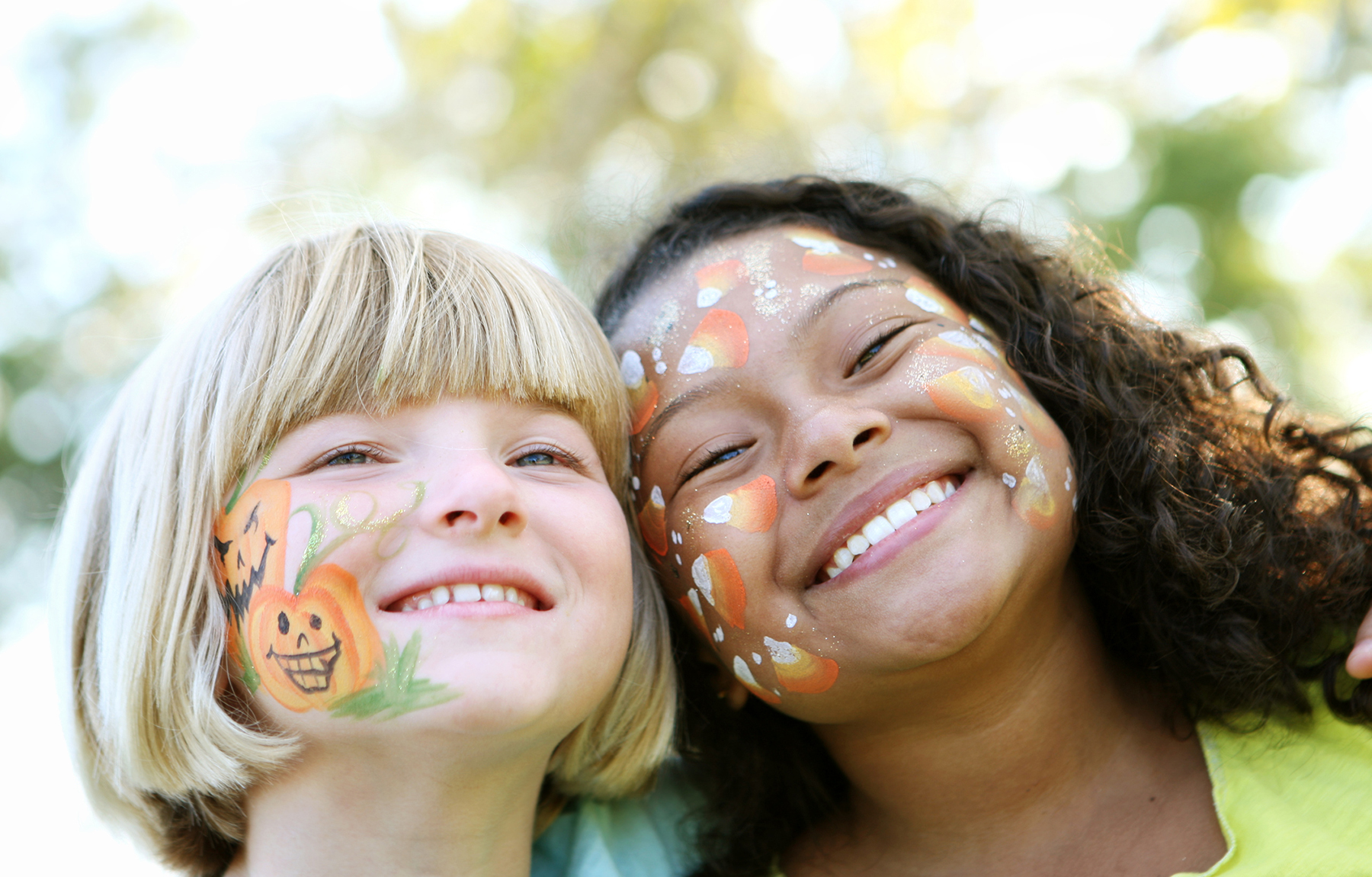 Where did this year go? It seems like yesterday we were talking about starting this year off with a bang and here we are in the last quarter. I want to finish the year strong and to accomplish all that I need to, to make sure I don't miss the opportunities ahead that October, November, and December bring. I worked for a pastor that used to tell the staff that if you miss seasonal opportunities, you'll have to work a whole year to have these same opportunities again. (Some things just stick with you and this one definitely did.) With the holidays approaching the two most important things you can make sure you accomplish are to impact those who serve and help inside the church and also to look for ways to serve our neighbors outside the church. If you miss these seasonal opportunities before us, you'll have to work another twelve months to have these opportunities again.
Let's look at reaching out first. I know every church has an opinion about Halloween Alternatives, Trunk or Treats and Fall Festivals. You have to do what fits your church. I've done lots of different things over the years, the key is: Whatever you do, do it big, do it different, do it free of charge and do it for others outside the church. I was part of a church that did a fall event for the community and over 30,000 of our neighbors took part. We used ninety acres to put on the event. Not every church can do an event like that, but the three important keys to successful events is: know why you are doing what you do, don't keep doing stuff that doesn't get the results you want, and make it original—don't do what other churches in your area are doing. Maybe rather than an event at church, divide and conquer. Do hundreds of mini events in the homes of your church families. Cook out, invite your neighbors, throw a party and love your neighbors.
November is a great time to mobilize canned goods to restock your local food bank. Look for organizations who help hungry people and get all ages involved in a church-wide food drive. Also look for ways to mobilize kids and teens to help provide meals and serve with groups who feed others at Thanksgiving. I always start with our local Salvation Army and checkout local providers of meals to the homeless, the elderly and those in need.
November is also the right time to organize toy drives like Toys for Tots. Several years ago, I was part of a church that saw a need to provide Christmas for every child within the Department of Human Services system. Fast forward five years and now that same church provide Christmas for three entire counties of DHS kids. If you live where it gets cold, why not organize a coat drive? Several years ago, I did an outreach for our kids to provide HUGS for others (Hats, Underwear, Gloves and Socks). It was a huge hit.
I also worked at a church that spent the month of December wrapping packages for free at the mall. It was a wonderful way just to say we care and want to bless our neighbors at no cost and with no strings attached.
Besides opportunities to reach out, don't miss out on the opportunities to say "thank you" to those who serve. Here at Orange one of our five essentials includes putting a high value on getting kids and teens to serve. This time of year, let those who serve know you appreciate what they do. Thank you is the most powerful phrase that a leader can say to those who serve in any capacity. Fall bonfires, hayrides, cookouts and barn parties are a fun way to say thanks. Tailgating for workers before or after the fall festival or Halloween events is a fun way to celebrate your workers.
Because Christmas can be so busy, rather than take up another night for a Christmas party, have a Thanksgiving party at a fun restaurant where you have to travel a little. I've taken workers to tour Christmas lights and also done every kind of Christmas party from gag gifts, crazy pizza party to progressive dinners. Don't want to take up a night in December? Do doughnuts, muffins, or cupcakes before the service. Give out coffee gift cards and other local treats, or my personal favorites; dated ornaments.
I think you get my drift. Thank you should be said all year long but making a big deal in these last three months is important. Finish the year strong.
Follow Us
Stay connected to us and be the first to know about exclusive deals and upcoming events.