How to Influence Key People in Your Community
As ministry leaders, we are fantastic at connecting with families and guests on Sundays and maybe even during our midweek gatherings. But to make the biggest impact, we must also engage our families outside of those times. What would our families look like if we were involved in their lives daily? As we know, there […]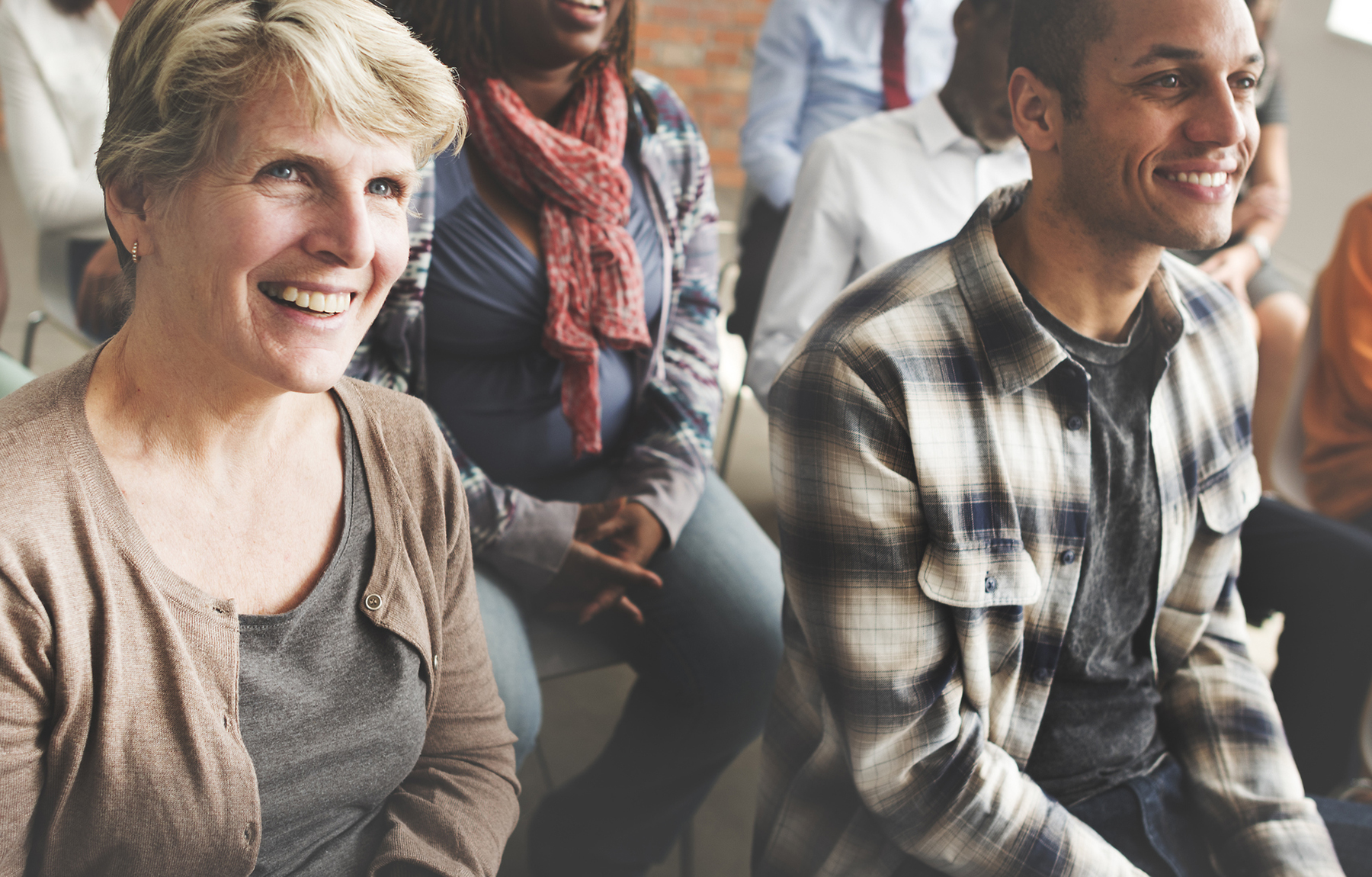 As ministry leaders, we are fantastic at connecting with families and guests on Sundays and maybe even during our midweek gatherings. But to make the biggest impact, we must also engage our families outside of those times. What would our families look like if we were involved in their lives daily?
As we know, there are so many things that occur throughout the week. So, to really be for our neighbors, we have to be strategic and intentional about connecting with them Sunday through Saturday. How do we do that?
How can we possibly be more involved than we already are? We have messages and curriculum to prepare. We have groups to facilitate and materials to organize. We have phone calls to make and emails to respond to. How do we further engage with our families?
As Orange leaders, we believe that it takes a village to make a dramatic influence that still has powerful effects years down the road. To be for our neighbors, we purposefully connect with leaders throughout our communities to carry on our message and vice versa.
It is not that we have to further stretch ourselves to be more present in the lives of our families; we can influence key people in our communities that will in turn influence our families. How do we do that? We can apply the following five steps.
1. Open Our Eyes and Ears
As we interact with our families, let's listen for what they are saying? What events are they getting involved in? What are they doing consistently? Where do they like to hang out most often?
These places have the attention of our families and therefore have greater influence during the week than we do.
Consider joining those you have close relationships with on some of their outings. Maybe through your connection with them, you can get connected with those who lead the events or own the spaces they frequent.
2. State the Obvious 
While working on step one and nurturing those relationships, start making a list. Beginning with the most local, list out the schools, businesses, community centers and organizations that are well-known.
Our schools have massive influence. From elementary schools to universities, these institutions carry a lot of weight throughout the year in regard to our families. Maybe there is a league football team the county rallies around. What about the local restaurant everyone cannot get enough of?
3. Find Out More
Each of the places we listed in step two has a leader and leadership team. Those individuals are our focus. Answer the following questions, consider additional ones, then add them to the list.
Who are the Teachers of the Year at the local elementary, middle and high schools? Who is the Director of Community at that organization? Who spearheads the Spring Festivals and Summer Carnivals? Who coaches the championship team?
While browsing through some of the About pages to get our answers, let's take a moment to read the biographies. This will help us to get a surface-level knowledge-base on these major players within our communities.
4. Make the Connection
The best-case scenario would be an introduction from someone we already know that also knows one or some of the influential leaders in our community. Maybe they are willing to send an email introduction or set up a lunch meeting.
However, if we do not know someone who knows someone, requesting a face-to-face meeting is the next option. We can accomplish this by sending a friendly email, making an impressionable phone call, or showing up in-person expressing a genuine desire to see the best in the community.
5. Stay Engaged
Once we have met with these key influential leaders in our communities, it is important to maintain the relationships. There are far too many one-sided relationships—where we are only looking out for our own success. To truly be for our neighbors, we show up and support first—not the other way around. We make the first move.
To be for our neighbors demands an outward perspective – seeking the betterment of our communities above the triumph of our churches and programs. As we exemplify that we are for our neighbors, maybe someday these key leaders will become our biggest campaigners—demonstrating that they are for our churches. They will begin to show up and support us.
Until then, and even beyond, let's make a concerted effort to connect deeply with those who have the greatest influence in our communities. We will be so much better for it. Our families will begin to see our values, our culture, and even the promotion of our programs throughout our communities. Our families will begin to grow into extended families because our neighborhoods will become more tight-knit.
The cheerleader who was used to having only a few people in the crowd to motivate, will soon host hundreds and thousands. The husband who felt isolated in his struggles will realize he has a place to belong. The board chairperson who thought she was the only one really fighting for her community will celebrate her newfound relationship with the neighboring church leader who cares just as much as she does.
All because you decided to be for your neighbor. Now go! Your community is waiting for you!
Follow Us
Stay connected to us and be the first to know about exclusive deals and upcoming events.