Renewal in Your Community Can't be Done Alone
Remember when you purchased that? Yes, you know that piece of furniture that would fit so perfectly in the corner, overlooking your front yard? You looked for months and finally found the exact look you were going for. You took a screenshot, bookmarked the webpage, and set reminders. Those reminders ensured that you checked every […]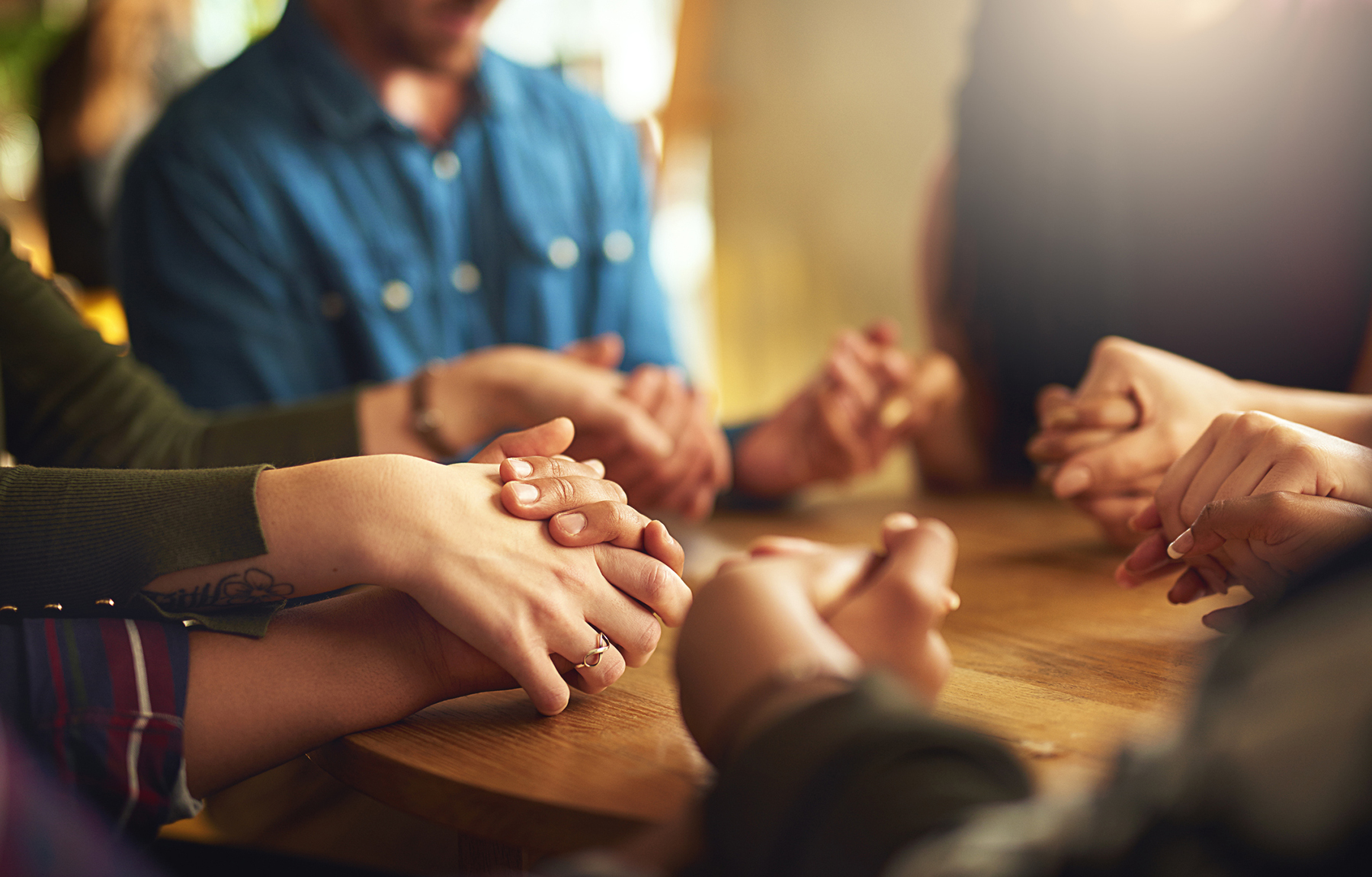 Remember when you purchased that? Yes, you know that piece of furniture that would fit so perfectly in the corner, overlooking your front yard? You looked for months and finally found the exact look you were going for.
You took a screenshot, bookmarked the webpage, and set reminders. Those reminders ensured that you checked every week to see what the latest sale was. Finally, the big holiday sale came and you were ready.
You couldn't sleep the night before, because all you could think about was the checklist:
Plan an early breakfast.
Make sure I have enough gas.
Clear the trunk.
Clear the room.
Print the sale webpage.
Double check the alarm clock.
Check the weather.
Check for best departure time.
The staff had no clue what they were in for that morning. No one was going to beat you to this opportunity. You arrived before the staff. When they arrived, they walked by your vehicle thinking you were the new employee.
The time finally came. Management unlocked the door and you greet them before they can greet you. You share about your reason for coming. You give them the item number, UPC, product name, technical color name, and specifications. They grin to keep from laughing at your attention to detail.
You grin in return because you know that you are a little over the top. The product arrives from the back and you can barely contain yourself. You pay for it, then they load it into your trunk. You drive home blasting your greatest hits CD and shout-sing them from the rooftops.
Fifteen minutes later, you lift your hand to press the button—you've never been happier to open the garage door. You park and exit the SUV. Now, the moment has come. You open the trunk, grab the item and realize . . . you cannot lift it.
Renewal Isn't a Solo Endeavor
So your city needs a facelift, huh? Like many things, this is not something we can tackle alone. Like the product mentioned above, there are quite a number of things we can do to prepare, but when it comes down to it, we need help.
"People and places are not things that we can change alone."
Maybe you have tried what you can as a church, and you have reached a plateau. Or maybe you recognize that tackling this will take more than just you and your congregation. Whatever the case may be, it is time to enlist the help of others.
We do not want to toil and strategize only to realize that we cannot "lift" it ourselves. Getting help on the front end helps to make better results on the back end.
Here are four steps to developing and maintaining healthy relationships with other organizations in your local community to join together in bringing renewal in your city.
Make a List

List the names of the organizations that are doing things specifically in your local community.
Start with the ones that you already know of and are passionate about.
Begin even with the ones that are closest in proximity to your church.

Know Before You Go

This is our opportunity to research the organizations and businesses we listed in step one.
Use every possible platform to educate yourself on the organizations.
Why do they exist and what do they have going on?

Make Contact

Use the information you have learned to prepare for your meeting with them.
Call to set up a face-to-face meeting (preferably at their office or a local restaurant)
Share with them what you already know and express your desire to support them.

Keep Contact

Stay informed by subscribing to their newsletter.
Join in their efforts, by regularly showing up physically.
Invite them to your occasions.
Promote them publicly.
Like any relationship, depth takes time. For one reason or another, we are apprehensive when establishing new relationships. We may even experience such hesitation for local businesses and organizations. However, when these steps are executed well, strong relationships are developed more quickly. Each of the steps takes deliberate implementation, and the recipient will notice that.
As we connect with each other and support one another, we will find that our goals will flourish. Not only will our churches and organizations become more vibrant and active, our communities will do the same.
Households become enriched. Neighbors become best friends. Local business become family. Genuine care and concern spreads like wildfire. And our cities are renewed.
This is our ultimate goal, and we cannot do it alone. The gospel of Jesus spread with teamwork. Let's follow that example!
Follow Us
Stay connected to us and be the first to know about exclusive deals and upcoming events.