Social Media and the Orange Church
If you're reading this, it's likely that you already "get" the heart and vision of Orange. You've probably used any number of our products and understand the value that they bring to your ministries. It can't be said enough: We are so grateful for you. You're on the front lines every single day, working hard […]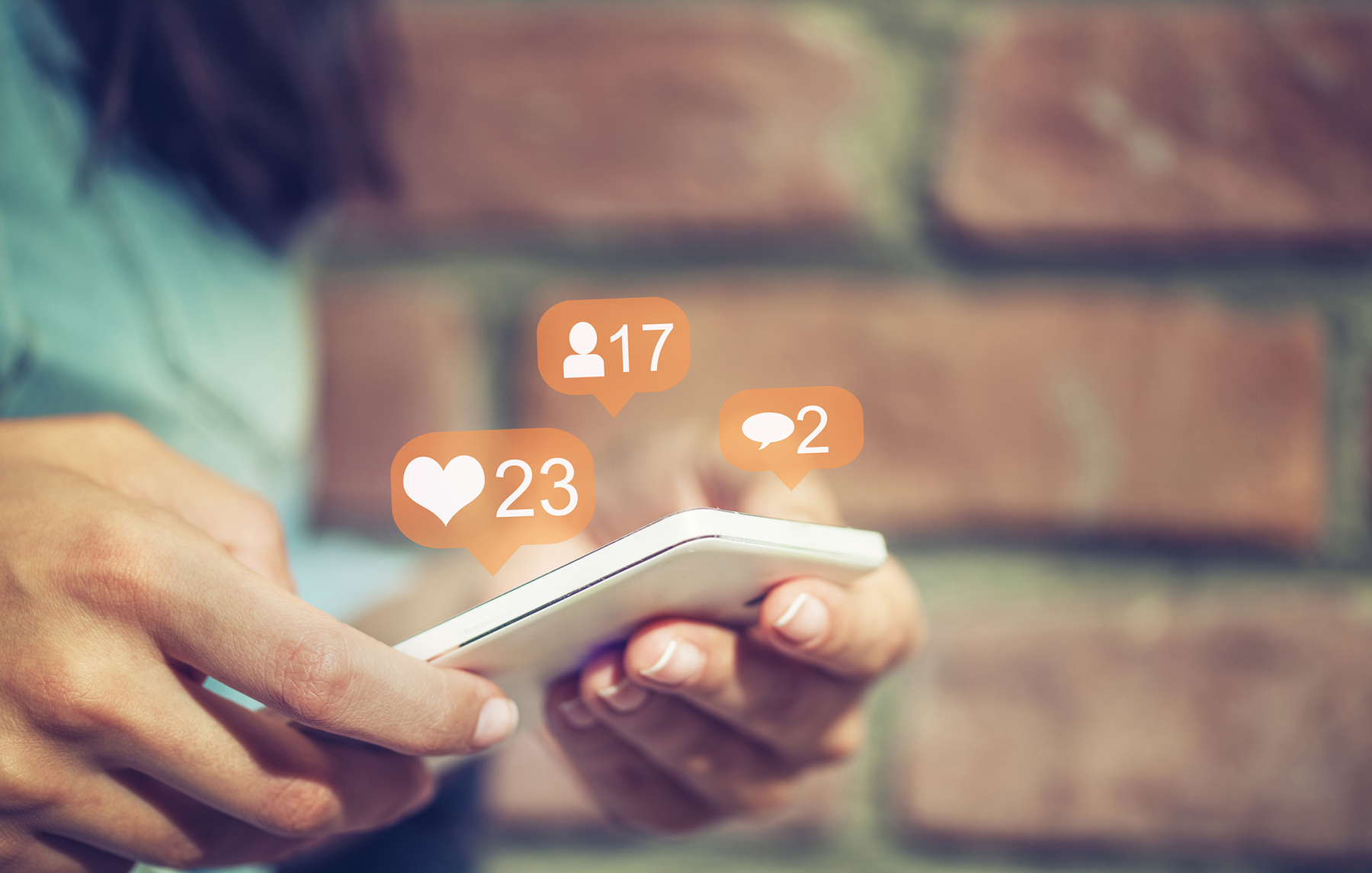 If you're reading this, it's likely that you already "get" the heart and vision of Orange. You've probably used any number of our products and understand the value that they bring to your ministries. It can't be said enough: We are so grateful for you. You're on the front lines every single day, working hard to communicate the love of Jesus to kids and students and families. But how can you take what you know and love about Orange and educate your church so they understand its value the way you do? Two words: Social media.
Social media is a vastly underutilized tool in family ministry. But it's an empty field ripe for the planting! Pew Research Center says 7 in 10 Americans are using social media in 2017. That's 69 percent of people who are spending time regularly logged in to Facebook, Twitter, Instagram, and the like. We would be silly not to leverage that kind of engagement for our benefit in the church. Here are a few strategies to consider as you are communicating with families through social media.
Create a strategy.
You wouldn't just run a marathon without first having thought through the logistics and trained for it. The same should be true with your social media presence. Don't jump in without thinking it through first. Take some time to talk to your ministry teams. Get their input for what kinds of content you should be sharing on social media. Informally poll some families in your ministries to find out what they'd like to see and what would be most helpful for them. And whatever you do, make sure you are allowing Orange strategies to guide your thinking. You're partnering with families!
Creating a strategy for social media requires a great deal of intentionality. Build out a calendar so you're spreading out your content in a way that's evenly distributed over time and the various social platforms. Put dedicated hours toward creating and posting content each week, even if it's not a lot of time at first. If you're not setting aside dedicated time, social media will feel like the after-thought you're acting like it is. Understand its importance and prioritize it.
Use the Orange resources.
We want you to be equipped with what you need to do ministry well, and if you use any Orange materials you know that we love to deliver on that. Regardless of what product(s) your church is utilizing, you've got plenty of resources at your disposal. From graphics to music, videos, and everything in between, there is plenty of content you can repurpose for social media to keep families informed about what is happening in their kids'/students' ministry environments. Pull quotes from scripts to share. Collect and share stories from small group time. Take photos and video of weekend experiences. You've got a lot of great right stuff right at your fingertips! Don't let any of it go to waste. Each piece of content can be used to effectively involve families in ministry, thus sharing the vision of Orange and equipping parents with more information to use at home.
Be consistent.
Ultimately, none of this matters if you aren't being consistent on social media. Once you've created a strategy and are utilizing Orange resources to help accomplish those goals, you've got to follow through. Don't post once and be done. Social media is an ever-changing, always-evolving landscape. Instead of letting that intimidate you, allow it to empower you to take risks and try new things! Let what you're doing on social media communicate to families that you are there for them, to partner together. That consistency may not be immediately appreciated in the ways you're expecting, but over time the pay-off will be evident. When parents know that social media is a place they can go to online when they need information, encouragement, or resources—that is invaluable. And it's an incredible representation of what it looks like to be an Orange church.
Follow Us
Stay connected to us and be the first to know about exclusive deals and upcoming events.