When Small Group Leaders Pastor
Historically, "pastor" is a weighty title reserved for those who lead a congregation or large sections within a congregation. Just recently, the term "pastor" has been used more as a verb in order to describe the action that someone might take in leading any group of individuals in spiritual formation. This has become particularly true […]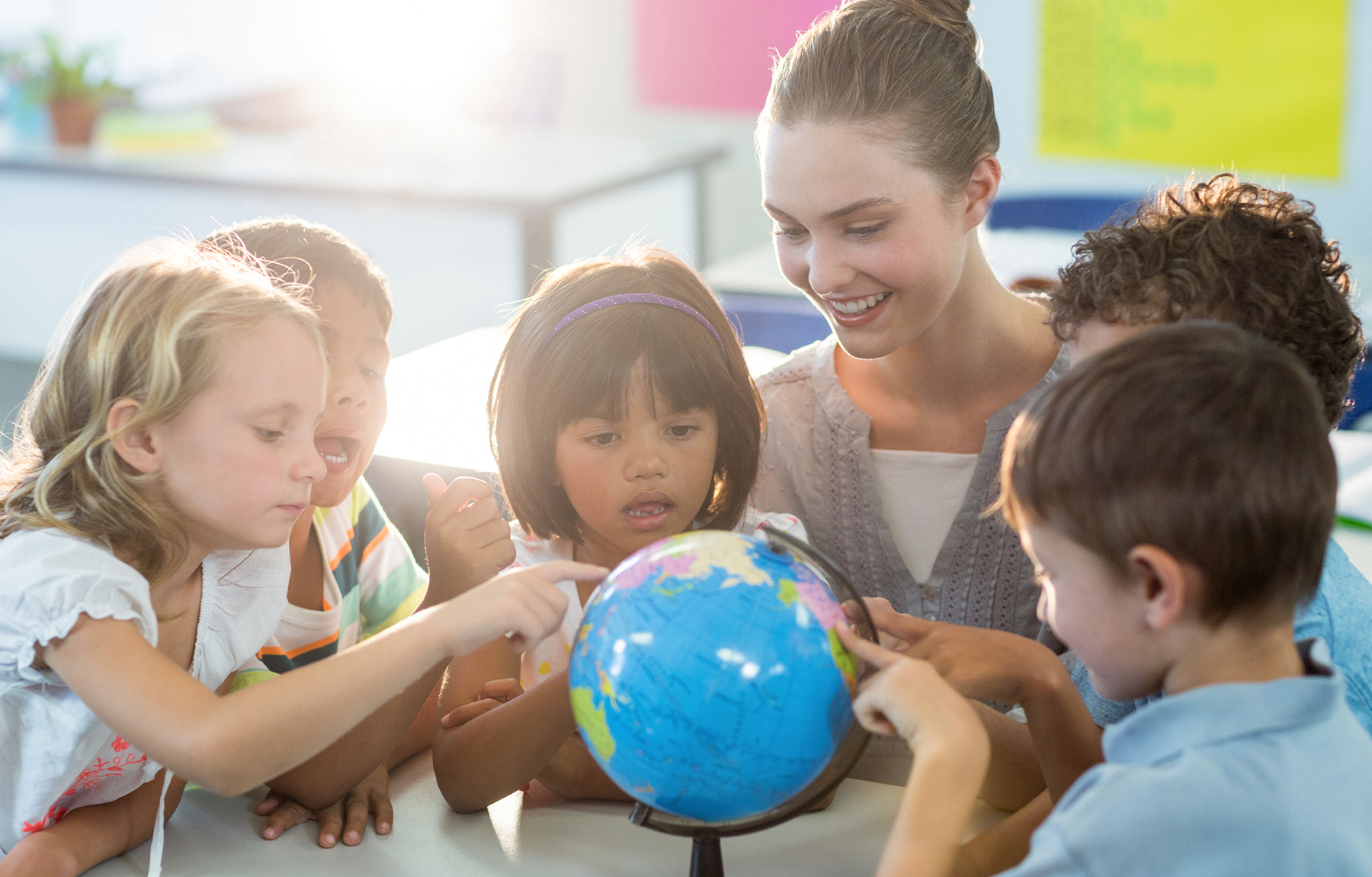 Historically, "pastor" is a weighty title reserved for those who lead a congregation or large sections within a congregation. Just recently, the term "pastor" has been used more as a verb in order to describe the action that someone might take in leading any group of individuals in spiritual formation. This has become particularly true as churches make the shift to small group or life group models. Small group leaders (SGLs) are being asked to guide the spiritual formation or faith journey of a collective few. As more congregations are beginning to realize the value of small groups, and discipleship happening best in relationship, it's essential that SGLs are set up to win by being given the skills to lead others to maturity, to live lives of service, and to provide encouragement along the journey.
Leading Others to Maturity
Leading others to maturity can be an ambiguous term so it helps to set parameters. Ministry leaders set these parameters in regard to what maturity (spiritually and emotionally) looks like and provide benchmarks for SGLs to aim for. Orange gives each phase three basic truths we want kids and students to learn as they build in spiritual maturity. For example, if you are an Orange partner, and the goal is for every elementary-schooler to know that they need to make the wise choice, they can trust God no matter what, and they should treat others the way they want to be treated, make sure your SGLs know how the large group and discussion guides aid in this objective. Assist them with outings or service opportunities that point to these basic truths. Help your SGLs begin to make connections between the weekly bottom lines, the monthly life apps, and how they connect with the basic truths so that they can relay the information to kids and their parents. SGLs can also have social benchmarks, like seeing a child move from being shy to verbally participating or helping another family to get a reluctant two-year-old to use the potty. SGLs need to know what maturity looks like, and then they need concrete ways to help their kids, students, and families get there.
Living Lives of Service
SGLs live lives of service by showing up every week and engaging their students and kids inside and outside of discussion times. They are modeling a life of service for the groups they lead. Ministry leaders help make serving for SGLs a pleasurable opportunity for growth. Service puts us in position for experiential growth. When ministry leaders meet with SGLs, ask them about stories of transformation in their lives as well as the families they are serving. We can help them see how leading a small group is not just for others, but it is for our own spiritual development as well. The work we do as ministry leaders serving SGLs, helps them serve and pastor families. The work we do during the week sets up the SGL to win on the weekend. SGLs should be set up to win every week by ensuring they have all the information they will need as early as possible, and that all materials to carry out discussions, outings, and any group activities are provided. We help small group leaders serve by removing any obstacles that keep them from serving well.
Providing Encouragement
The function of the SGL will provide them with opportunities to speak into the lives of kids, students, and families during a plethora of times. These are great opportunities to provide encouragement along the faith journey. Journeys have mountains and valleys that provide opportunities for celebrations and encouragement. SGLs have relational capitol to make this happen on a personal level. Ministry leaders can equip SGLs to win big in those moments by providing them with gift cards to give away, birthday cards to write and hand out, and ideas for inexpensive encouragement items. When crisis hits, SGLs should be equipped with a plan on how to minister to their families or who to point them to if more extensive care is needed. Ministry leaders prepare SGLs in advance for opportunities that may come later.
While SGLs are pastoring kids and students, ministry leaders are pastoring SGLs. With the title of "pastor" aside, it is the job of each of us to find out who God has assigned us to help mature, serve, and be there for in times of victory and tragedy. Ministry leaders are able to pastor SGLs and in doing so equip SGLs to pastor kids, students and families that will lead to the building up of the entire Body (Ephesians 6:11, NIV).
Follow Us
Stay connected to us and be the first to know about exclusive deals and upcoming events.