The 5 Best Uses of Facebook Live at Your Church
Facebook introduced live streaming on their platform in August 2015. Facebook Live wasn't the first live video option on social media—others like Periscope and Meerkat came before. But it did introduce the feature to a wider, more established audience. Since then, Facebook Live has become the industry standard for live social video streaming. One in […]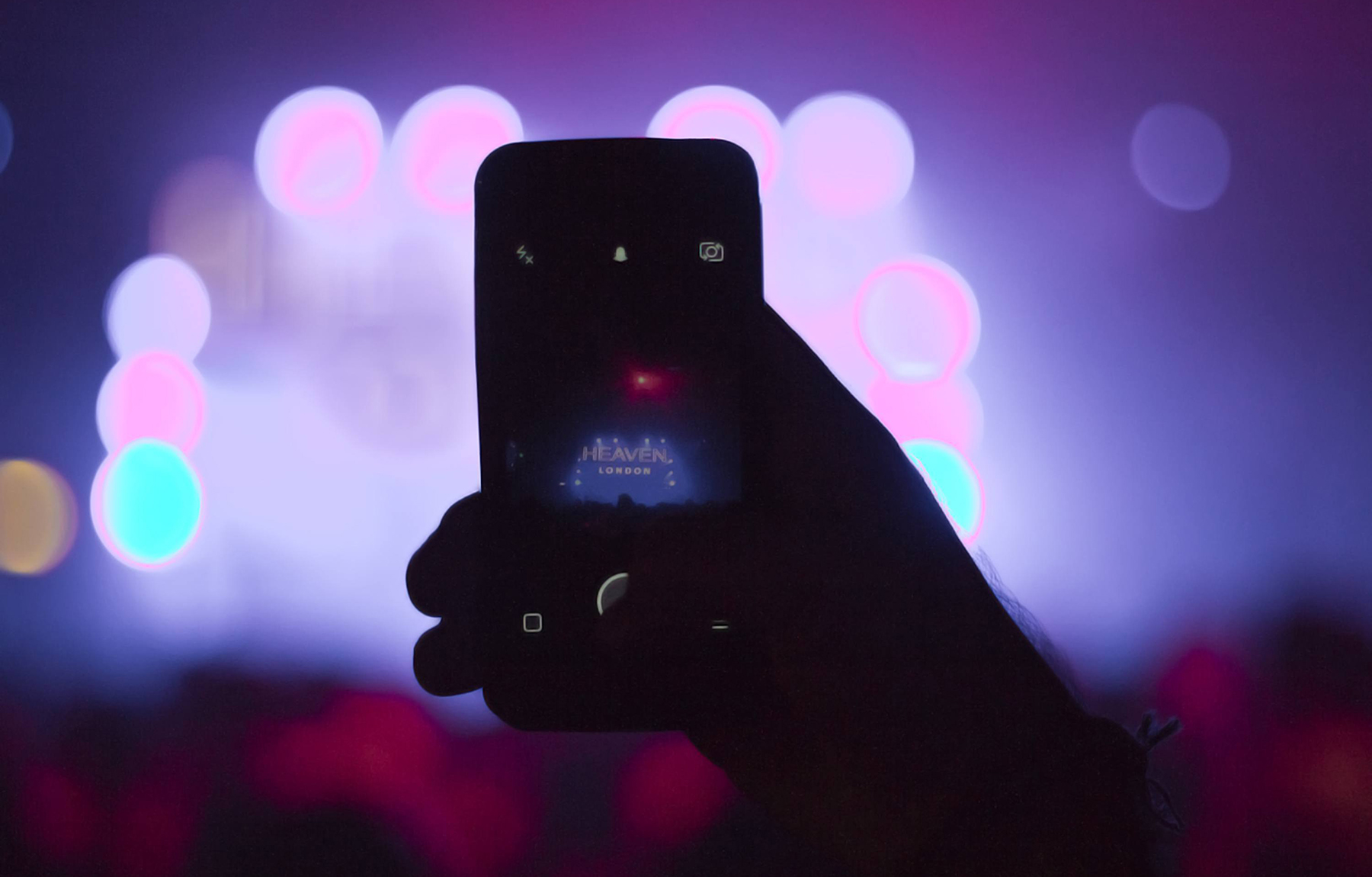 Facebook introduced live streaming on their platform in August 2015. Facebook Live wasn't the first live video option on social media—others like Periscope and Meerkat came before. But it did introduce the feature to a wider, more established audience.
Since then, Facebook Live has become the industry standard for live social video streaming. One in five videos on Facebook is now being broadcast live. And live videos are watched three times longer than pre-recorded videos.
This gives live video massive potential for anyone wanting to reach a captive audience. How can the church capitalize on this new technology? Here are five opportunities to do just that.
Reading Scripture
Every day during July 2016, Katie Allred read a chapter from Proverbs on Facebook live. Katie is the Web Content Manager at Brentwood Baptist Church in Nashville, Tenn. She showed that reading from the Bible aloud on live video is an effective and interesting way to reach people online.
You don't have to read from the Bible everyday. But perhaps there's an opportunity to schedule time once per week or month to publicly explore scripture. This starts to get people's attention and starts them asking questions about church.
Prayer
You cannot pray too much. Facebook Live provides an opportunity to pray openly and set an example for others to follow. Ask for prayer requests to make the experience interactive.
This might make some people uncomfortable. Afterall, Matthew 6:5 says: "When you pray, do not be like the hypocrites, for they love to pray standing in the synagogues and on the street corners to be seen by others."
So be sure not to make the prayer about showing off. It's not about how eloquently you can pray, but rather how authentically.
Worship Preview
Some larger churches are able to live stream their worship services online. Most churches aren't going to have that capability. The equipment involved is just too expensive and the logistics are too overwhelming.
Facebook Live gives your pastor the ability to address an online audience outside the confines of Sunday morning worship. Take the time to discuss what the upcoming sermon will be about. Answer questions from the audience (via chat).
Instead of trying to duplicate the worship experience online, this creates a unique experience just for your Facebook audience.
Answering Questions
Many church websites have a Frequently Asked Questions page. How often do you take the time to update that page? Does it address any current issues? Probably not—and it doesn't need to.
Facebook Live can help to fill that gap. Use social media to gather some questions about the church and faith from your community. Select some of the best to answer in a monthly live stream.
This delivers real value into the life of your church. Best of all you have a built in audience. Anyone who submitted a question will likely tune in to hear it get answered.
Storytelling
You may be tempted to use Facebook Live to do more event and ministry promotion. That's fine, within reason. But you're probably already doing enough of that on the rest of social media. Facebook Live is your chance to do something different.
Instead of focusing on promotion, use Facebook Live to explore storytelling within your church. Invite volunteers to tell the story of how they got involved. Live stream the testimony of someone who is going to be baptized the following Sunday.
It may take some experimentation before you can find the right stories to tell. But if done right, stories from a variety of voices will provide value to your audience. Storytelling could help you make a deeper connection with your audience on social media.
How is your church using Facebook Live?
Follow Us
Stay connected to us and be the first to know about exclusive deals and upcoming events.