Welcome! Tom Shefchunas as Executive Director of Student Strategy
At Orange, we are thrilled to announce that Tom Shefchunas has been named the Executive Director of Student Strategy. Bringing an education background, over a decade of student ministry experience, and a long-standing relationship with Orange to the position, Tom represents both an added dimension and a seamless transition to the company. In this role, […]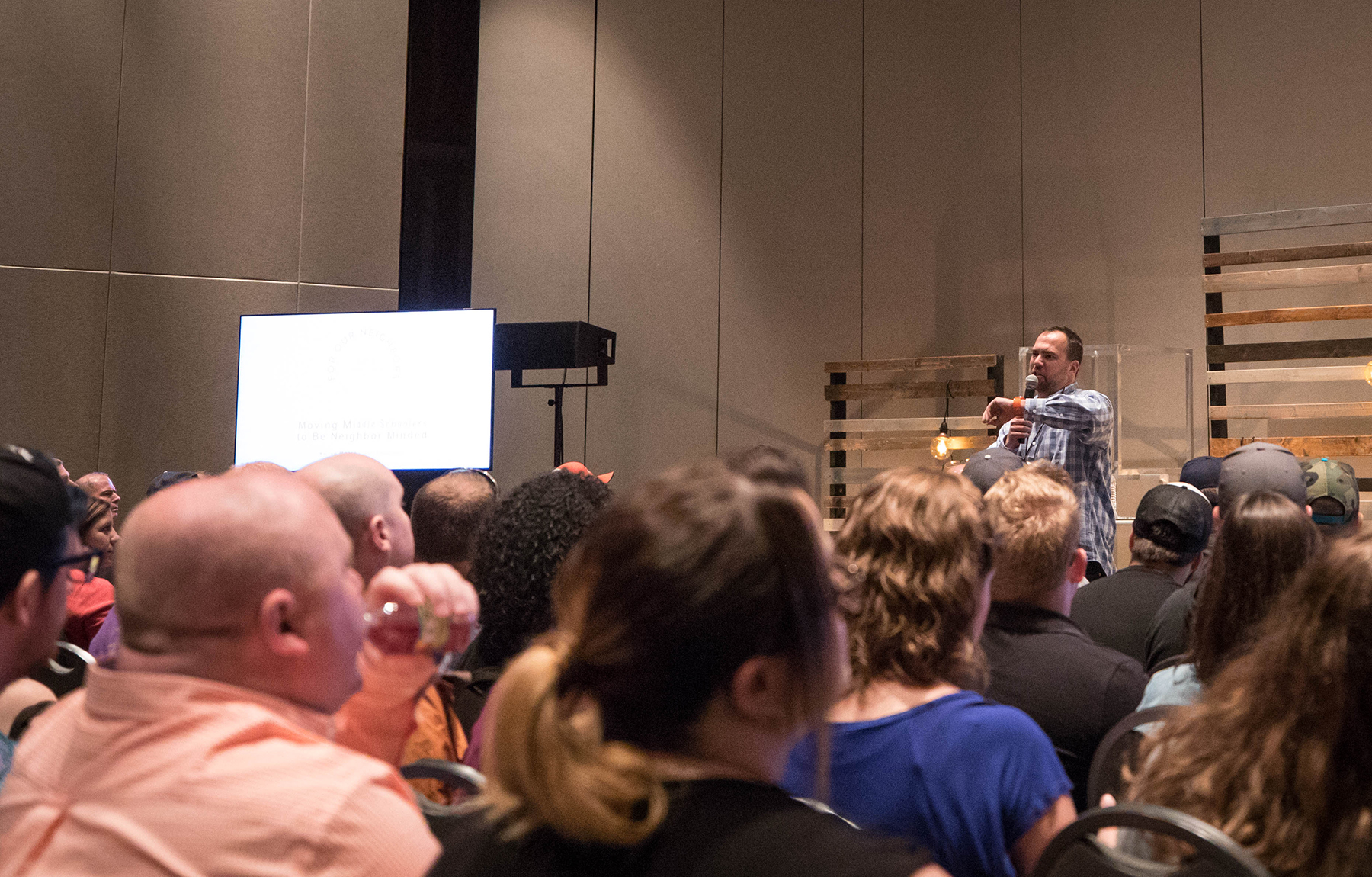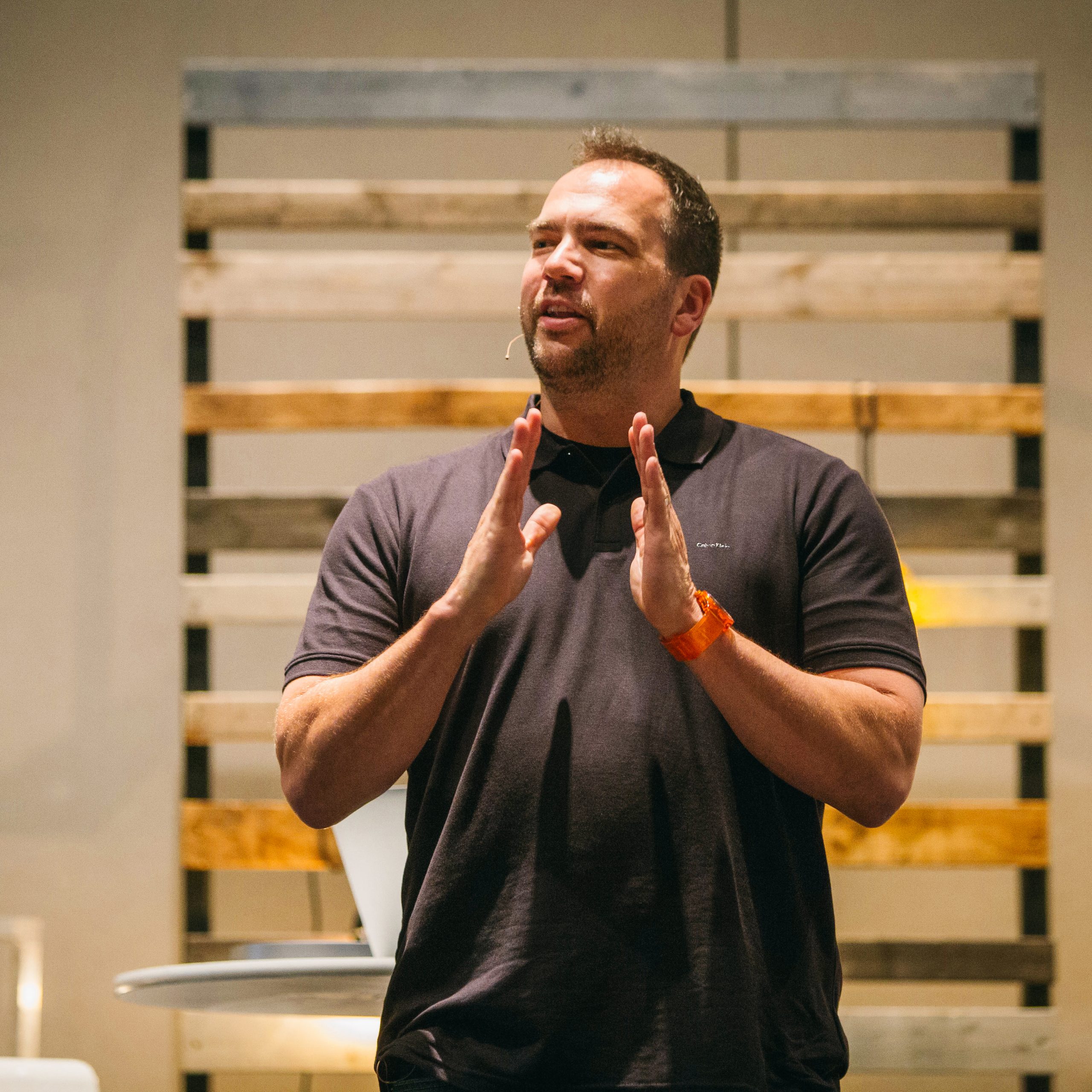 At Orange, we are thrilled to announce that Tom Shefchunas has been named the Executive Director of Student Strategy. Bringing an education background, over a decade of student ministry experience, and a long-standing relationship with Orange to the position, Tom represents both an added dimension and a seamless transition to the company. In this role, he will be leading the content development, strategy, and overall direction for XP3 Middle School and High School curriculum, as well as the XP3 Orange Specialists, who are the primary contacts for Orange church partners.
"Tom Shefchunas is one of the most strategic and innovative leaders I have ever known," says Reggie Joiner, Founder of The reThink Group and Orange. "I have watched him lead for over a decade as a high school principal, and then build the largest middle school ministry in the country. He has influenced the Orange team from the sidelines for years, and now it's such a privilege to have him join our team as our Executive Director of Student Strategy. His added influence to the student team at Orange will continue to challenge the way leaders and parents see the potential of every teenager."
Tom adds: "Over the past few years my passion for helping churches raise the bar for youth ministry has grown to the point that I want to do it full time, outside of my own local church walls but in partnership with churches of all sizes and denominations. Speaking at The Orange Conference and Orange Tour, as well as interacting with the terrific XP3 team already in place, have been highlights in my career, and gave me the chance to know and work with other churches and volunteers. So, this position felt like a natural next step to take. I am so thankful for this new opportunity with Orange to combine my experience, passion, and heart for the local church as they grow in their ability to reach students, and help them develop a growing and authentic faith of their own."
Prior to joining Orange, Tom was North Point Ministries' Multi-Campus Director of Transit, the middle school ministry, for 12 years. Though primarily known as one of the largest churches in the country, Tom's position at North Point meant that he worked with and trained staff and volunteers at not only their five main campuses, but at numerous strategic partners around the country as well. This experience gave him a wealth of experience with churches of all sizes, exposing him to the breadth and width of concerns, issues, benefits, and freedoms that come with each level of church growth.
"I am so thankful for my last 12 years at North Point," reflects Tom. "Leading Transit and that amazing team has been the most incredible gift that God has given me professionally. It had become clear to me, though, that I had done all I could do there and, in order for Transit to continue to grow, I needed to hand it off to someone else. I am so pleased with the decisions they have made, and I look forward to continue being a part of North Point Ministries in the future as a member at Browns Bridge Church."
Before becoming part of a ministry staff, Tom spent 10 years in the education system as a high school teacher, coach, and finally as a principal. It was during those years that he decided to shift to a middle school focus, where he believed it was possible to make proactive changes that would have a positive, lasting effect on the life and faith of high schoolers. This holistic approach is also core to the philosophy of Orange, and will undoubtedly serve them and their diverse range of church partners well. Additionally, Tom has an Educational Leadership degree and a Biblical Studies degree, which will be another great contribution to XP3's already developmentally based and biblically sound curriculum.
To learn more about Orange or XP3 Student Curriculum, please visit www.thinkorange.com. Tom also co-authored Lead Small with Reggie Joiner, a resource for small group leaders, which may be purchased at www.orangestore.org.
Follow Us
Stay connected to us and be the first to know about exclusive deals and upcoming events.