Voices of the Phase Project :: Jon Acuff
This fall Jon Acuff is joining Orange for Orange Tour. Behind the scenes, we asked Jon a few more personal questions about how these ideas show up in his own life. https://youtu.be/dqPEn7iI2iw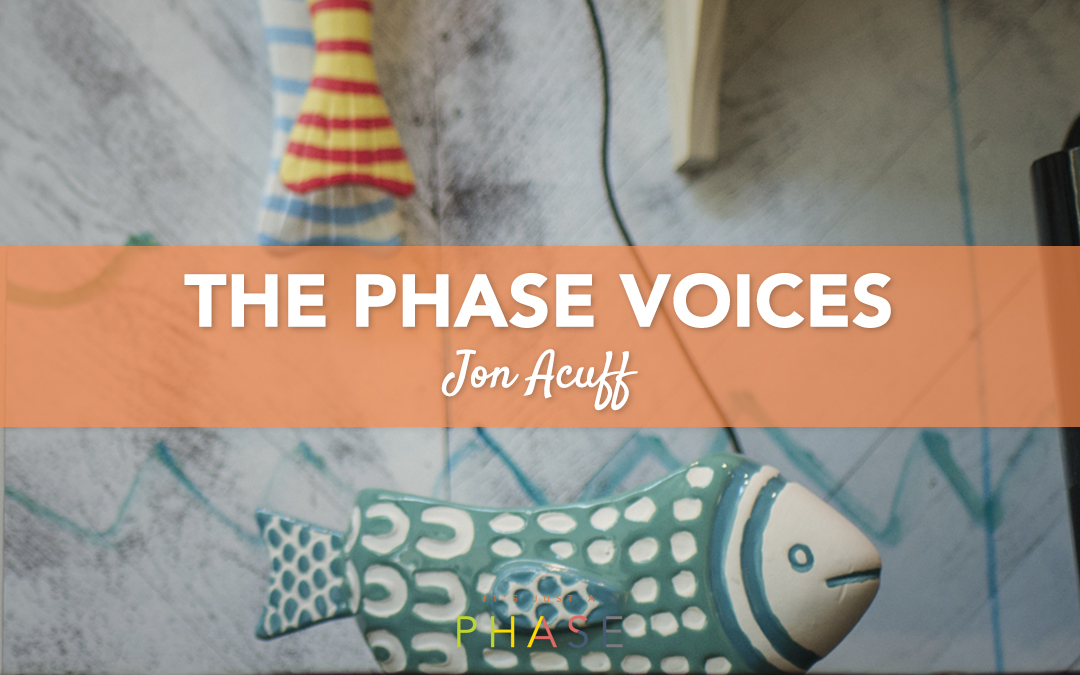 This fall Jon Acuff is joining Orange for Orange Tour. Behind the scenes, we asked Jon a few more personal questions about how these ideas show up in his own life.
https://youtu.be/dqPEn7iI2iw
Follow Us
Stay connected to us and be the first to know about exclusive deals and upcoming events.