Protecting the Margins
One of my favorite toys when I was a child—okay, it kind of still is—was the wind-up toy. I loved seeing how far I could crank the winder and then let the feet of the toy effectively take it in a variety of different directions. Sometimes, I would put little obstacles in its way to […]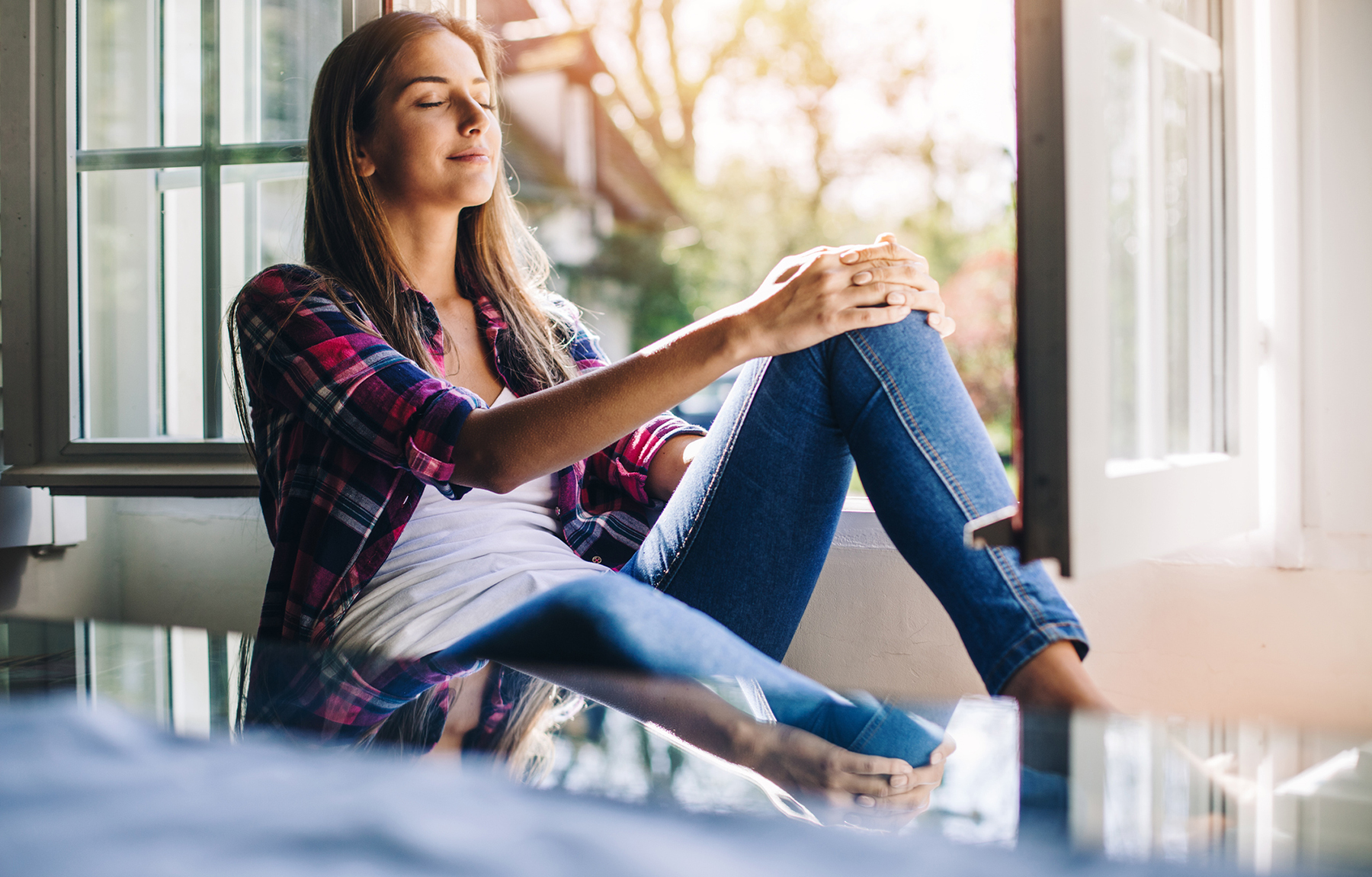 One of my favorite toys when I was a child—okay, it kind of still is—was the wind-up toy. I loved seeing how far I could crank the winder and then let the feet of the toy effectively take it in a variety of different directions. Sometimes, I would put little obstacles in its way to see how it would affect the toys momentum and direction. Other times, when I wanted it to go as far as possible without obstruction, I would clear out everything from the floor so the toy could have free reign. Ministry can put us in the position of operating like wind-up toys. The call of God, the desire to see lives changed, and the reality that Sunday is always coming, can keep the crank winding. And then when we let it go we move in many different directions, very quickly and aimlessly, if we do not erect barriers that keep us from running over into the margins.
The margin, the space that provides borders and limits for healthy production and behavior, needs to be protected at all costs. Leaders can excuse living in the margin with phrases like "I do better under pressure," or "I'm most productive when I'm on the go." The margin is a place where many leaders are pressured to feel productive but this constant place of stress and tension can lead to poor decision-making, burn-out, and a lack of strategic productivity. The go, go, go mentality of ministry will run over into the margins and eventually off the paper into a tailspin—much like the wind-up toy—with no direction. Protecting the margin as "God space" provides a barrier and keeps us from running off the paper. In order to protect the margin, we must prioritize the marginal space.
There are four margins to every page. Think of your relationship with God this way. Set your spiritual margins and refuse to move them. Your spiritual margin is time spent with God for the purpose of your relationship with God. Margin space helps us to operate in a healthier sense of call, relationship, and productivity. Your spiritual margins of prayer, worship, study, and quiet time keep the noise of life from running into areas that it shouldn't occupy. Spiritual margins set parameters around the story of your whole life—not just the work of ministry—that is being written on the pages.
Prayer, the time we spend each day communicating with God, is necessary for being able to hear His voice in quiet and busy moments. We should pray without ceasing but at some point our other actions should cease while we are praying. Giving our focused attention to talking and listening to the Spirit helps us to stay focused, discerning, and intentional about the work we do and the lives we lead outside of ministry.
Prayer is two-way communication and should be coupled with quiet time. It is hard to hear when we are always talking. When our prayer time is rushed we can move on to the next thing before God has the chance to speak. We lay out our request but we have to be still long enough to hear God's response. Intentional quiet time holds our attention to hearing from God without the distraction of other voices.
God speaks through prayer and the Bible. It is essential that we engage the Word of God outside of lesson preparation. Each time we read the Scriptures we bring a new set of emotions and experiences for God to use to show us something different about His story. Leaders are learners. Christian leaders are forever learning about the God they serve.
While we recognize worship as a lifestyle, the Bible also talks about the need to worship God through verbal expression. Verbal, auditory worship, takes a moment to acknowledge and thank God for who He is outside of what He is doing in our lives. Worship thanks God just for being God. It helps us to take our minds off the busyness of our task and focus on the object of our service. Worship brings balance and protects the margin.
There will be seasons when margins are moved and shortened. At times this is necessary for special projects but these seasons should be short and not normal behavior. Leadership requires these "out of the margin" seasons but healthy leaders should not live there. Constantly running out of margin space threatens longevity and causes burn-out. Burn-out happens when limits don't exist, when everything can't rightfully fit on the page, and is inevitable when we refuse to set a margin that allows God to refuel us for the work of ministry that requires a constant pouring out of ourselves. Protect the margin of prayer, worship, study, and quiet time in your life.
Follow Us
Stay connected to us and be the first to know about exclusive deals and upcoming events.