Finding Time to Learn by Using the 5-Hour Rule
Working in ministry can be a grind. Don't get me wrong. I love it. But, we all know it can be challenging. It is also something that never really ends. That's why it's important for us to establish boundaries, patterns, and rhythms that will help us achieve longevity in ministry. One of the challenges in […]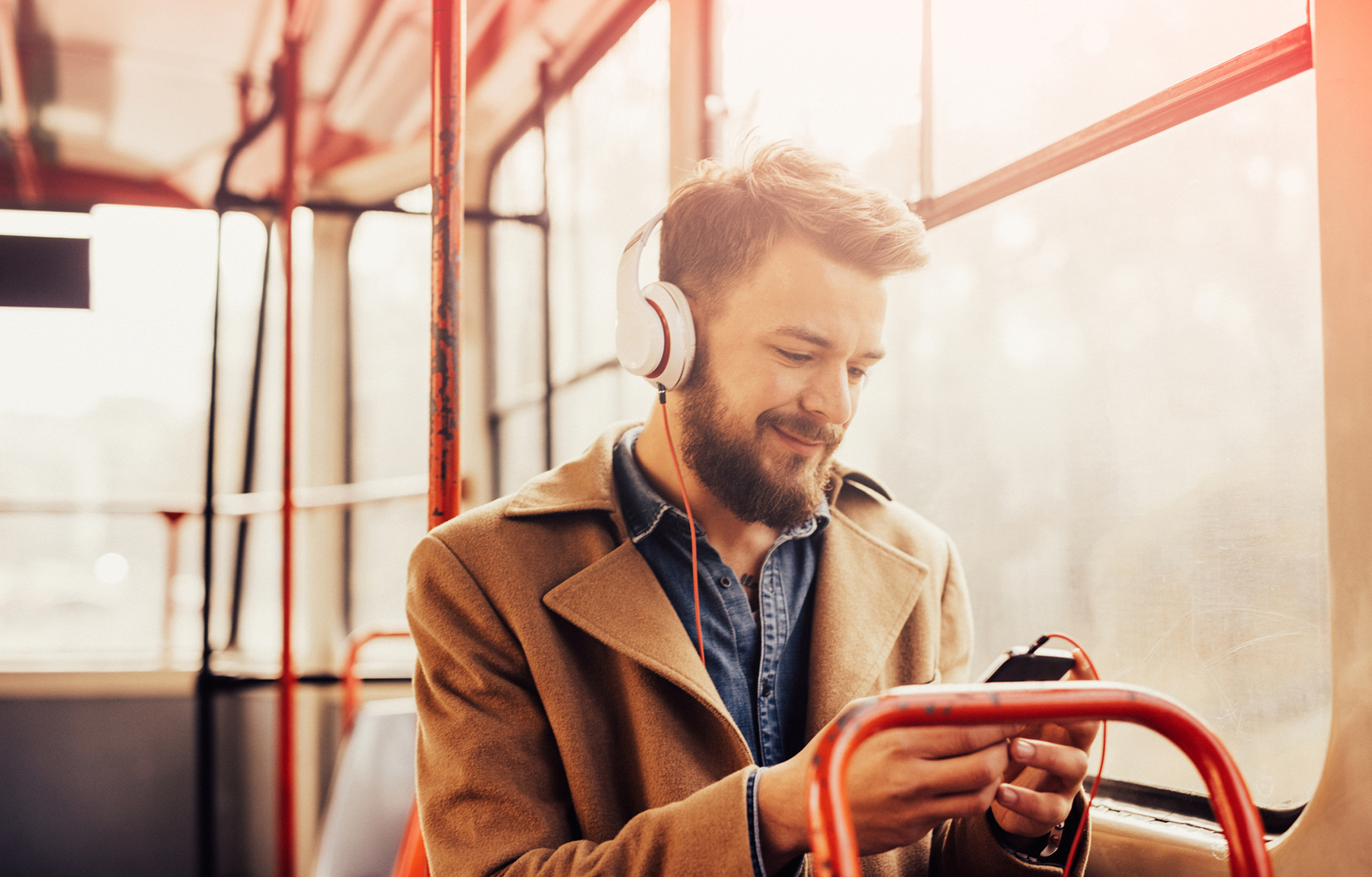 Working in ministry can be a grind.
Don't get me wrong. I love it. But, we all know it can be challenging. It is also something that never really ends. That's why it's important for us to establish boundaries, patterns, and rhythms that will help us achieve longevity in ministry.
One of the challenges in ministry is adapting to change. Things are changing all the time.
The kids we serve get older.
The communities we serve get more diverse.
The families we meet are all unique.
The people we reach have different worldviews.
The church we lead in grows.
The last one, for example, is probably bigger than we think. In a recent podcast by Carey Nieuwhof, he talked with Carl George and Warren Bird about breaking growth barriers in churches. In the interview, Carl and Warren suggested that only about 50 percent of staff are capable of leading in their same role if the church doubles in size. As our churches grow, in many ways it can become like leading in a whole new church. We must grow if we want to continue to lead effectively.
The 5-Hour Rule
In studying some of the great leaders and visionaries of the past and present, Michael Simmons discovered a common theme. He refers to it as the 5-Hour Rule. Put simply, all of the leaders Michael studied dedicated an hour a day, or about five hours a week, to "deliberate practice or learning."
Your first thought might be: Who in the world has an extra five hours a week? I'm too busy to add five hours onto my schedule.
Guess what?
They are (or were) busy, too. That's why this is such a challenge. It requires discipline and trust for us to make this commitment. Discipline to choose to make time every day to learn and trust to believe it's worth it.
5-Hour Template
Beyond the commitment it takes to set aside the time, there's also the obstacle of being able to decide what and how you will learn with your five hours each week. To help with that, I put together a plan for how you could learn for an average of five hours each week.
Listen to Podcasts (1-2 hours/week)
One easy way to learn and grow each week is to listen to podcasts. The great thing about this option is you can typically do it while you're doing something else, saving you from having to create extra time. I recommend using an app on your phone (Overcast for IOS, Google Play Music for Android) and subscribe to 5-10 podcasts that will help you grow as a leader. Figure out a regular time when you'll listen, such as in the car, getting ready in the morning, at lunch, working around the house, or whenever fits your schedule.
Read (1-2 hours/week)
Nothing can replace reading books. You can read for 15 minutes each night before you go to sleep, while you eat lunch, in the morning before you get out of bed, or as the first thing you do when you get to your office. Alternatively, you could block out an hour or two on the same day each week and guard that time so you don't push it out when things get busy.
Attend a Conference (.5 hours/week)
Attending a conference each year is a great way to learn and keep yourself fresh. You'll learn in a variety of ways, too. From breakouts, to main session speakers, to seeing new resources and ideas, and by talking with other conference attendees. If attending a conference isn't in the budget, you can sometimes get audio of the sessions after the event for a great price. A conference might be 20-30 hours of learning in one week, which would equate to about a half an hour each week.
Join a Coaching Network or Mastermind Group (.5 hours/week)
One of the best ways to learn is in community. Coaching networks are designed to help coach a group of people through specific issues or challenges together. They can be extremely formalized in terms of the scope and sequence or they can be more loose and catered to the group's needs. A mastermind group is more like the latter, where you are in a group with other people in similar roles and you learn from each other through a specific process. These groups can meet weekly or monthly, but you're usually talking about 1-4 hours/month.
Thinking Time (1 hour/week)
The best visionaries and leaders always have time to think—time that is not scheduled and can be used to reflect, evaluate, and dream. Many of them have time scheduled each day just for this purpose. You probably have many days where you feel like you barely have time to think at all, much less for 30 minutes or more. When we take time to think, we actually create an opportunity to learn from ourselves and our experiences. When we move too fast we simply miss that opportunity. Improvements and new ideas simply never happen because there isn't space to think of them.
Facebook Group (.5 hours/week)
While Facebook itself is probably a barrier to the five-hour rule, Facebook groups can be a great learning source. There are some great ones out there for ministry leaders. What if you set aside 30 minutes each week to jump into those Facebook groups and learn from the posts and resources people share? Be careful not to get caught in the Facebook trap and end up spending hours without anything to show for it!
Podcast: 2 hours/week (during something else)
Reading: 1 hour/week (whenever works best for you)
Conference: 30 minutes/week (averaged out)
Facebook Group: 30 minutes/week (replace existing FB time)
Coaching/Mastermind Group: 30 minutes/week
Thinking Time: 30 minutes/week
With this template, you only need to add two and a half hours of new time (reading, conference, coaching/thinking) in order to get five hours of learning each week. Plus, that's only if you're starting from scratch. In your case, you may be able to add just an hour or so to fully take advantage of the five-hour rule.
The Payoff
The best ministry leaders are deliberate in their learning. It's not a coincidence that they also seem to be constantly growing and staying fresh. It's likely they all have unique spins in terms of how they actually learn and what their schedule looks like, but in the end, they commit the time. If you aren't committing the time, you can probably feel it. Working in ministry is a grind, but it's possible to design your schedule in such a way that you can embrace the grind and continue to fill yourself up as you empty yourself out to others each week.
Follow Us
Stay connected to us and be the first to know about exclusive deals and upcoming events.