Using Instagram Stories to Tell Your Church's Story
In August 2016, Instagram introduced a new feature called Instagram Stories. Some people viewed this as no more than a copy of Snapchat. However, less than a year later, Instagram Stories has already surpassed Snapchat, with more than 200 million daily users. The explosive growth of both Instagram Stories and Snapchat (not to mention the […]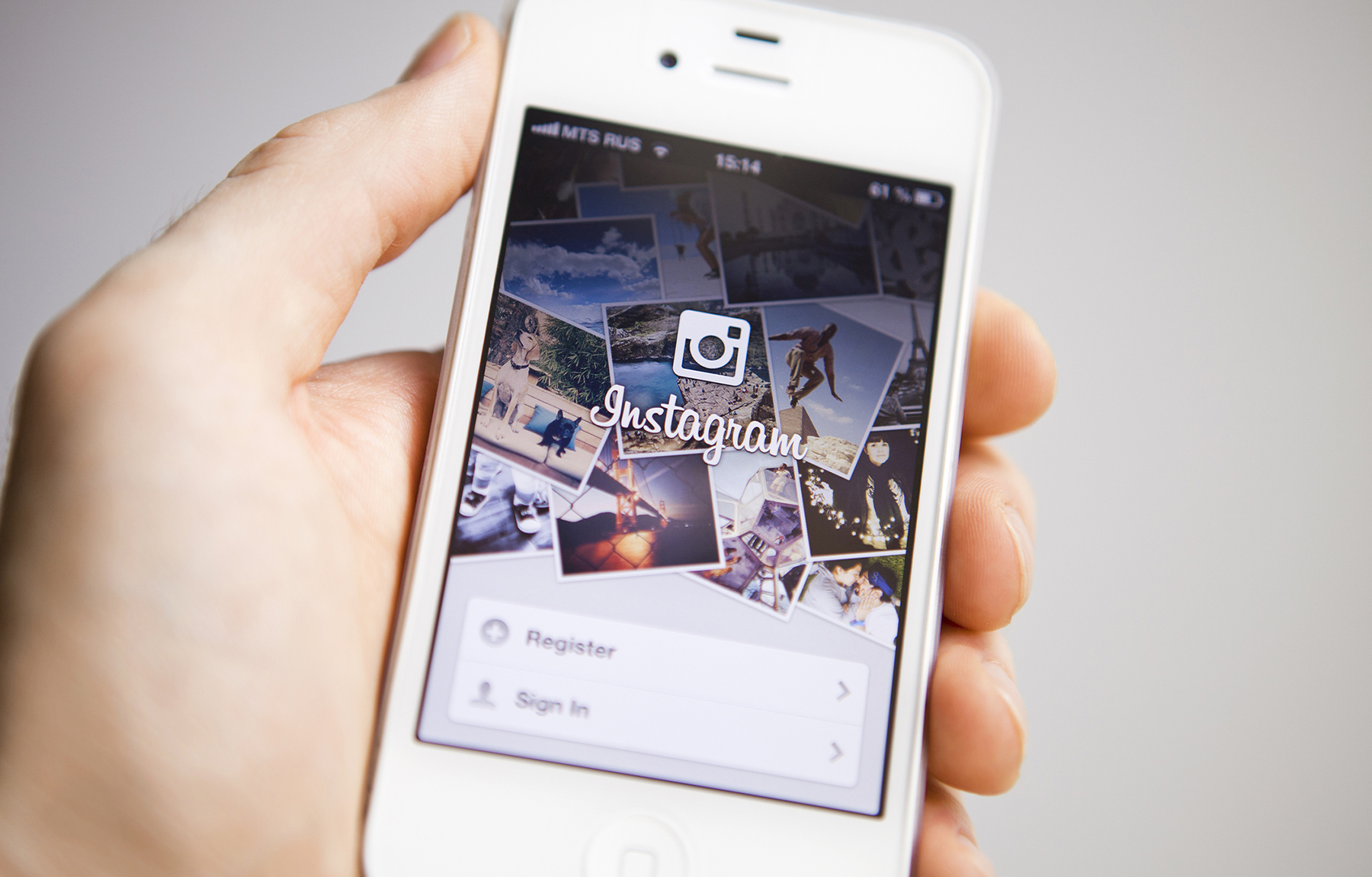 In August 2016, Instagram introduced a new feature called Instagram Stories. Some people viewed this as no more than a copy of Snapchat. However, less than a year later, Instagram Stories has already surpassed Snapchat, with more than 200 million daily users.
The explosive growth of both Instagram Stories and Snapchat (not to mention the recent advent of Facebook Stories) marks a major shift in social media. Users seem to be more interested in more immediate and personal content.
Instagram Stories means two things for your church. First, it's another new technology to figure out and keep up with. Second, it's an opportunity to tell your story in a new way to a new audience. The benefits of the latter outweigh the time investment of the former.
Figure Out How It Works
Before you get started on Instagram Stories, you'll need to figure out how it works. Take some time to play around with the new feature. Test out some of the filters. For those of you totally new to Instagram, be sure to download the app, since Instagram Stories is a 100-percent mobile feature.
It may also be a good idea to use Instagram Stories on your personal account so you're more familiar with the process. You should also start following other accounts to see how they're using Instagram Stories. This should give you some good ideas on where to begin.
Getting Started
There's no point in putting in the work to creating Instagram Stories if no one is going to watch them. So put in the work to promote your Instagram account.
Building up word of mouth will help get the ball rolling once you start launching your stories. You can even use your other social media accounts to tell others to check out Instagram Stories.
Keep in mind who your audience is on Instagram Stories. Instagram tends to skew younger, so speak to that group in your messaging. If you have an Instagram Business account, you can even get helpful insights into your audience demographics.
Finding Stories To Tell
Now that you've got the know-how and you know who you're talking to, it's time to start sharing stories. But what stories? What do people want to see on Instagram Stories?
That depends on your audience. And it may take some trial and error to figure out what your audience likes. You may even try asking them what they might want to see. Here's a short list of some ideas being used by other churches to get you started.
Recognize a great volunteer
Share a baptism testimonial
Give a behind-the-scenes at a worship service
Invite people to an upcoming ministry event
Host a Q&A session with your pastor
Show the impact from a recent mission trip
Read from scripture
Record an acoustic song with the worship band
Interview a staff member on their area of expertise
Create A Narrative
Remember that the ultimate goal of Instagram Stories is to tell a story that gives your audience value and makes them want to engage with your church. Keep that as the focus for everything you post.
Creating a cohesive narrative can also help to guide your storytelling. This could be a narrative arc that covers a single sermon series. It could be a journey during the seasons of Lent and Advent. Or you could structure an ongoing narrative that tells the deeper story of your church.
People are drawn toward authentic stories. This is one of the reasons that Instagram Stories is having such sudden success. Tap into that potential by discovering real stories within your church and sharing them with the larger community.
Is your church using Instagram Stories yet? Where have you found the most success?
Follow Us
Stay connected to us and be the first to know about exclusive deals and upcoming events.