Voices of the Phase Project :: Tom Shefchunas
You know you're talking to a phase expert when they answer the "Why is this the most important phase?" question with a smile and a simple "because it is." Tom Shefchunas has not only the gift of simplification and sarcasm, he is actually one of the smartest leaders we know when it comes to understanding […]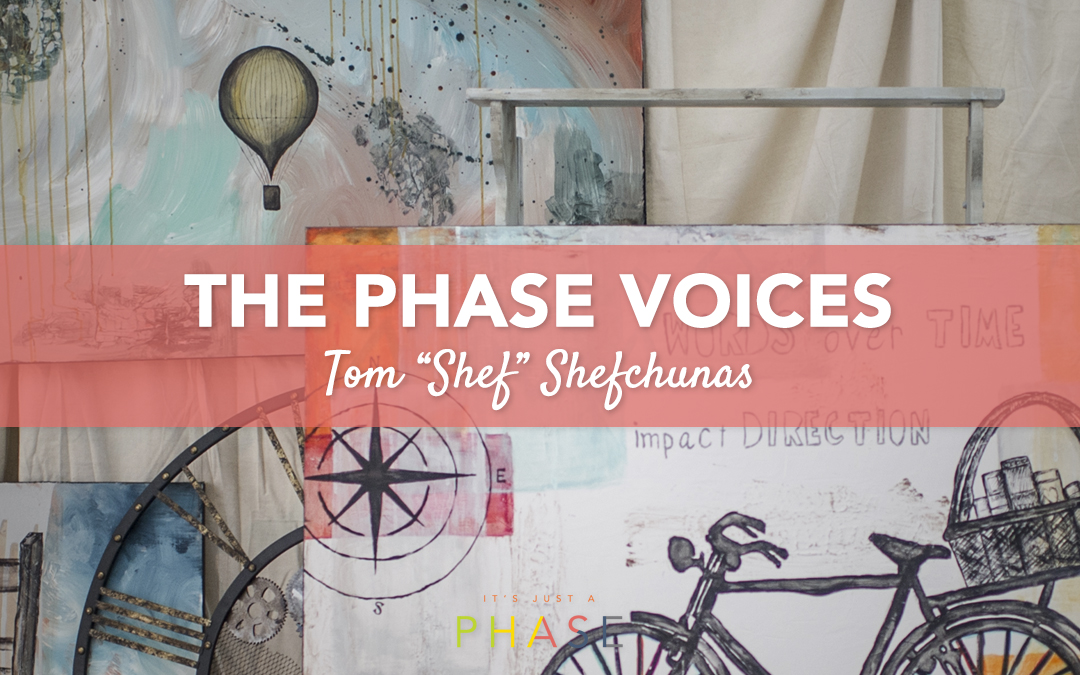 You know you're talking to a phase expert when they answer the "Why is this the most important phase?" question with a smile and a simple "because it is."
Tom Shefchunas has not only the gift of simplification and sarcasm, he is actually one of the smartest leaders we know when it comes to understanding the world of middle school. Shef has passion unlike any other for creating a safe place where every middle schooler knows they belong. His life mission to do for a few what he wishes he could do for everyone may be one reason he is able to lead a ministry that reaches over 3,000 middle schoolers every week.
https://youtu.be/TRrCtuccMTE
Follow Us
Stay connected to us and be the first to know about exclusive deals and upcoming events.