Leading Well Through Seasons of Doubt
Leadership continues through difficult seasons of spiritual growth. Difficult seasons are met with moments of doubt, confusion and anxiety. Yet, these seasons can be leveraged to grow our faith. Those difficult seasons, or "faith spurts," allow us to grow in our relationship with Christ and others. These faith spurts might affect our behaviors: Behavior that […]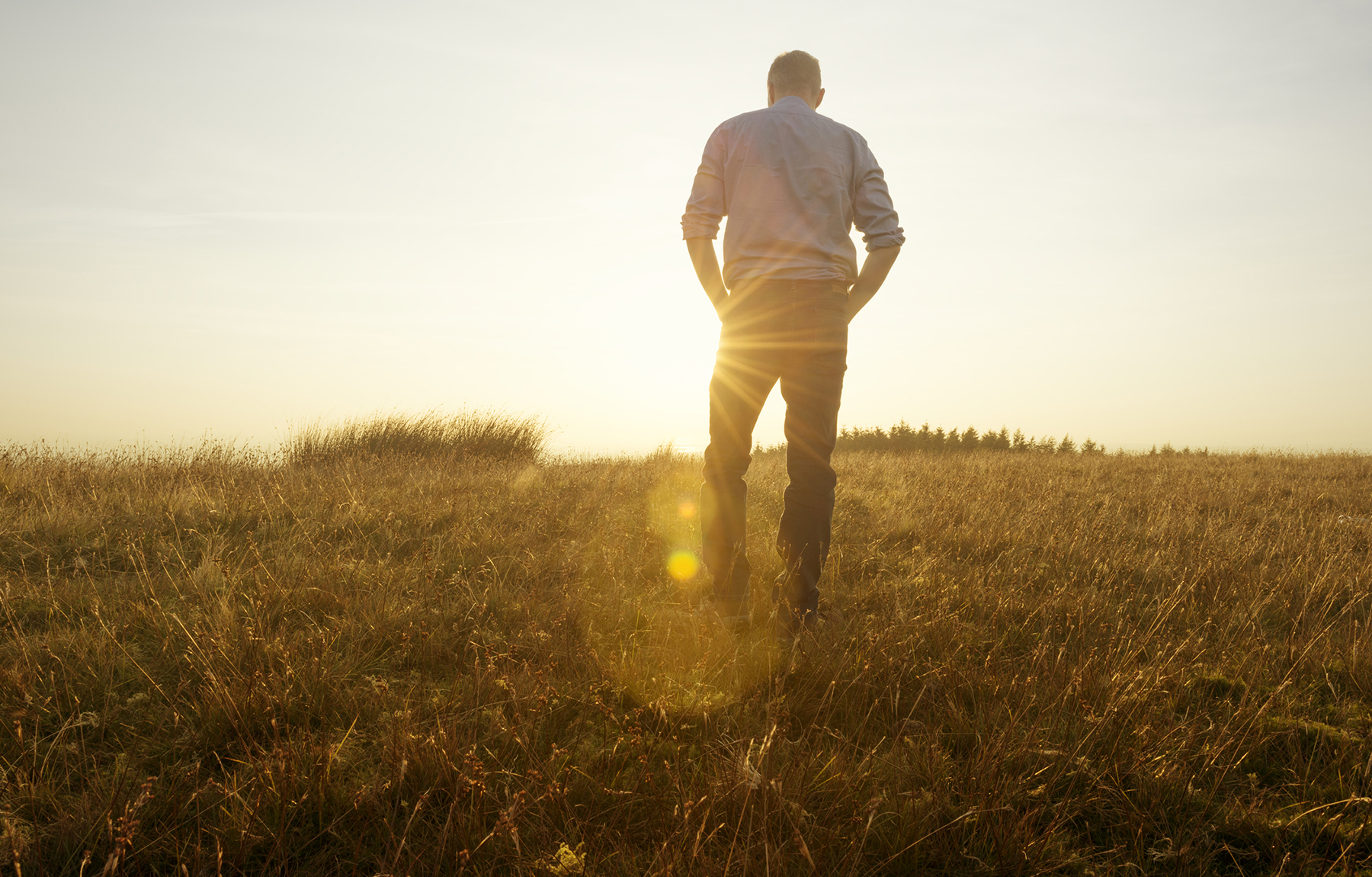 Leadership continues through difficult seasons of spiritual growth. Difficult seasons are met with moments of doubt, confusion and anxiety. Yet, these seasons can be leveraged to grow our faith. Those difficult seasons, or "faith spurts," allow us to grow in our relationship with Christ and others.
These faith spurts might affect our behaviors: Behavior that we once thought was okay, we might begin to question whether it's truly in line with biblical truths.
Faith spurts might challenge our mental comprehension of God: We thought we knew God's character to be one thing, and we find out that we had a narrow glimpse of a wider scope.
Faith spurts might challenge our spiritual appreciation of God and lead to moments of doubt and frustration.
Faith spurts, much like growth spurts, are awkward short-term moments that push us to become more mature, leading us toward who we were created to be. When these faith spurts come, we may not get a chance to take a break from leading in order to work our way through the difficulty or awkwardness. We leaders must balance those difficult seasons so that growth happens through it without damaging those around us. We have to keep going through the season by leading with what we know, leading through what we don't know, and leading by what we believe.
There is a level of knowledge that we have previously attained through former faith spurts. Acquired knowledge helps calm moments of uncertainty. Be firm with what is known and honest about the information that is still missing.
Faith spurts can cause awkwardness, nervousness, and tensions to run high. Focusing on the known solutions gives assurances and certainty to others that you and the people you are leading are not walking blindly, but that there are glimpses of answers that provide guidance to the next steps. Rehearse the pieces of the puzzle that you do know and reveal those to individuals that are walking through the faith spurt with you. This will help everyone to be determined to walk through the changes until the whole picture can come into clear view.
Leading through what we don't know is important. This level of honesty earns trust and builds relationships with other people that might be impacted. Growing humbly through the unknowns reminds us that there is One greater that is writing a larger story. When we relax into what we don't know, we give God the opportunity to reveal His plans without our limited knowledge and influence.
Leading by what we believe pulls on the faith that has been developed because of what God has already done. It gives strength to endure the unknowns. What we believe about God allows us to trust in His ability to guide us through difficult transitions that will ultimately serve a greater good.
The most trying time of Jesus' ministry was the final 24 hours of His life. In the last 24 hours, there were questions and doubts, opportunities to run and opportunities to rise, and His responses to all of these opportunities would dictate the path He led His followers to choose. In these final hours, Jesus led with what He knew. He knew His assignment was to bring glory to God by redeeming the world and paying the price for sin so that we could be in a relationship with a loving God. He knew that He was the only way that could pay it—once and for all.
Jesus led through what He didn't know in the final moments on the cross when Jesus asked God why He had been forsaken. Jesus wanted to know how He could be obeying what He was purposed to do and be so far away from the presence of God at the same time.
And Jesus led by what He believed. Jesus led with the belief that we were worth dying for. Our relationship with Him was worth the ultimate sacrifice. Christian leadership is the opportunity to lead when things are good and bad, when they are stable and shaky, and when we are sure and doubting. Leading through faith spurts brings us closer to the realization of our personal purpose and our collective contribution.
Follow Us
Stay connected to us and be the first to know about exclusive deals and upcoming events.