How to Steward Relationships Well in Your Family Ministry
In family ministry, there are relationships with parents, kids, teens, volunteers, and an array of leaders. All of those relationships are managed and cultivated differently. All the relationships are important but how we care for them varies. How we care for, or steward relationships, is a reflection of the value we place on what God […]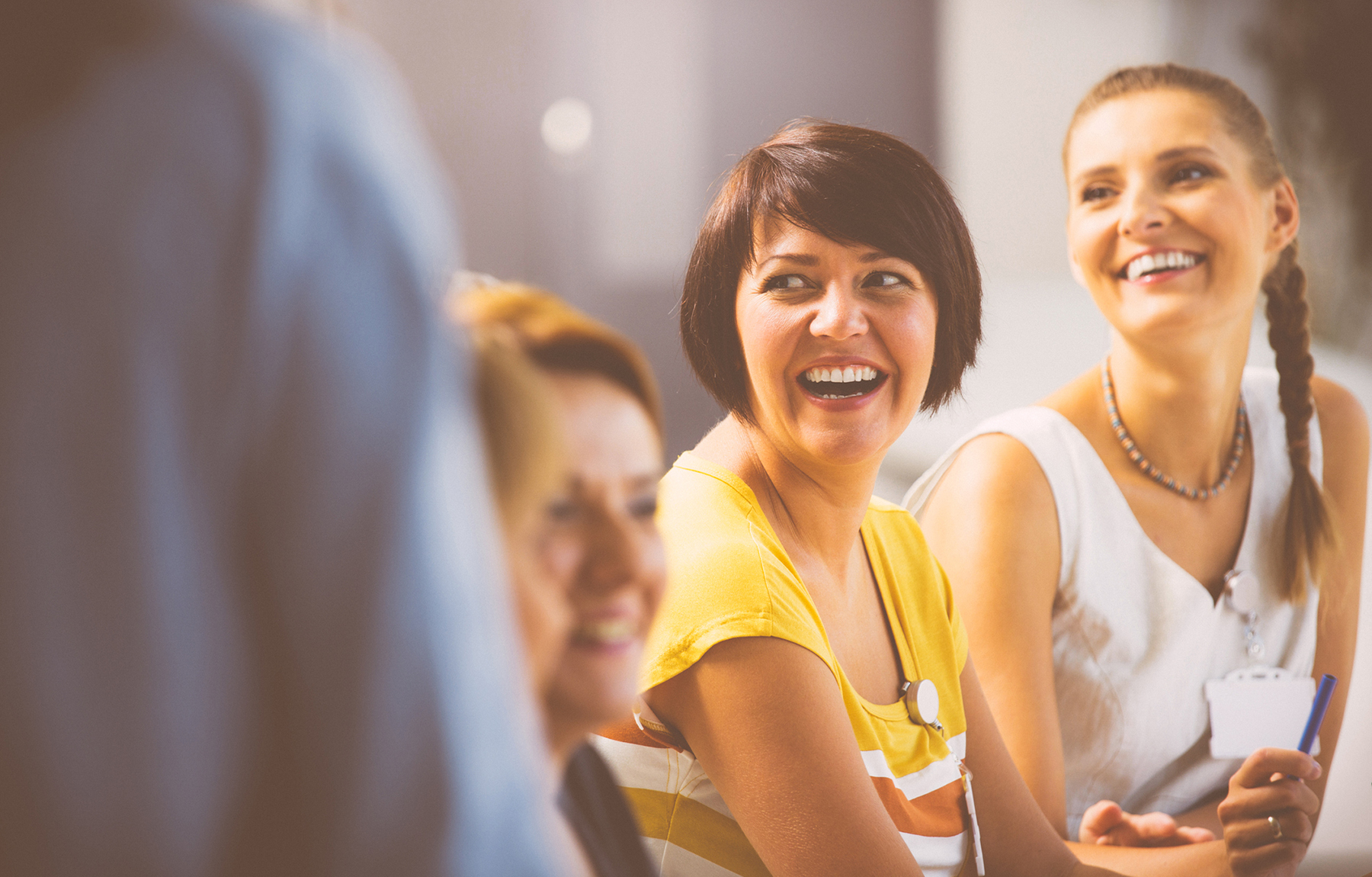 In family ministry, there are relationships with parents, kids, teens, volunteers, and an array of leaders. All of those relationships are managed and cultivated differently. All the relationships are important but how we care for them varies. How we care for, or steward relationships, is a reflection of the value we place on what God has given. Stewardship is the opportunity to take what was created by someone else and influence what happens to it next. It's the opportunity to make something increase or decline based on how it is treated. Stewardship is a great responsibility with the potential for incredible rewards if it is done diligently with knowledge and wisdom. In leading various aspects of family ministry, it is essential that solid stewardship practices influence how we leverage relationships to have maximum impact. Stewarding relationships in ministry requires relational stewardship, exponential stewardship, and plans for outside forces that impacts crop production.
Relational stewardship respects the purpose of the creation. Stewarding, or investing in relationships requires discernment into the receiver's overall capacity. Everyone was created with different talents, gifts, passions, and personalities. Stewarding people requires using discernment to tap into their make-up and provide training and growth opportunities that are in line with the way they were created. Stewarding people takes the person God created and helps them grow even further in the way they were designed. Discernment is essential so that people are aligned correctly with what God created them to produce. Relational stewardship requires making the best usage out of how someone was created for the growth of themselves and the ministry. High capacity individuals should be empowered and taught to handle larger areas so that they can cultivate to the level for which they were desired to work. Individuals that are people-oriented should be put in areas that allow them to pour into people. Task-oriented individuals are great when it comes to setting goals, deadlines, and the routes to meeting them. Relational stewardship is also willing to make the hard decisions and redirect people who can better produce in different fields. Relational stewardship takes seriously the responsibility to align people with their gifts so they can be who God created them to be. Relational stewardship thinks people-needs first and ministry-needs second.
Exponential stewardship pours into a few people and then empowers those individuals to pour into more people allowing space and opportunity for exponential contact and growth. Partnering with people, equipping leaders and developing coaches expands the reach of one leader. Jesus spent more time with three disciples then he did with the entire 12. Those three disciples continued to pour into and direct other disciples once Jesus was gone. And then those disciples created thousands of disciples. Exponential stewardship trains and empowers others to lead. It gives leadership away! Coaching people to lead as a part of exponential stewardship empowers others to develop and disciple people at a large rate than any singular person could do. It leads well so that one person can lead others and those others can lead many.
Every farmer knows that planting a crop and reaping a harvest is not always a direct reflection on the skills of the farmer. There are many forces at work that result in how large, small, or non-existent a harvest can be. Stewarding people requires the same outlook. Carrying the responsibility of developing people can be like wearing a wet coat in the summer unless it is carried with the understanding that we are not the Creator. God gives us wisdom and discernment to pour into people that He places in our lives. The grace in stewarding relationships well is understanding that God is ultimately in charge of the crop. We plant, another waters, but we collectively depend on God to give increase (1 Corinthians 3: 6, 9).
Follow Us
Stay connected to us and be the first to know about exclusive deals and upcoming events.