Planning a Personal Retreat
You likely read that title and felt one of four emotions: Curiosity, excitement, skepticism or the universal, "Yeah, right!" But guess what? Personal retreats are not a myth, not only available to the rich and famous, and not a luxury. They should be an important part of your life. Here's why you should make them […]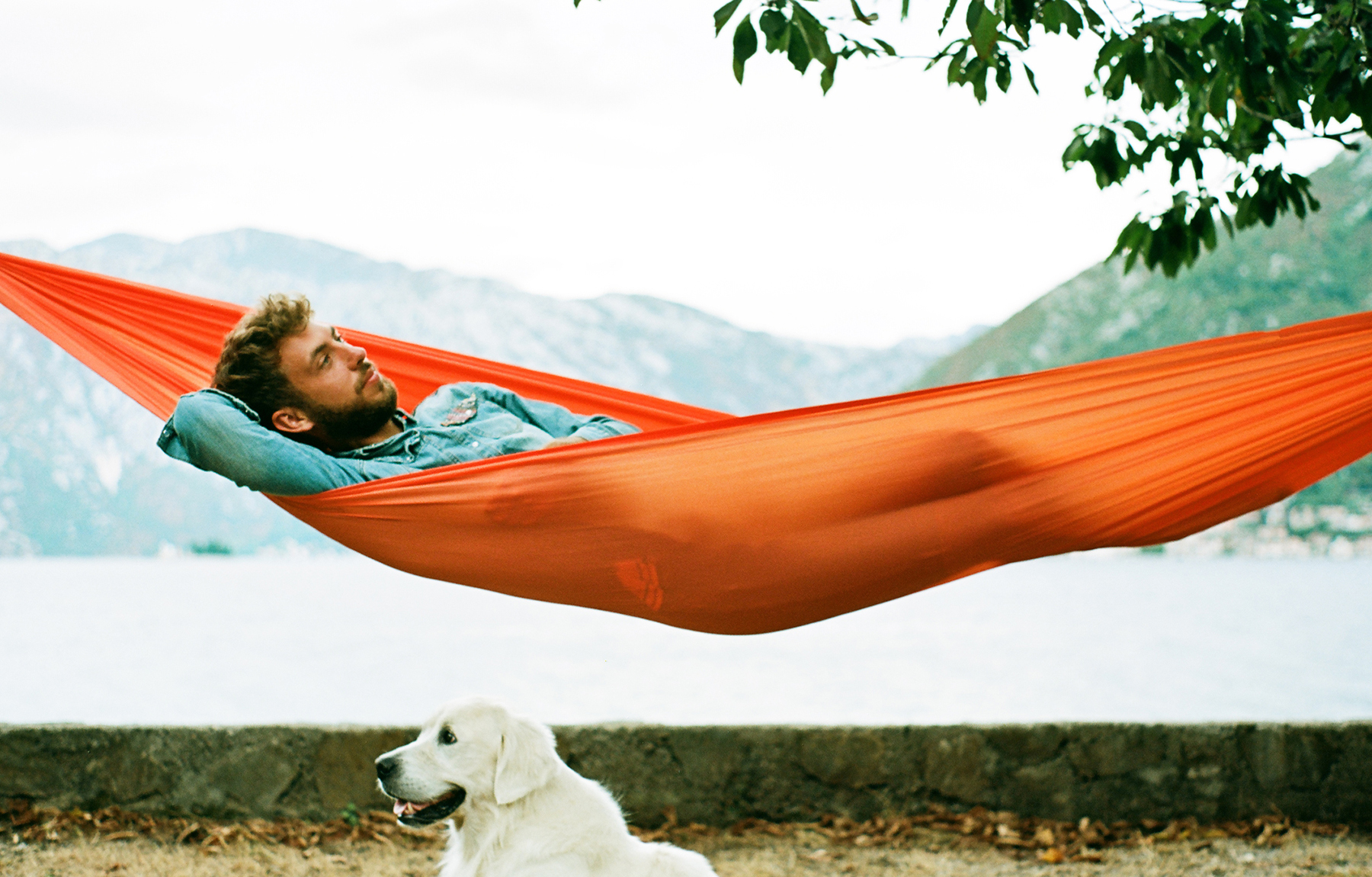 You likely read that title and felt one of four emotions: Curiosity, excitement, skepticism or the universal, "Yeah, right!" But guess what? Personal retreats are not a myth, not only available to the rich and famous, and not a luxury. They should be an important part of your life.
Here's why you should make them a priority:
Personal retreats provide clarity. They allow you to put some space between your regular environment and routine, which gives you a fresh perspective for problem-solving, dreaming or productivity.
Personal retreats allow you to focus. The dedicated time is often accompanied by clear goals and objectives that you can concentrate on for a predetermined period of time.
Personal retreats can bring renewal. Much like a vacation, just having some time away can rejuvenate you, so that you can return energized, excited and eager to lead or serve.
If you've never had a personal retreat before, maybe you didn't realize all the positives that can come from one. But it's more likely that you had an inkling, and just need to figure out how to add this into your calendar—other than with invisible ink.
Here's how you can incorporate them into your life:
Start small. Right now, maybe the only retreat you can squeeze in is a half day. That's totally fine, and at this point, it's the mindset that matters most. If you treat it like a retreat, it is. Then, as the opportunity becomes available, take a full day, overnight or longer. It's completely up to you, but this also means no excuses.
Solo or no? Again, there really aren't a lot of rules here. If you have a business or ministry partner, maybe it's best you go together. If you and the wife or hubby can get the grandparents over for the weekend to babysit, do the duo thing. Depending on what you choose to focus on during your retreat, having two people might be twice as nice.
Make revisions. After you do one, you'll figure out what you liked and didn't like. Then you can adjust for the next time. There is no formula. Consider it a custom experience.
It's not about distance. While you do need to get out of your regular environments and routines, you don't have to go far. Whether you're down the street or across the country, it's the other factors like the purpose of the retreat and your mindset that make the difference.
Budget accordingly. If this isn't something that fits neatly into your personal or business budget, that doesn't mean it's out of reach. For a half day retreat, maybe all you need is a coffee shop. For a full day, consider a park, co-working space (day passes are usually cheap or free), coffee shop, restaurant, or some combination. And for overnights or longer retreats, go camping, ask a friend to stay at their guest house, rent a hotel room or cabin. In any situation where you have to pay, and are on a tight budget, do some research on discount sites or when those locations might be considered off-peak, and therefore, more affordable, and plan your retreat accordingly.
Other things to consider:
Make sure you have one or more goals or objectives in mind before you go. Whether you're going to work through something personally or for your job, you need to know how to measure the success of your time away.
Eliminate distractions as much as possible. Tell anyone you need to that you won't be available, or will only be available at certain times. The same goes for social media and email. Impose any restrictions on yourself that aren't contributing to your goals.
If you're only able to get away for a short time, consider having more than one retreat during the year. If you have more flexibility, maybe do an overnight or longer retreat annually, followed up by smaller retreats quarterly or twice a year.
As outlined above, these kinds of retreats are usually goal-oriented. If you choose to take a more relaxing approach, good for you! We all need those too. But if you're planning to be a busy bee, make sure to include some fun or down time as well.
Create some follow-up action steps for the days or weeks that follow. Otherwise, life will move on, your To Do list will take over, and that retreat will just be a distant memory.
We often think about retreats when things are hard, overwhelming or not going well. Instead, be proactive about planning your retreat, not only so that you have it to look forward to, but also so that you're building in well-deserved breaks for yourself.
Have you taken a personal retreat? Share your experiences! Are you now planning to take one? Let us know how it goes!
Follow Us
Stay connected to us and be the first to know about exclusive deals and upcoming events.