Top Downloads on the Orange Leaders Audio Blog for June 2017
Thank you for listening to the Orange Leaders Audio Blog last month! June 2017 was our second highest month for downloads, and we are grateful you are finding the content helpful and engaging. Special thanks to those of you who have rated and reviewed the podcast on iTunes, specifically, CJones, Jeremiah Chapman, and BjornBeOnIt. Ratings […]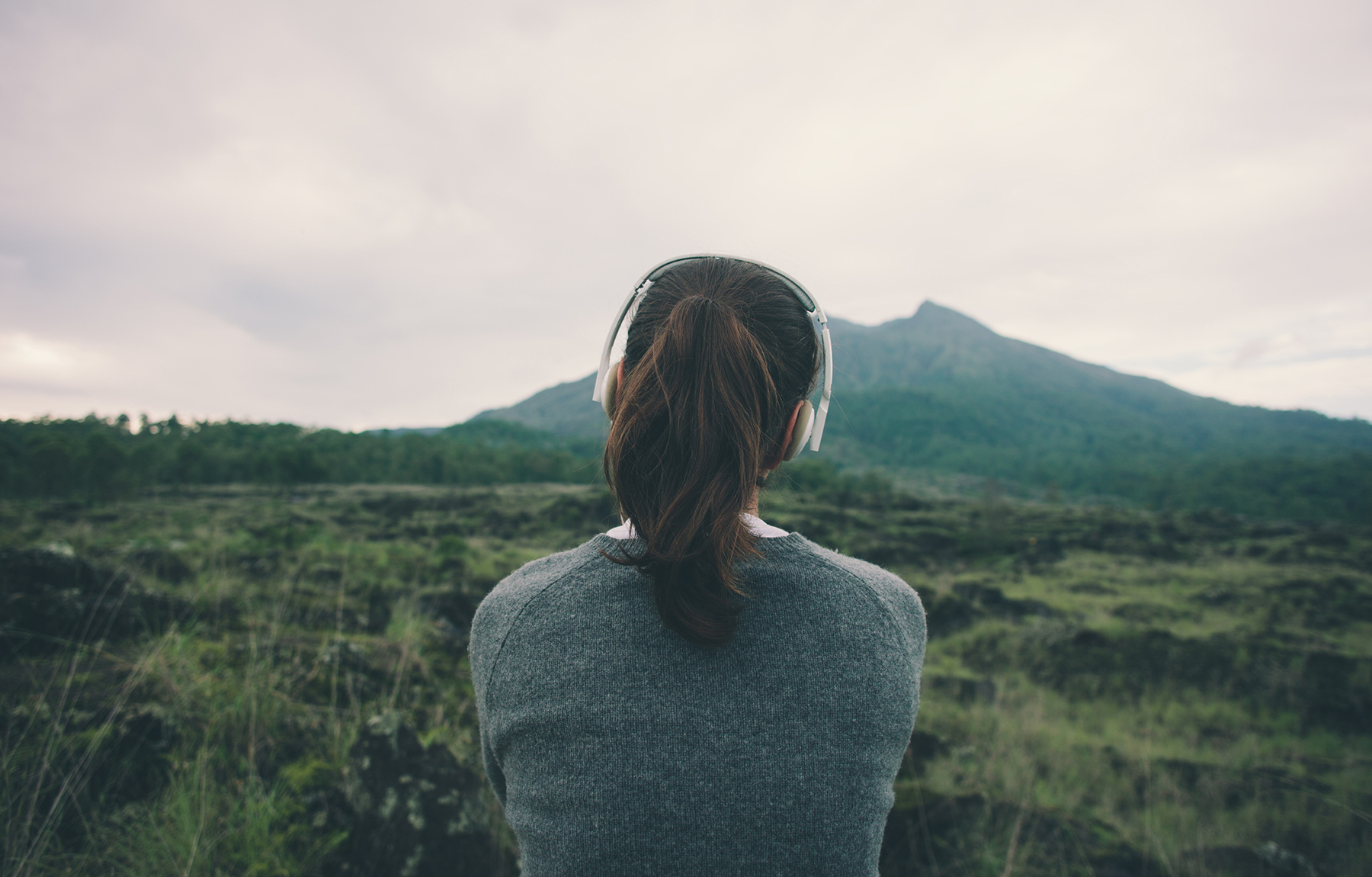 Thank you for listening to the Orange Leaders Audio Blog last month! June 2017 was our second highest month for downloads, and we are grateful you are finding the content helpful and engaging.
Special thanks to those of you who have rated and reviewed the podcast on iTunes, specifically, CJones, Jeremiah Chapman, and BjornBeOnIt. Ratings and reviews help iTunes put the Orange Leaders Audio Blog in front of leaders like you who are impacting the faith of the next generation. I think you'll agree that a podcast that equips you and your ministry team to influence the next generation for Christ is something worth listening to. So, if you're already a subscriber, please take a few minutes and leave us a rating and review on iTunes today!
If you're new to the audio blog, we're taking the online blog content from OrangeLeaders.com and turning it into an audio ministry resource library you can access at anytime. Five days a week, Monday through Friday, we share ideas from ministry leaders like Reggie Joiner, Kristen Ivy, Carey Nieuwhof, Geoff Surratt, Tony Morgan and more! Subscribing is the easiest to get these ideas downloaded into your brain!
Finding The Orange Leaders Audio Blog
Top Five for June 2017
In June, these were the top downloaded episodes of the Orange Leaders Audio Blog:
OLAB 150: 7 Tips To Effectively Use Orange Curriculum
Implementing anything new in your ministry can be overwhelming, Orange curriculum included. In today's episode, Leslie Galema shares how to introduce Orange curriculum to your leaders and church.
OLAB 148: 3 Ingredients For Building The Faith Of The Next Generation
There are three ways to increase the faith of the next generation, and in today's episode, Sarah Bragg shares with listeners how these steps are all interconnected.
OLAB 152: How To Navigate Your Church Policies For Special Needs Ministries
At many churches, a special needs ministry is fairly new or nonexistent. Because of this, your church's policy might not include scenarios you might experience among children with developmental delays. This week, you'll learn how to navigate changes to your church's existing policy to include your special needs ministry.
OLAB 151: Does My Work In Children's Ministry Really Make A Difference?
You might often wonder if what you're doing week after week matters. After listening to today's episode, we hope you feel encouraged – every part played in your ministry experience makes a difference in a child's life.
OLAB 147: The Two Types of Leaders Every Child Needs
To grow the faith of the children in your ministry, it's important to focus on where they are currently and where they're headed. In today's episode, you'll learn two types of leaders every child needs in their life right now.
Follow Us
Stay connected to us and be the first to know about exclusive deals and upcoming events.