Voices of the Phase Project :: Sue Miller
Sue Miller can most accurately be described as a cornerstone, not just for us at Orange, but for preschool ministry as a whole. For 17 years she led a 3,000-strong children's ministry at Willow Creek Community Church, and since 2005 she's developed groundbreaking ministry books, resources and events for preschool leaders, volunteers, and parents. She's […]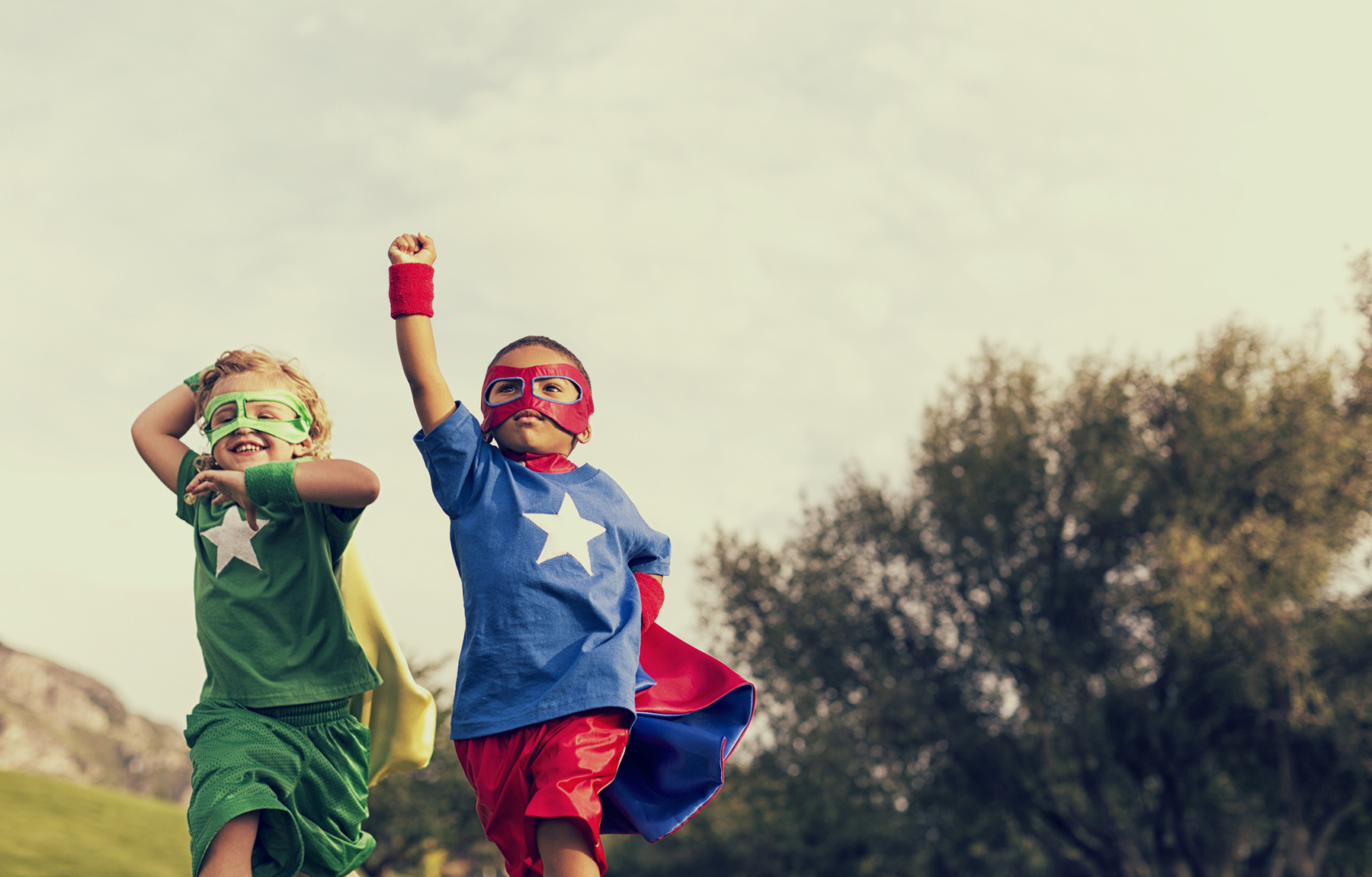 Sue Miller can most accurately be described as a cornerstone, not just for us at Orange, but for preschool ministry as a whole. For 17 years she led a 3,000-strong children's ministry at Willow Creek Community Church, and since 2005 she's developed groundbreaking ministry books, resources and events for preschool leaders, volunteers, and parents. She's an expert on families and an integral part of our family at Orange.
https://youtu.be/gsFZdliv2dY
Follow Us
Stay connected to us and be the first to know about exclusive deals and upcoming events.