How to Handle Negative Comments Online
The good news about social media is anyone can interact with you. The bad news about social media is anyone can interact with you. Open access is the blessing and curse of online communication. Someone will eventually post something negative on your church's social media page—it's not a matter of if, but when. And it […]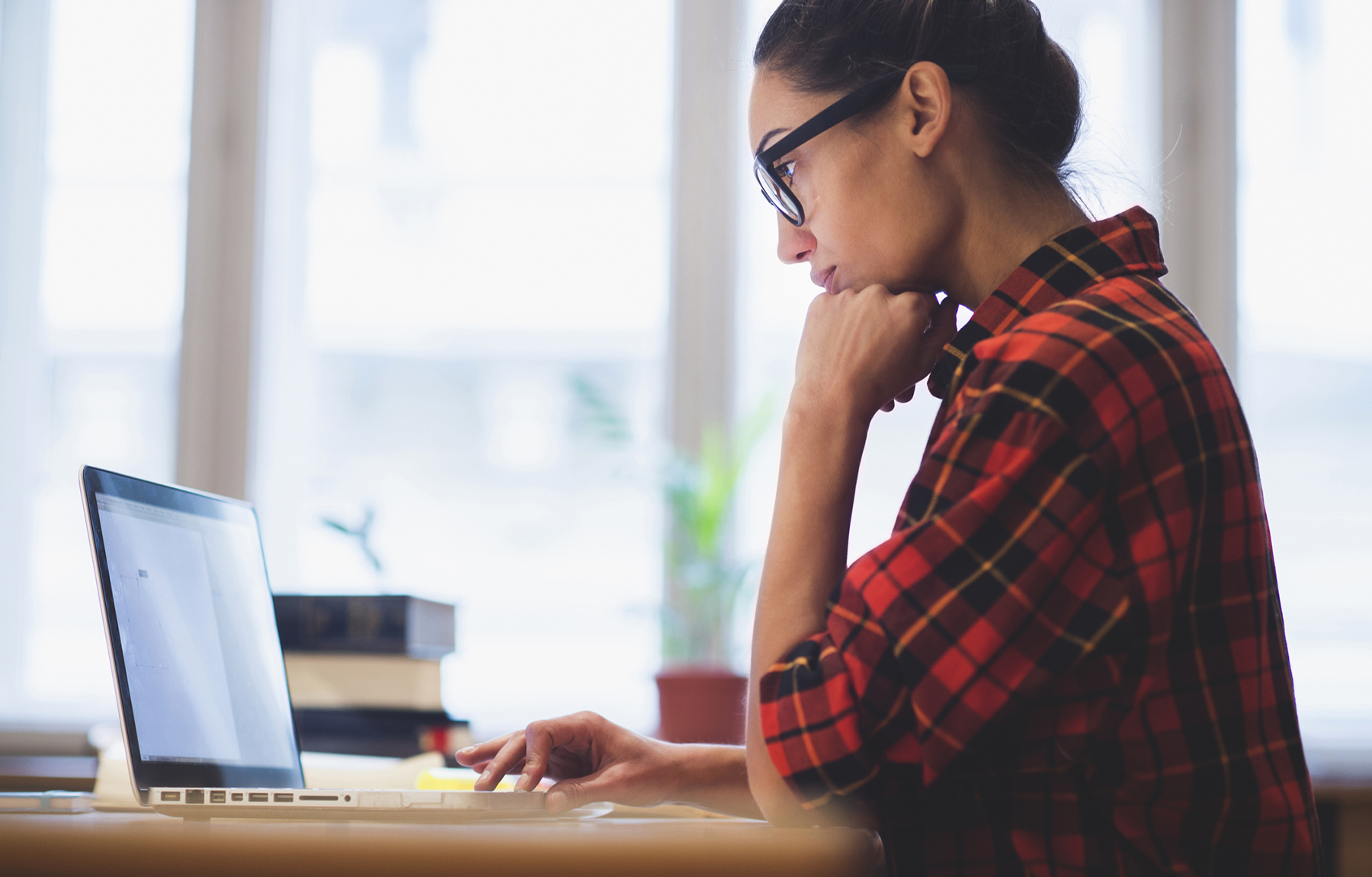 The good news about social media is anyone can interact with you. The bad news about social media is anyone can interact with you. Open access is the blessing and curse of online communication.
Someone will eventually post something negative on your church's social media page—it's not a matter of if, but when. And it can turn ugly fast if you don't handle it well.
Start with Grace and Patience
Regardless of the situation, always begin with a heavy dose of grace and patience. Respond to their negativity with positivity. Being blunt or defensive can only make things worse.
Remember that behind every nasty comment is a real person. They likely have a reason behind what they said. Seek out that reason. Try to understand the motivation for their harsh words. This builds empathy and helps you get to the deeper issue.
Dealing with negative comments can be challenging. It's not a fun situation to deal with. But approaching each interaction with grace is worth it because these interactions play out in a public space. Don't burn bridges by lashing out.
Respond Quickly, But Thoughtfully
Social media demands immediacy. Allowing a nasty comment on your social media page only allows it to get worse. Don't let the comment sit for too long before responding—and don't make the mistake of trying to ignore it.
However, don't rush into saying something rash. Balance speed with thoughtfulness. Find the right words to defuse the tension. Involve other team members to form a balanced opinion.
Aim for authenticity. Make sure your response doesn't sound like it came from a robot. How would you want someone to reply to your complaint on social media. Treat the user with some respect and hope that they'll do the same to you.
Be Prepared
Having a crisis communications plan in place provides a guideline for how to handle these situations. Work out what you might say in advance so that you aren't completely caught off guard. Meet with your team so that they know what to expect.
Create a few hypothetical situations and play out how you would react. There are no shortage of other companies experiencing negative feedback online (see: United Airlines). Ask yourself how you would respond in a similar circumstance.
The more prepared you are for these situations, the easier responding will be. And the more likely that you'll resolve the conflict without shedding blood and/or tears.
Take the Conversation Offline
When possible, invite the user to take the conversation offline. Send them a direct message with your email address or phone number. Post publically that you've sent the message to increase the odds they'll see it and so that it doesn't appear like you're ignoring them.
Talking over their issue privately often resolves it quicker than engaging in an online debate. Most people walk back their comments when their addressed directly.
This shows that you cared enough to speak with them. Give them the chance to tell their side of the story. If used the right way, this is an opportunity to build a relationship.
Know When To Draw the Line
Sometimes a user doesn't want to talk. Sometimes they just want to be nasty. Sometimes responding to them only adds fuel to the fire.
Learn how to identify these situations quickly. If they're only looking for trouble, just block that person. If the problem only continues to devolve after a few interactions, know when to shut the door. Don't feed the trolls.
What are some negative comments you've gotten online? How did you handle the situation?
Follow Us
Stay connected to us and be the first to know about exclusive deals and upcoming events.