Presenting Parents With a Plan: Phase Event Recap
Preston Trail Community Church in Frisco, Texas hosted a Phase event at their church. This wasn't a small gathering for parents only, but a full Sunday take over for parents, kids and every member of the community! Cindy Fiala, who was the  Family Pastor at Preston Trail at the time, was able to join Kristen […]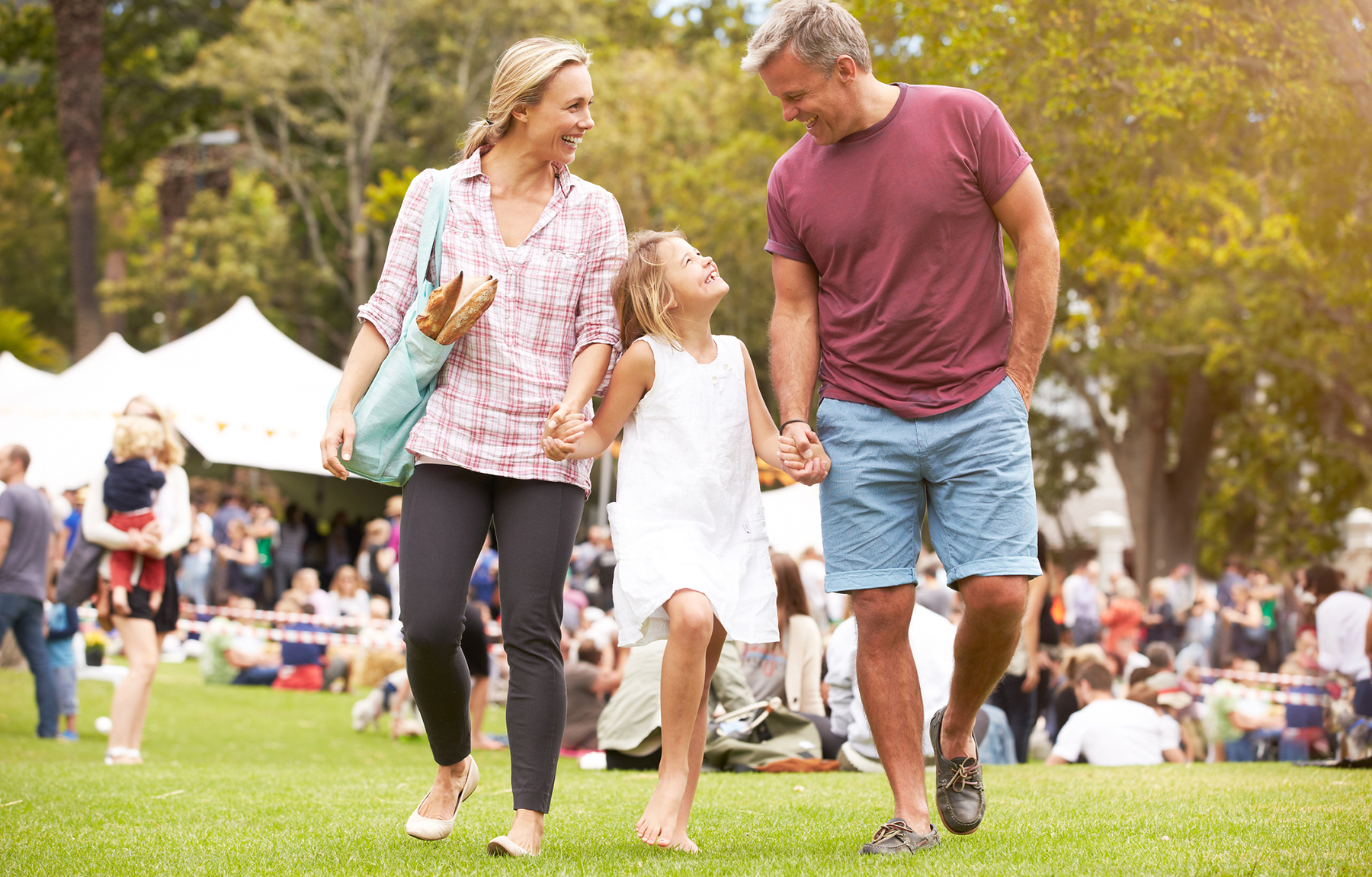 Preston Trail Community Church in Frisco, Texas hosted a Phase event at their church. This wasn't a small gathering for parents only, but a full Sunday take over for parents, kids and every member of the community!
Cindy Fiala, who was the  Family Pastor at Preston Trail at the time, was able to join Kristen Ivy on the phone to talk about the event. She discussed what they did, what went well and what they would change. Listen to Cindy explain the full event recap and share her event ideas in the SoundCloud link below!
Preston Trail determined that the best time to host a Phase event would be a week before the new school year began. This was perfect timing since Preston Trail Community Church "shifts forward" to the next Phase and small group in the fall.
Hosting a Phase event at the church in conjunction with the new school and small group year was a perfect fit. It was a natural segway for the church to present the parents with a strategy for their kids and students. They wanted each parent to know that what happens in their children's small groups wasn't random, but it is intentionally chosen and part of a bigger plan.
Preston Trail Community Church hosted the Phase event during regular service times—one Saturday service and all of the Sunday morning services. Using the artwork from Phase kit, they printed large banners and posters to create a church-wide event.
The primary audience for this event was parents, but Preston Trail wanted to include everybody—even people without kids. One of the core values of Preston Trail is "family," so it was important to show church members how they are actively supporting that core value.
Preston Trail made parents feel confident and at-ease by hosting an open house in between services. This was an opportunity for parents to meet their kid's new SGLs and see their new environment. The classrooms and hallways were packed.
For the youngest classes, the Preston Trail staff got creative by making a matching game with SGL's faces. The game was a way to help ease any first-day nerves from both the parents and young children—when the kids arrived the following week, they already knew the face of their SGL!
Preston Trail threw a fantastic event for parents, kids and the entire church. While many people had fun, Cindy said that the biggest win was the returning families who were ready and excited to come back the following week.
For more details on what Preston Trail Community Church spoke about in their presentations, how they marketed their event, and what they learned from previous years can be found in the interview with Cindy and Kristen. Listen now for great ideas about how you can host a Phase event at your church!
Resources Mentioned
Follow Us
Stay connected to us and be the first to know about exclusive deals and upcoming events.